Six Ways to Get Fit and Enjoy Michigan's Outdoors in 2016
Happy Holidays! As we look forward to an eventful and adventure-filled New Year, guest blogger Shalee Blackmer from The Awesome Mitten shares some Pure Michigan ways to get active while enjoying the incredible scenery and outdoors the Great Lakes state has to offer.
New Year, new beginnings. By now, we know the beauty that Michigan offers, and with that beauty comes hard work. Sometimes in order to get the benefit of the stunning Michigan shorelines, high cliffs, and spectacular sunsets, we must work for it. We summit, hike, and climb to the destination, and we are rewarded with pure simplicity. A far away land miles from the nearest freeway, cubicle, or stop light.
The start of 2016 is the best time to commit to becoming a healthier you. Fortunately, we're able to go beyond the gym to gain the benefits. There are
hiking routes
that span the entire state, rock walls that are begging to be climbed, and hidden
lighthouses
that are patiently awaiting our arrival.
For some starter inspiration, I've combined some of my favorite Michigan outdoor activities that are fun, healthy, and always involve a little adventure.
Snowshoe
Right now is the perfect time to invest in a pair of snowshoes and prepare for when temperatures drop and snow begins to fall. Snowshoeing is more of a work out than most people believe, but is easy enough to do with a group of friends. One of the best times to go snowshoeing is in the woods right after a winter storm. A winter wonderland surrounds you, but not a sound can be heard.
Kayak
Kayaking weekly will build arm muscles and allow you to enjoy the surrounding beauty in one. Michigan has hundreds of prime kayaking locations. Everything from the three-mile journey to Turnip Rock, to an afternoon down the Muskegon River, or a casual paddle around
Presque Isle Park
. Viewing some of Michigan's most beautiful areas from the water offers a whole new perspective, and you're guaranteed to feel the soreness at the end of the day.
Ice climb/ Rock climb
If you're ready to build that arm and finger strength, this one is for you. Both activities involve considerable workouts, and have different difficulty levels from beginner to expert. Places like
Planet Rock
, an indoor rock climbing facility, will train and teach you everything you need to know before you start. Eventually you can take those skills to the real outdoors, and climb everything from rocks to frozen waterfalls.
Go backpacking
Nearly everyone is fit enough to backpack, even if it is just for a day. Finding routes that have more elevation changes (sand dunes,
Porcupine Mountains
) will allow for a more strenuous workout. Beginners can start on shorter and flatter hikes and then can set a year end goal of a week-long backpacking trip on
Isle Royale
or through the
Huron-Manistee National Forests
.
Ski/Snowboard
One of the most common winter activities in Michigan is skiing and snowboarding, which also happens to be one of the best winter workouts. No matter how many years someone has hit the slopes, they will be sore at the end of a long day filled with snow and friends. Lucky for us, there are dozens of ski areas around the state, and you can always find one within a few hours drive. Those who are beginners will soon learn why it is such a common activity in Michigan, and will want to do it over and over.
Surf or body board
Michigan waves are some of the most powerful waves in the world. When the waters are choppy, those who take on the Great Lakes power will endure a non-stop workout in attempt to catch the perfect wave. Those who are interested can visit Third Coast Surf Shops in
New Buffalo
or
St. Joseph
to rent surfboards, wet suits, and even get lessons from experienced freshwater surfers.
What is your favorite Michigan outdoor activity?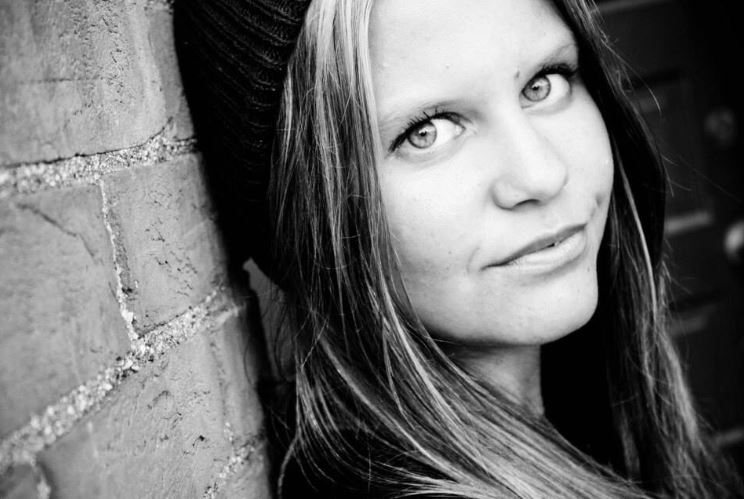 About the author: Shalee Blackmer is a 21 year old college student who grew up in the small town of
Mecosta
. She currently attends Michigan State University as an advertising student and spends her time exploring the outdoors. Her hobbies include running her own travel blog, which aims to inspire college-age students to see explore on a budget and taking photos to share her story. She enjoys camping, road trips, hiking and cliff jumping and enjoying Pure Michigan beauty.