10 Grand Things You Might Not Know
Since 1887, Grand Hotel has been a defining feature of historic Mackinac Island, where horse-drawn carriages and bicycles are the preferred modes of transportation. Here are 10 things you never knew about Grand Hotel that make it a true American icon.

1. No two guest rooms are alike

Every one of Grand Hotel's 390 guest rooms has its own unique character, artfully decorated by Carleton Varney of Dorothy Draper & Co. Inc. in New York City. Varney is also known for his design consultancy at the White House.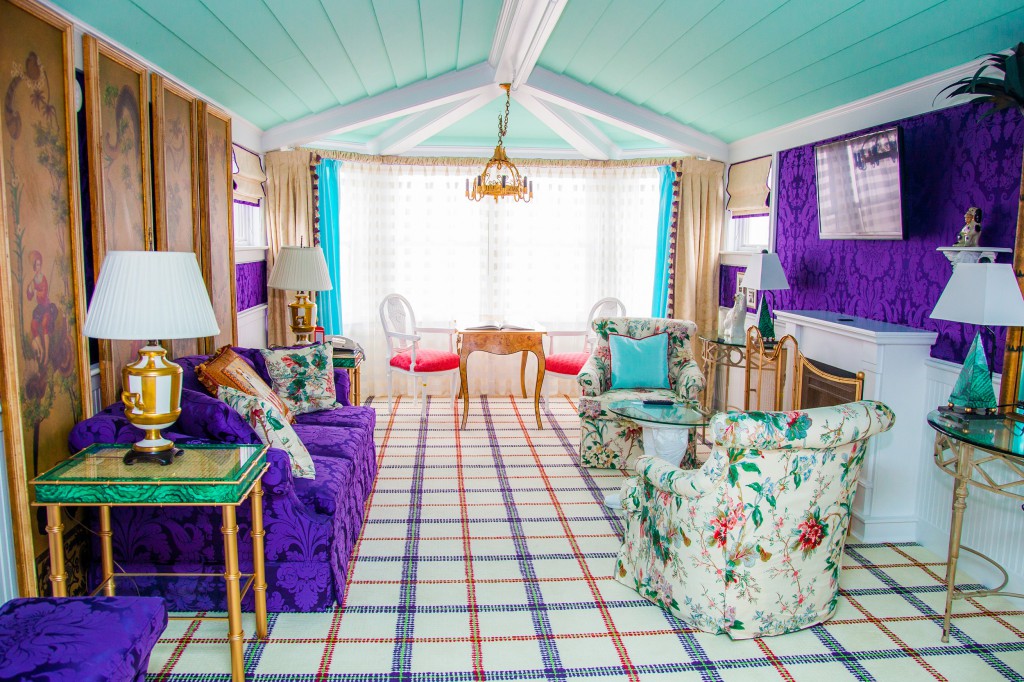 2. Five U.S. Presidents have visited Grand Hotel

Harry Truman, John F. Kennedy, Gerald Ford, George H.W. Bush and Bill Clinton have all experienced the elegance and unique atmosphere of Grand Hotel.

3. Grand Hotel is a third-generation family business

Taking over for his father, R.D. Musser Jr., President Dan Musser III currently handles all-day-to-day operations of the world's largest summer resort. His sister, Vice President Mimi Cunningham, manages Grand Hotel's 14 retail outlets and works closely with Carleton Varney on design projects at the hotel.

4. The world's longest front porch

At 660 feet long, no other hotel in the world can match it. That includes relaxing in a rocking chair while enjoying stunning views of the Straits of Mackinac.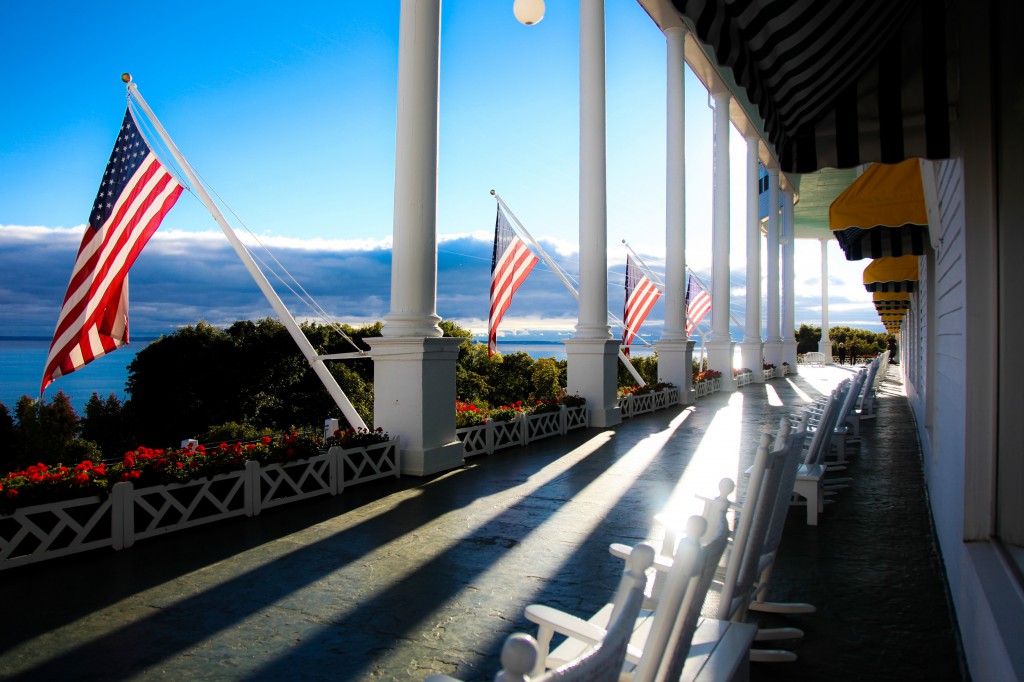 5. Grand Hotel maintains over 125,000 flowers

More than one ton of flower bulbs are planted each fall to create the many gardens on Grand Hotel grounds. Varieties include 25,000 tulips, 15,000 daffodils and more than 5,200 geraniums, the hotel's signature flower.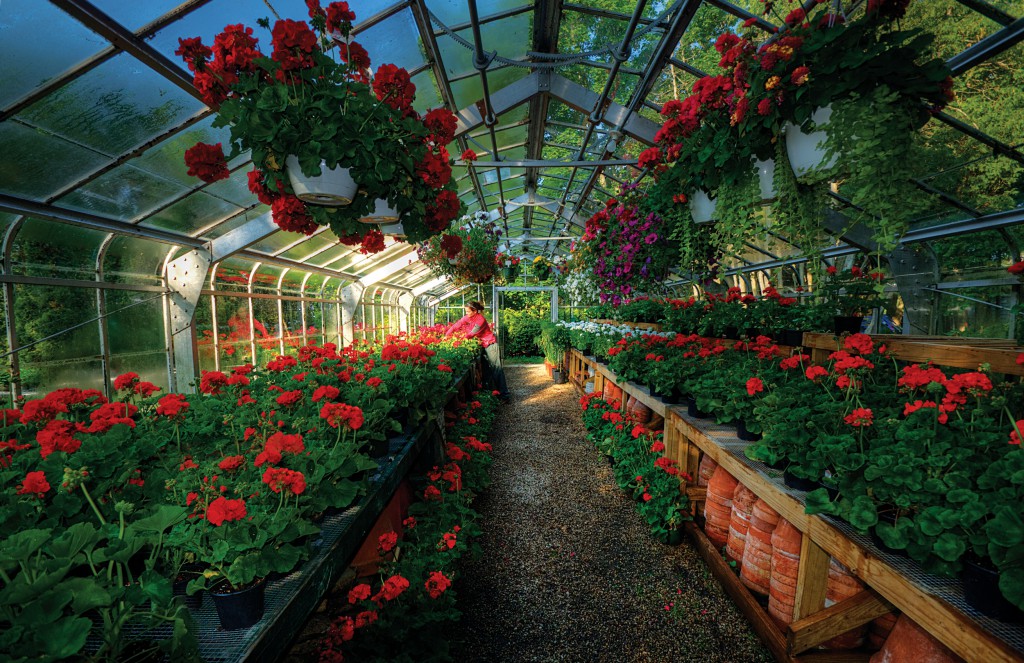 6. You can find Grand Hotel Somewhere in Time

This 1980 classic film starring Christopher Reeves and Jane Seymour was filmed on location at Grand Enthusiasts of the film meet every year in October to celebrate the cinematic secrets of the timeless classic and meet cast members.

7. A pool named for a star

The Esther Williams swimming pool at Grand Hotel was named for actress Esther Williams, star of the 1947 movie This Time For Keeps, filmed at Grand Hotel.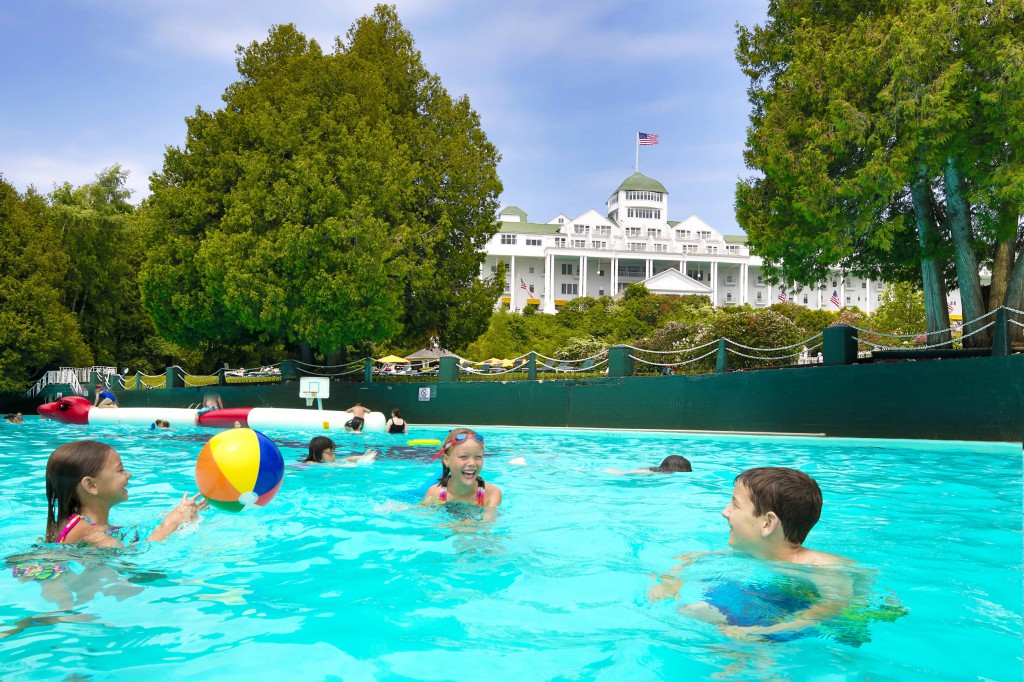 8. The legacy of Sadie's Ice Cream Parlor

Scottish Terrier Sadie, owned by hotel proprietors Amelia and R.D. Musser, Jr., was awarded Best in Show at the 2010 Westminster Dog Show. Named for this much-loved dog, Sadie's Ice Cream Parlor features Grand Hotel Pecan Ball Ice Cream, inspired by the hotel's signature dessert and made using Michigan's own Hudsonville ice cream.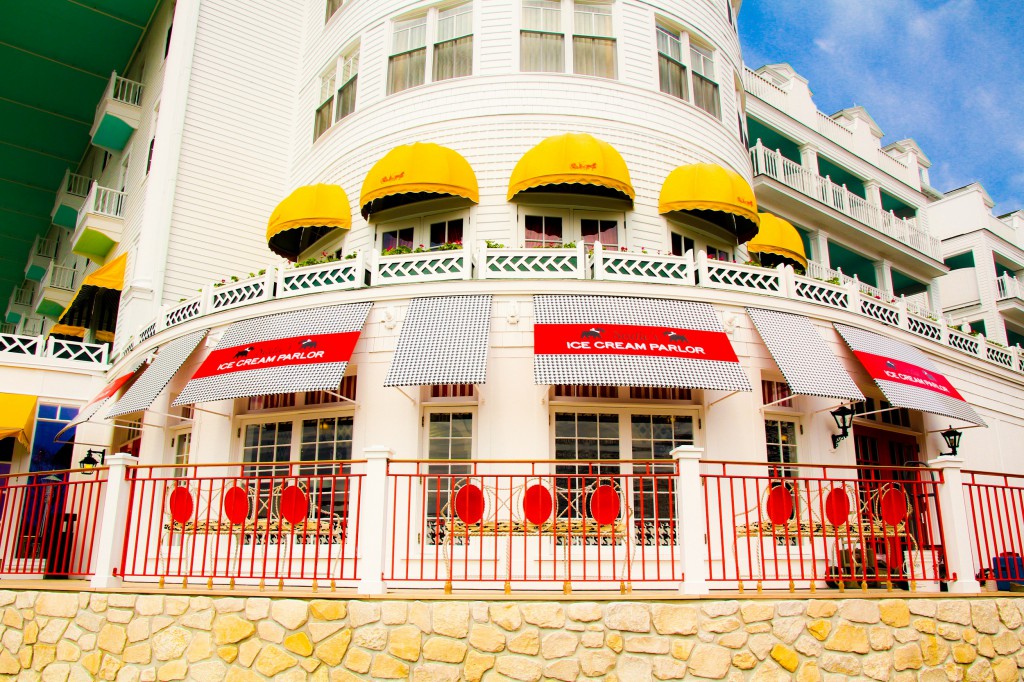 9. More than 6,000 pounds of pecans are used annually

Fresh pecans are a necessity for Grand Hotel's signature dessert. Made with vanilla ice cream and Grand Hotel's original fudge sauce, more than 60,000 balls are served each season.

10. A grand way to golf

Grand Hotel's award-winning golf course, The Jewel, is the only course in the world where players are transported between the front and back nine via horse-drawn carriage.

Learn more or make reservations at grandhotel.com or call 1-800-33GRAND.