Mild Winter, Wild Adventure. Two Dog Sled Experts Chime In
Dog sledding in Michigan is a wild winter adventure. The hot breath of the pack fogs the crisp winter air as they pull you with focused determination across the glistening landscape. While the winter weather of 2015 has been mild, two dog sledding experts share what you can look forward to when the snow finally sticks and how these dogs are training in the meantime.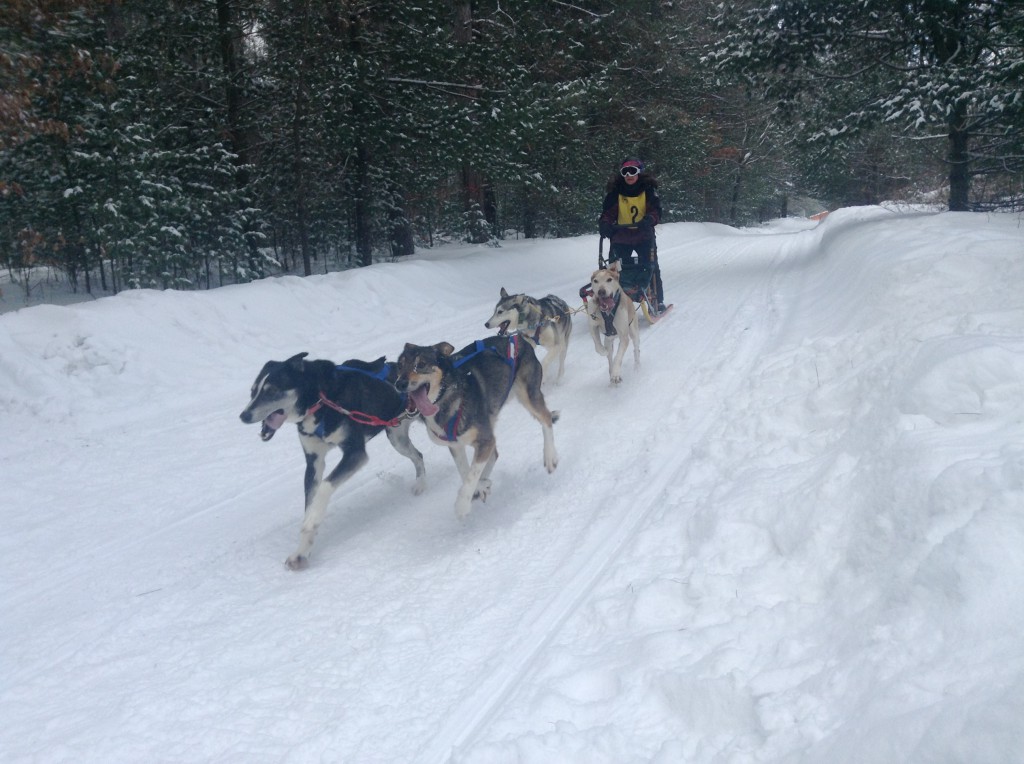 Photo Courtesy of Gina Dewey
Gina Dewey – Shemhadar Dog Sled Adventures
When we tell people we're dog sledders, they're always amazed to find out that there are actually races in Michigan. Not only that, but people are often surprised they can find a dog sled race in one of three places each weekend of January and February. As a recreational musher, I am thrilled to find sporting events that I can race or partake in and also gather with other mushers who love the unique sport. And although I am a dog sledding enthusiast, I've heard from many spectators that just watching these races is more fun than they could have ever imagined.
The two main clubs in Michigan for dog sledding are M.U.S.H. (Mid Union Sled Haulers and G.L.S.D.A. (Great Lakes Sled Dog Association). While both are open to beginning and recreational mushers, G.L.S.D.A. also invites the professional musher and races for a prize. Our family of mushers began with M.U.S.H. and thought that we would eventually switch to faster and longer races, but after 12 years, have been content each season to race with M.U.S.H. and enjoy our trophies of a shirt or hat.
Dog sledding is a sport that can be challenging in many ways. One of the first things our family saw when we started was the necessity of team work. We need each other to get the dogs ready, get them to the starting shoot and bring them back to the trailer at the finish. We have all learned this valuable lesson, as we realized how important this lesson is to children and decided it was worth the time, money and effort for our whole family to race.
While learning these lessons, we have enjoyed each season competing with our dogs and making memories as a family. Our challenge to you is to find a race to attend this winter and make a memory of your own!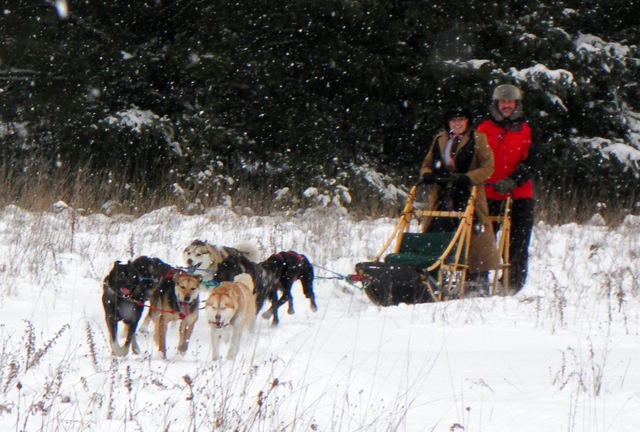 Photo Courtesy of Gina Dewey
Tasha Stielstra – Nature's Kennel Sled Dog Racing and Adventures
During this time of year, I usually find myself writing about our sled dogs heading down snow covered trails in Michigan's Upper Peninsula. But, as everyone knows, this has been a tough start to the winter season for all of us in the "snow business". Well, luckily dogs don't check the forecast and every day is a great day to go for a run—snow or no snow!
When we don't have snow, we have the dogs pull an ATV/four wheeler. The dogs don't care what they are hooked to as long as they get to pull and run. We have even done a few "El Niño" tours this December where our guests ride with the sled dogs via ATV instead of dog sled. And though we prefer snow, people still get to work with the dogs, learn how we train them, and get to have a taste of real dog power as 16 sled dogs pull them down the trail.
The scenery is still beautiful, the dogs still happy and the hot chocolate – delicious! It's just not as white as any of us would expect in mid-December in Upper Michigan. But hey, aren't dogs are color blind?!
It may even sound strange, but if we aren't going to have at least 6-8 inches of snow on the ground to use a dog sled, then we like the temperatures to be stay well above freezing so that the ground stays softer and isn't frozen; jumbled dirt and ice can really damage a sled dogs' feet. So in that respect, December was still pretty good for training "ATV" dogs.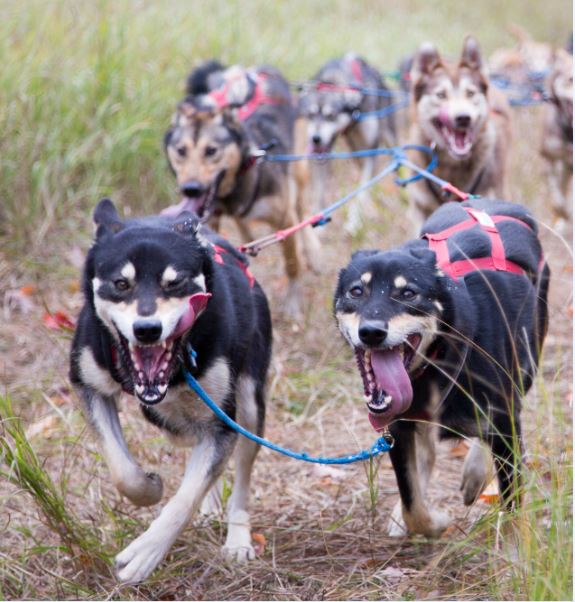 Photo Courtesy of Tasha Stielstra
We are still preparing two competitive race teams this year for two of the toughest sled dog races in the world. For the first time in history, a sled dog kennel from the lower 48-states (proudly from Michigan) will have both a team in the 1000 mile Yukon Quest (run by our race team member Laura Neese)
and
a team in the 1000 mile Iditarod Trail Sled Dog Race (run by kennel owner Ed Stielstra). The fickle weather has provided great preparation for these endurance races as there are plenty of situations where there is minimal snow and tough terrain along the 1000 mile route.
While operating a winter-based tourism business has made me a little nervous thus far, I'm optimistic that winter
will
come and our memories of green trails will be long forgotten as our guests are whisked away by a team of sled dogs on a magical winter ride. I've been in the winter tourism business for over fifteen years and I've learned that there is only one thing we can't control: the weather. So in the meantime we control what we can; we keep the smiles on our dog's faces, keep our spirits high and keep promoting what we love best about this state: Pure Michigan Winters!
Have you ever taken part in a dog sled adventure in Michigan? Share with us below!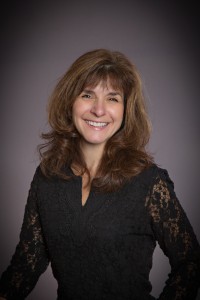 Gina Dewey and family own Shemhadar Dog Sled Adventures in Cadillac. We are recreational mushers, who love to race, but also like to share our love for the sport, by giving tours at our kennel.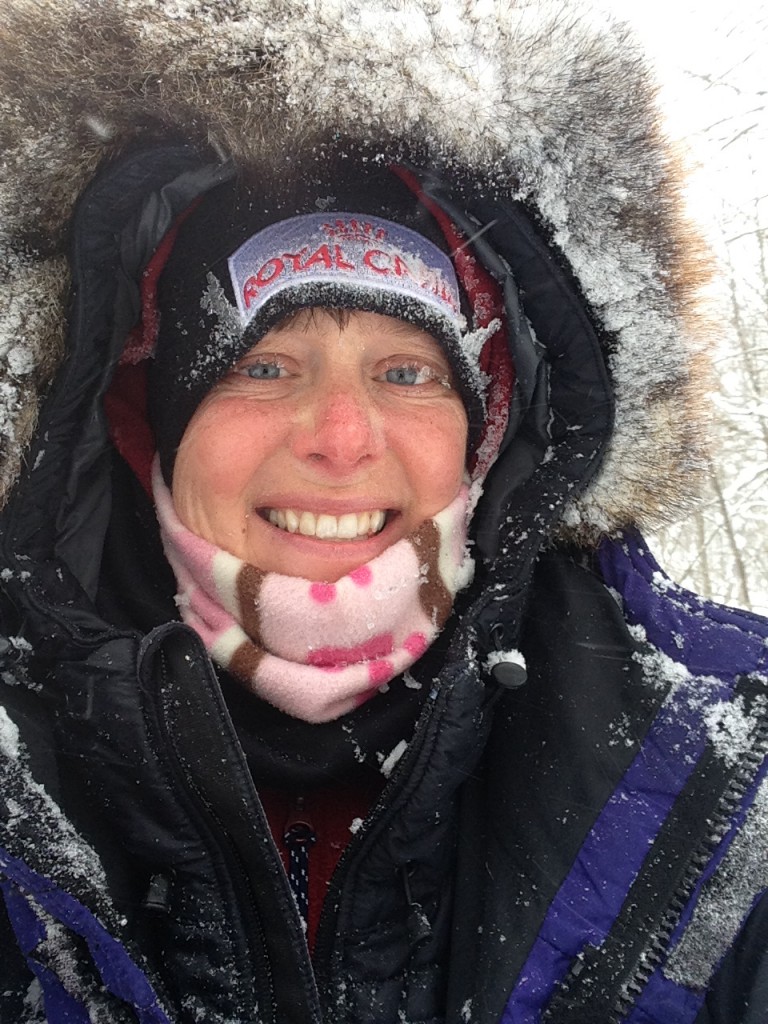 Tasha Stielstra is co-owner of Nature's Kennel Sled Dog Racing and Adventures in McMillan, MI. Her husband, Ed is a 7-time Iditarod finisher. They own nearly 160 Alaskan Huskies and two small children, Fern and Nate. Tasha does the marketing and managing of their touring business, while Ed manages and races with their competitive racing team. Check out their website and Facebook page!