Michigan Cool Brews Offer Winter Warmth
The winter season is upon us and whether you're warming up after a day in the snow, enjoying a hearty meal or relaxing by the fire, these seasonal brews make the perfect selection to warm you up from the inside out. Guest blogger Dianna Stampfler gives the low-down which Michigan beers are a must-try this season and where to find them.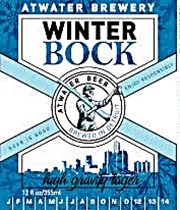 The Winter Bock lager from Atwater Brewery in Detroit is brewed with imported malts and hops, giving it a rich caramel color and the smooth, sweet flavors of raisins and nuts. Pair this seasonal brew with bold, companion flavors such as roasted or grilled game or pork.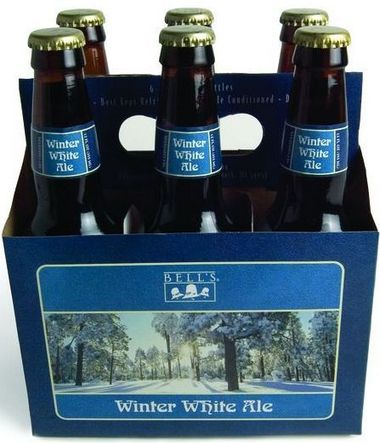 The Winter White Ale from Bell's Brewery Inc. in Kalamazoo offers a lighter, yet abundantly flavorful alternative to the traditional heavy winter warmers. Fermented with Belgian ale yeast, this blend of barley and wheat malts yields a mixture of clove and fruity aromas, all without the addition of spices.


Brewed with 100 percent German malt and German noble hops, the Winter Marzen lager from Cheboygan Brewing Co. in Cheboygan is smooth and creamy, with a pronounced malt character. This gold medal winner from the 2013 World Expo of Beer is packaged in six-pack cans.

The rich, sweet, malty flavor of the full-bodied Winter Bock Lager from Frankenmuth Brewery in Frankenmuth boasts caramel and chocolate notes make it ideal for pairing with desserts as well as wild game, pork, venison, duck, mild sausages and other holiday favorites.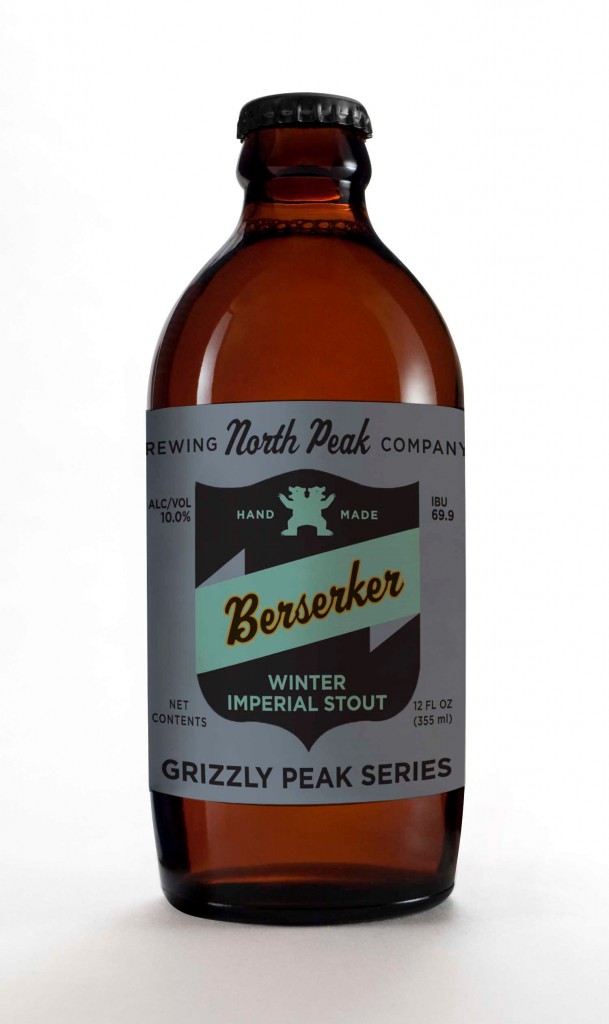 The legendary two-headed bear that roams Northern Michigan is said to be as ferocious as the roiling, storm-driven Great Lakes in a November gale, and yet as gentle as powdery snow draped on a fence line during a sunny winter afternoon. It is in this spirit that North Peak Brewing Co. in Traverse City brews its Berserker Winter Imperial Stout as part of its Grizzly Peak Beer series—a beautiful contrast of dark and rich, with subtle hints of smoothness.

Based in Holland, the rye, roast and raisin notes of New Holland Brewing's Cabin Fever play off a subtle caramel sweetness, culminating in a dry finish for a smooth-drinking brown ale. It pairs well with roasted meats, dried fruits and smoked cheeses, as well as being suitable for recipes like French onion soup.

Inhabiting the furthest reaches of the snow-covered hills and forests of the Northern Michigan backwoods is a mythical beast that stands nearly as tall as the giant hardwood trees among which it lives. This human-like creature, believed to be a descendent of Sasquatch, (aka Bigfoot), the third-yeti or Abominable Snowman. That is Burly Belgo IPA from North Peak Brewing Co. in Traverse City.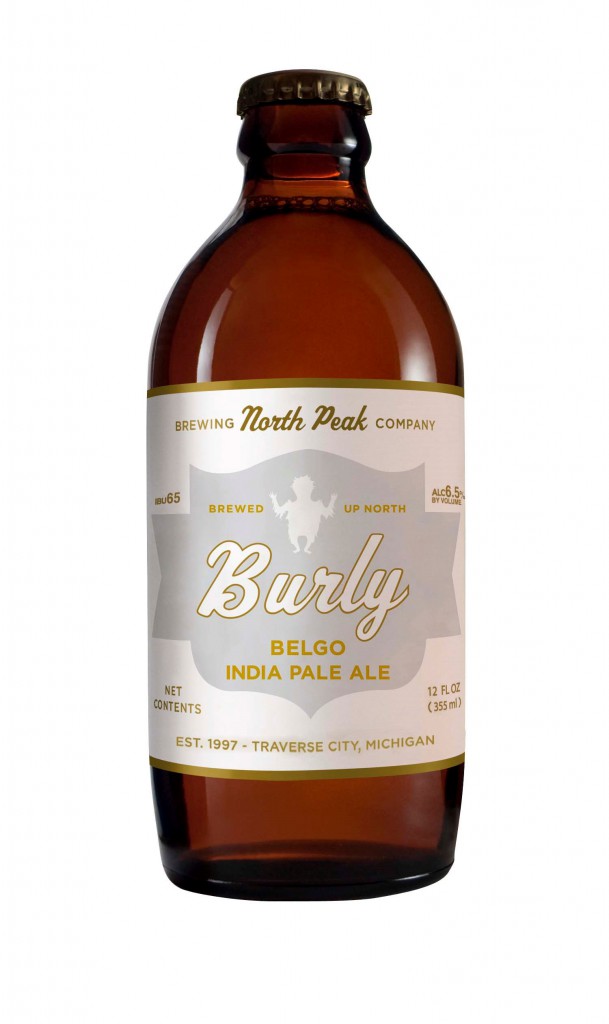 Winter is the perfect time to enjoy hearty foods like smoked sausages and aged cheeses like Gouda and smoked gruyere. Enter Snow Wizard from Saugatuck Brewing Co. in Saugatuck. This oak-aged imperial brown ale boasts tons of woody flavors while the base brown malt profile provides a huge caramel, coffee and chocolate body with minimal hop bitterness.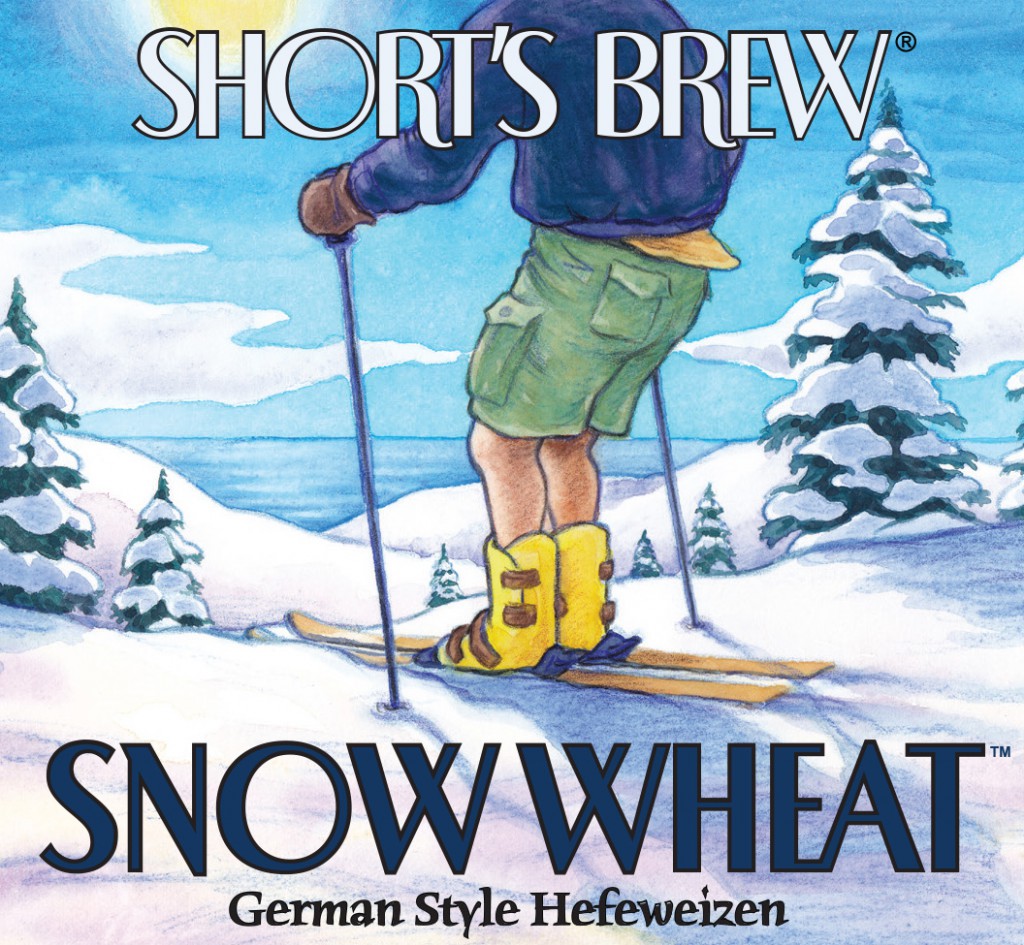 Brewed with malted wheat and German weizen yeast strain, the Snow Wheat from Short's Brewing Co. in Bellaire is a light, clean, easy-drinking hefeweizen. Esters and flavors of bananas and cloves provide a clean finish fitting for a sunny winter day.

In addition to these bottled and canned brews listed above, numerous other Michigan breweries offer up seasonal favorites meant to ward off even the coldest winter day.

Michigan's brewing history dates back more than 100 years and the Michigan Brewers Guild has been actively promoting its growing list of members since it was formed in 1997.

Here are a few winter beer events to look forward to:
Dianna Stampfler is the president of Promote Michigan and is an advocate for her home state!