Show Your Michigan Pride: 9 Items to Keep You Warm
As we enter the coldest weather season of the year, we're always looking for ways to stay warm, especially if we're taking a Pure Michigan Snow day! Of course, if you're a proud Michigander (or out-of-town Michigan enthusiast), you'll want stuff that will keep you warm and allow you to sport your Michigan pride. With some help from Michigan-based companies, discover a few items that will show off your love for the Great Lakes state.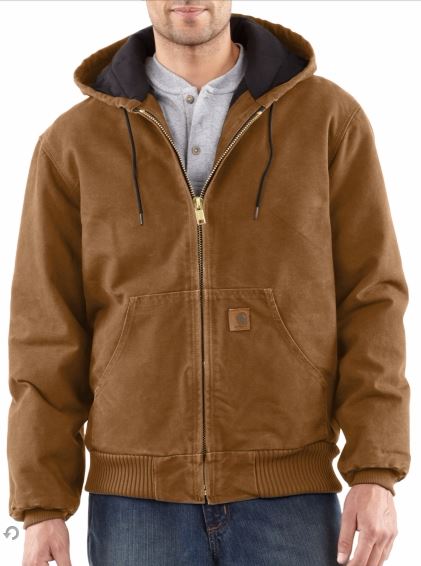 Carhartt Sandstone Active Jac/Quilted Flannel Lined Jacket

With its headquarters located in
Dearborn
, Carhartt is a long standing clothing company that has been around since 1889 founded by Hamilton Carhartt. This jacket is one of the most popular items sold by Carhartt and for good reason -it will keep you warm even during the coldest days of winter and is incredibly durable.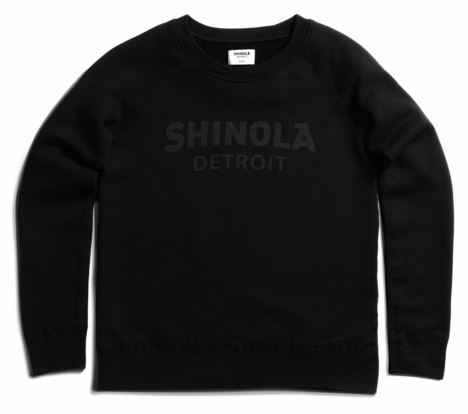 Shinola Sweatshirt

Shinola
opened their watch factory in
downtown Detroit
after vetting locations around the world, because Detroit has a great manufacturing legacy and the company also saw Detroit's potential. This sweatshirt will show your pride in a Michigan-made company while also keeping you cozy. They might not do anything to keep you warm, bt their watches are easy on the eyes, too!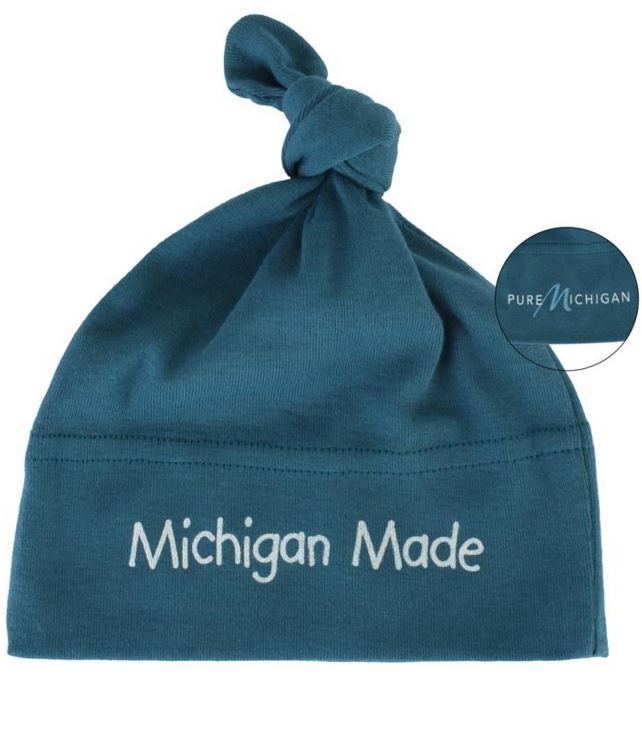 Pure Michigan Baby Beanie
Help your little ones share their Pure Michigan pride while simultaneously protecting them from the elements with this unisex baby beanie. With "Michigan Made" proudly stamped on the front, it will let everyone see which place you, and they, love most.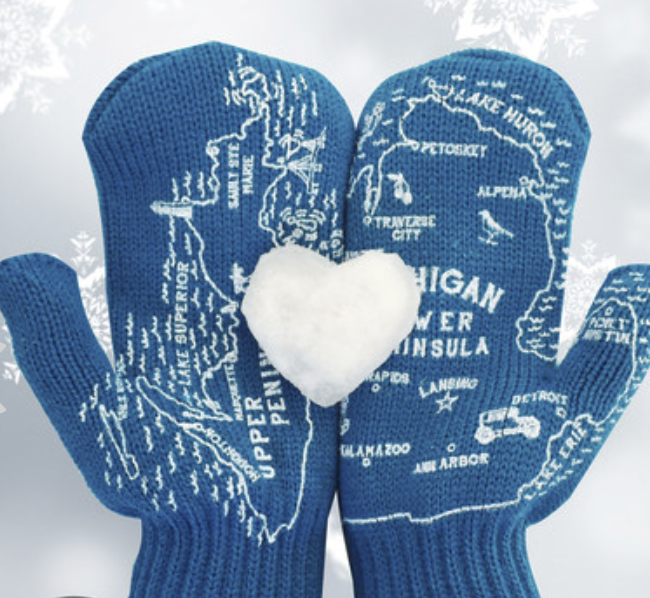 Isle Royale Michigan Mittens

There isn't a better way to show off your Michigan pride than with
Michigan Mittens
, which have a map of the Lower Peninsula on one hand and the Upper Peninsula on the other! With these mittens, showing where you're from has never been easier. You can order them in a variety of colors from Grape Lakes to this stunning royal blue pair, properly named after
Isle Royale
.

Stormy Kromer Cap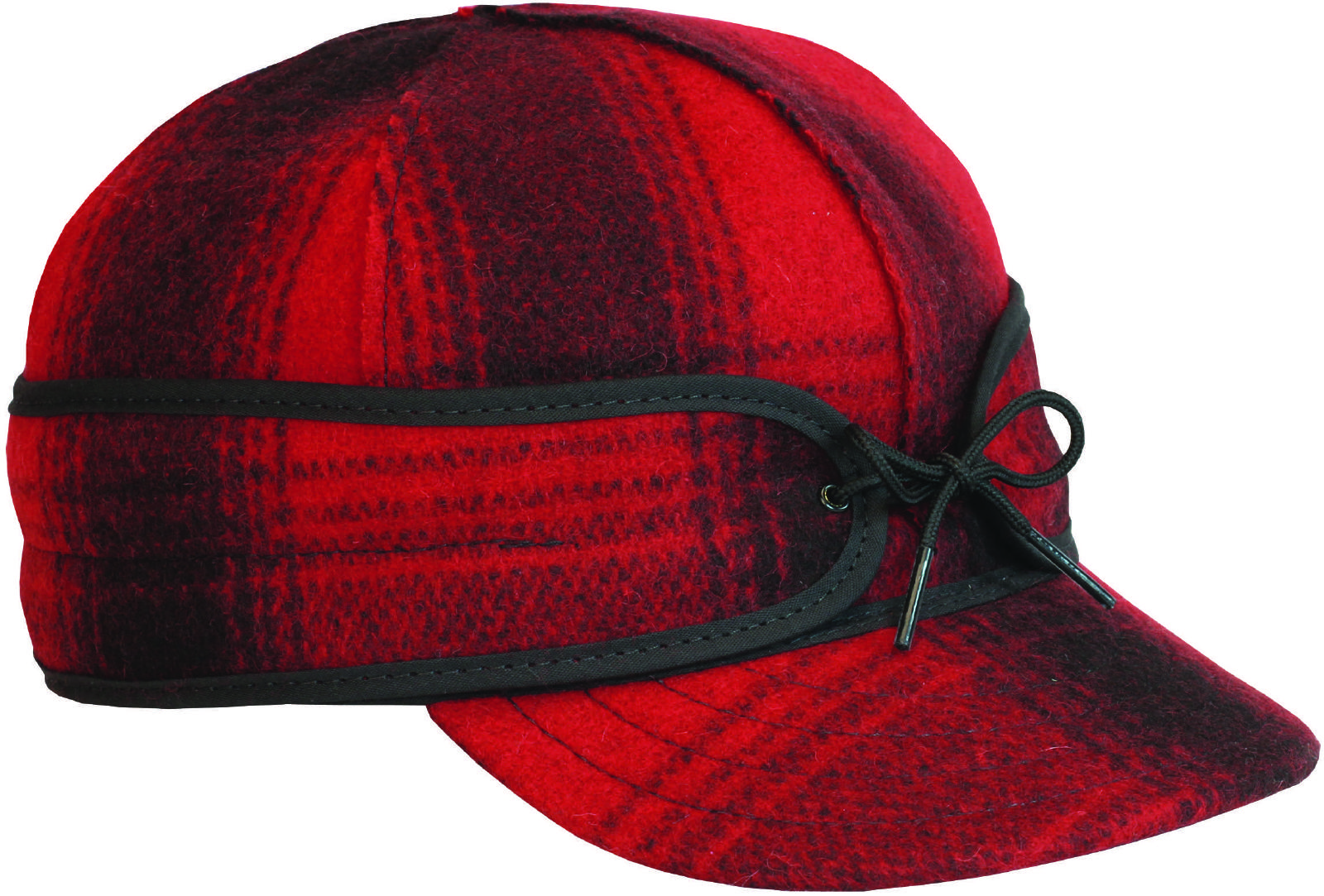 Stormy Kromer
is a proud Michigan company based out of
Ironwood
. The roots of the company date back to 1903. Each classic Stormy Kromer cap is hand-stitched with quality wool and is built to last for several years. These caps not only keep you warm, but there's many, many styles to choose from. On top of it all, Stormy Kromer offers a lifetime warranty.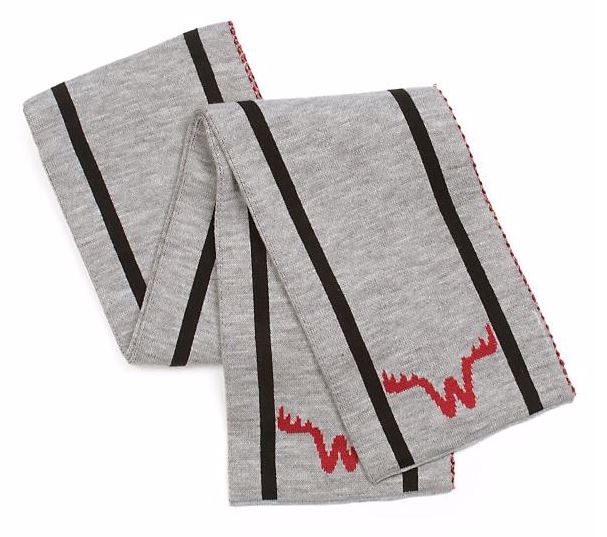 Moosejaw Rock Me Amadeus Scarf

Moosejaw is another great Michigan-based company with headquarters in
Madison Heights
. The store first opened in
Keego Harbor
in 1992 and has been selling adventure and wilderness equipment as well as outwear to help keep customers warm when skiing, snowboarding or participating in other winter activities. Even if adventure sports aren't your thing, this scarf is a great way to show your support of a Michigan company.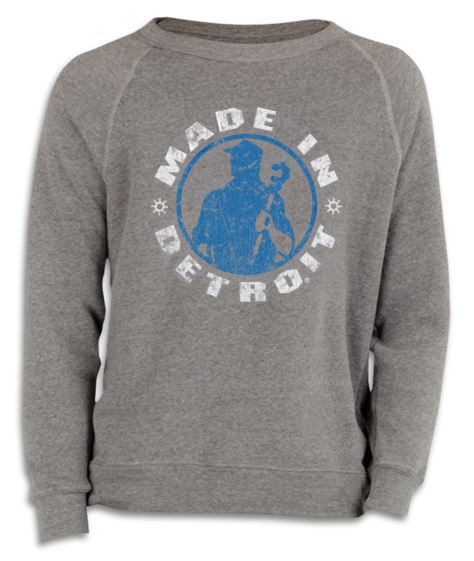 Made In Detroit Crew Sweatshirt

Show your
Detroit
pride with this Made In Detroit sweatshirt! Made In Detroit is a company started in 1991, eventually bought by Kid Rock, headquartered in Detroit. This sweatshirt will tell everyone that the Motor City is close to your heart.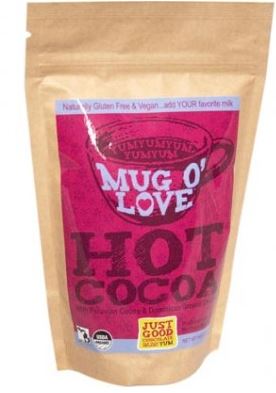 Just Good Chocolate Hot Chocolate

This fair trade organic hot chocolate will be sure to warm you up this winter! This product was created by Just Good Chocolate, a family company based in Leelanau County. If you're looking for an environmentally-friendly product to support a Michigan-based company, look no further!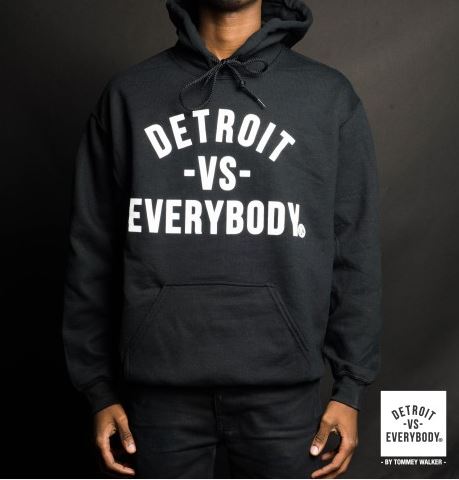 DETROIT VS EVERYBODY Hoodie

Here is another Detroit-pride product that will keep you comfy and warm, no matter if you're staying inside or braving the outdoors. It demonstrates Detroit's tough nature and you Michigan pride to those around you.
What other cool products are Michigan-based and will help keep you warm this winter? Comment below!