Test Your Luck With These 7 Michigan Facts
Aye! Happy St. Patrick's Day to all you lads and lasses. Celebrations around the world, and right 'ere in Pure Michigan, involve public parades and festivals, the wearing of green attire and of course, celebrating the idea of luck!
We've gathered the list below that's sure to test even the most-knowledgeable Michigan enthusiast. Try your luck at correctly guessing these Great Lakes state facts and let us know how many you got right!
1. We'll start you off with an easy one. This university's colors are green and white, and its mascot has origins are not far from Ireland itself! On the banks of the Red Cedar, you might be lucky enough to find yourself a four leaf clover.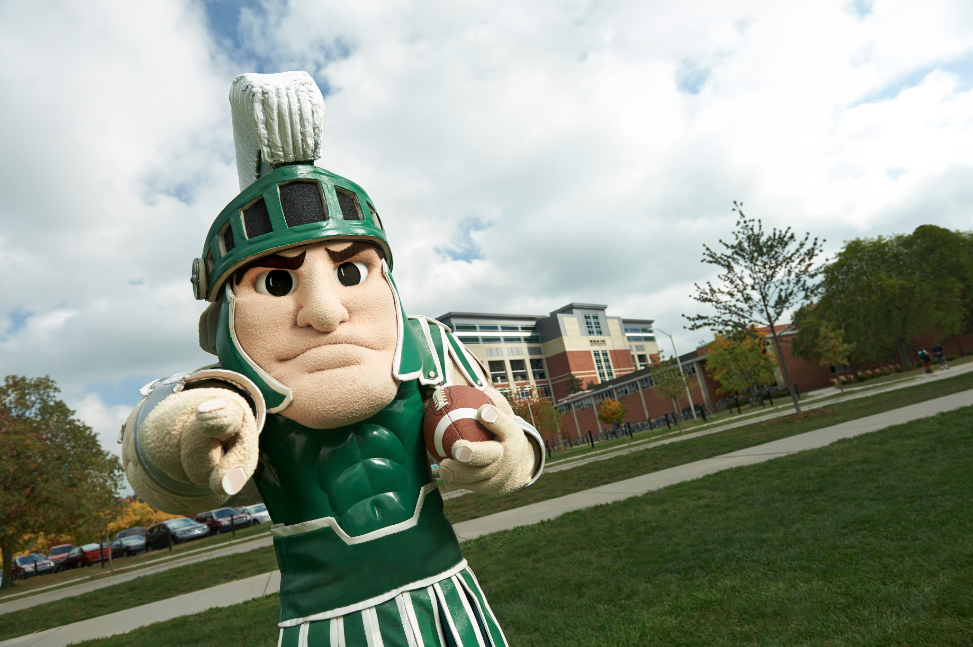 Photo Courtesy of Thomas Gennara Photography
2. Bottoms up! This delicious brand of Michigan pop was made famous in Detroit after being introduced in 1866. Its cans and bottles are green, and the original mascot was a bearded gnome named Woody. Drinking this pop is said to settle an upset stomach, so have some on hand if you'll be drinking green beer!
3. This 'painted' creature is Michigan's state reptile! With a green head, arms, legs and tail, these little fellows are probably celebrating St. Patrick's Day relaxing on a log. Best leave them be in the wild, o'course.
4. These little green fruits, which can also sometimes be yellow, green or even light pink, are grown on rows of vines in northern Michigan. They are then crafted into delicious nodes wines and stored until the perfect time. Cheers!
5. If you're looking for a healthier fare on St. Patrick's Day, these vegetables, which Michigan is the nation's number one producer for pickling, are a great option! Add them to your salad or dip them into a hummus spread. You can even pickle them in brine or vinegar if that's your fancy!
6. Break out the ornaments! Michigan supplies three million of these fantastic timbers annually to the national market. We're guessing you don't have these shrubs in mind just yet, but the growers pay close attention all year long.
7. If you're traveling to this particular destination in
Royal Oak
, you can find green-colored friends such as ball pythons, anacondas and toads! While you're there, be sure to check out North America's largest polar bear exhibit and have a picnic on the lush green grass in the summer.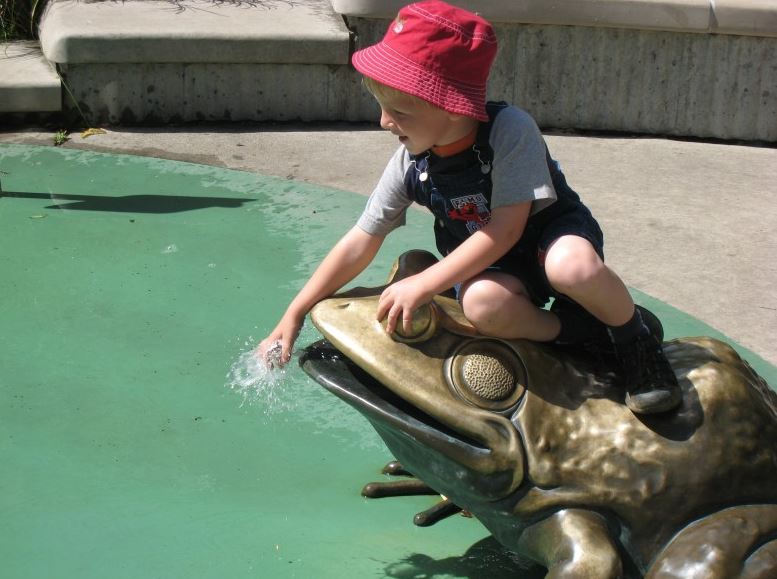 How many of these did you get right? Let us know by commenting below!
Answers: 1. Michigan State University; 2. Painted turtle; 3. Vernors Ginger Ale; 4. Green grapes; 5.Cucumbers; 6. Christmas Trees; 7. Detroit Zoo;