Lake Advice from Our Fans: What to Do in the Upper Peninsula
Our Facebook fans have been giving us great advice on their favorite things to do all around Pure Michigan. Next on our list is the Upper Peninsula, home to iconic Pictured Rocks and Tahquamenon Falls. Here is a round-up of what to do and see in the U.P.
Find your lake this summer by visiting
michigan.org/lakeeffect.
One of my favorite places is High Rock Point--the very tip of the
Keweenaw
. The road to High Rock is "unimproved" which means it's bad in the best ways possible: rocky, bumpy, rutted and muddy. It's an adventure just to get there, and when you do, you'll find that you are totally alone. The sights and sounds are Pure Michigan. – Marilynn Neher Bachorik
Try to catch a Northern Lights show over
Lake Superior
or just view the night sky on a clear night to see more stars than you've ever seen before. – Ray Baker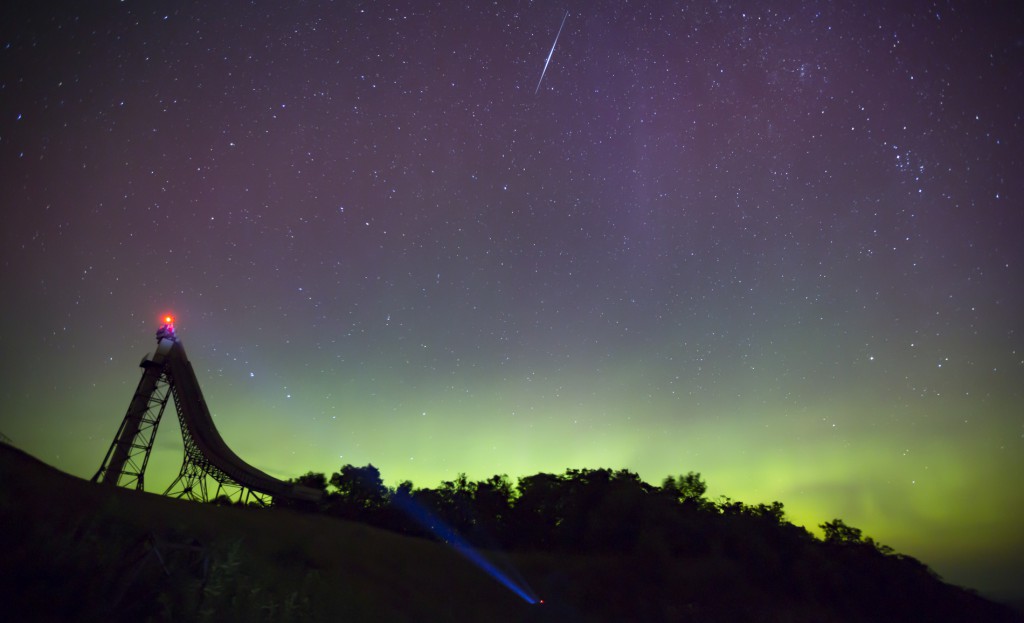 Northern Lights, Photo Courtesy of Kevin Schneller
Being able to catch the Northern Lights on top of
Brockway Mountain
right after watching the fireworks at
Copper Harbor
. – GR2 Photography
Wakefield
is a small town (pop.~ 1850) where M28 meets US2. Wakefield is known for its friendly people and their hospitality is without question beyond extraordinary. Please visit Wakefield and see for yourself why you will be forever drawn back. – Joseph Yon
I love the beauty, the nature, the peacefulness I feel in the woods. It's impossible to pick a favorite spot. I love the rocky beach at Whitefish Point. Next month I plan to see all the falls in the
Munising
area. – Shelley Lewis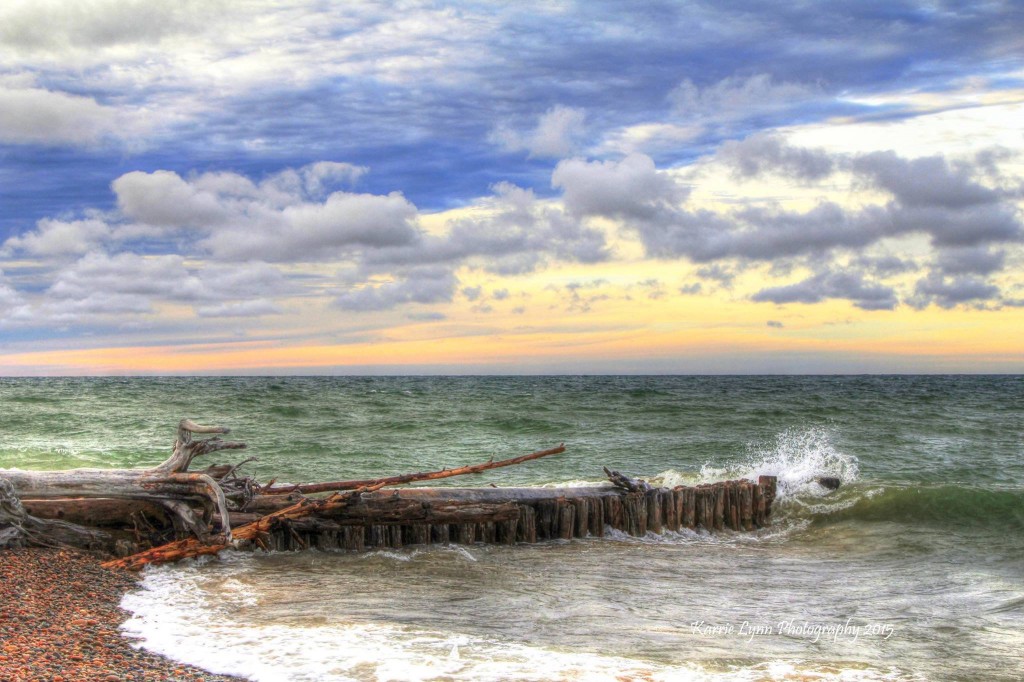 Whitefish Point, Photo Courtesy of Karrie Altland
Dog sledding at
Nature's Kennel
! – Theresa Krol
The agate beaches, Curly Lewis Drive, the lighthouses, Grand Island's Trout Bay, 12 Mile Beach, Salt Point Beach... Lots more to love! – Holly Kulhawick
Two-Hearted river. – Kelli Logan
Boating along Pictured Rocks on a hot sunny day! Stunning! – Dianne Tribfelner
The shores of
Marquette
. – Steph Larson Wentela
Lake in the Clouds where only one word describes it - spectacular! – Leslie Dittman Coon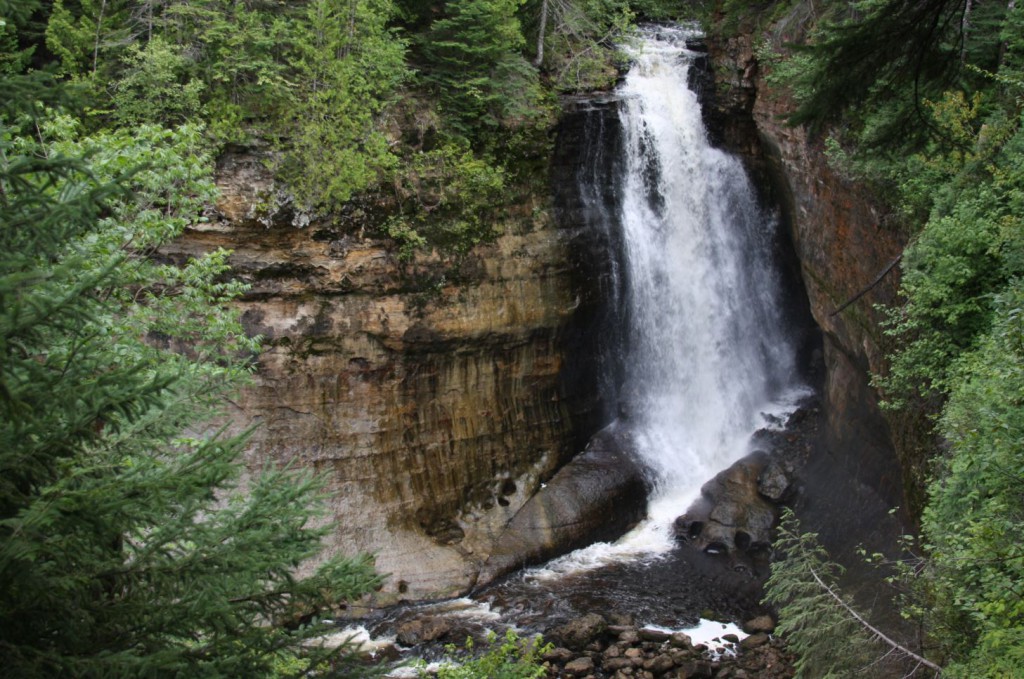 Miners Falls, Photo Courtesy of Tammi Capron
The beautiful waterfalls of the U.P. (Miners Falls in Munising) – Jesse Barcega
I love to watch the boats come through the
Soo Locks
. – Andrea Selewski
My personal favorite is "the cove" at
Presque Isle
in Marquette. – Hills Anne
Anything missing? Let us know what you love to do in the Upper Peninsula by commenting below!