Lake Advice from Our Fans: What to Do on the Sunrise Coast
All summer long, our amazing community of Facebook fans has been giving us advice on their favorite things to do around the different regions of Pure Michigan. Next on our series of Lake Advice is the Sunrise Coast, home to such destinations as
Port Huron, Tawas City and Port Austin.
Still planning your summer vacation in Pure Michigan? Check out our
Lake Effect planning page
or view photos from around the state at our
gallery.
Grindstone City
, Port Austin, Tawas,
Pinconning
. Too many to mention. – Donna Tallent
Tawas, ice cream, campfire, looking at the lake at sunrise or sunset! – CJ Carrick Brummeler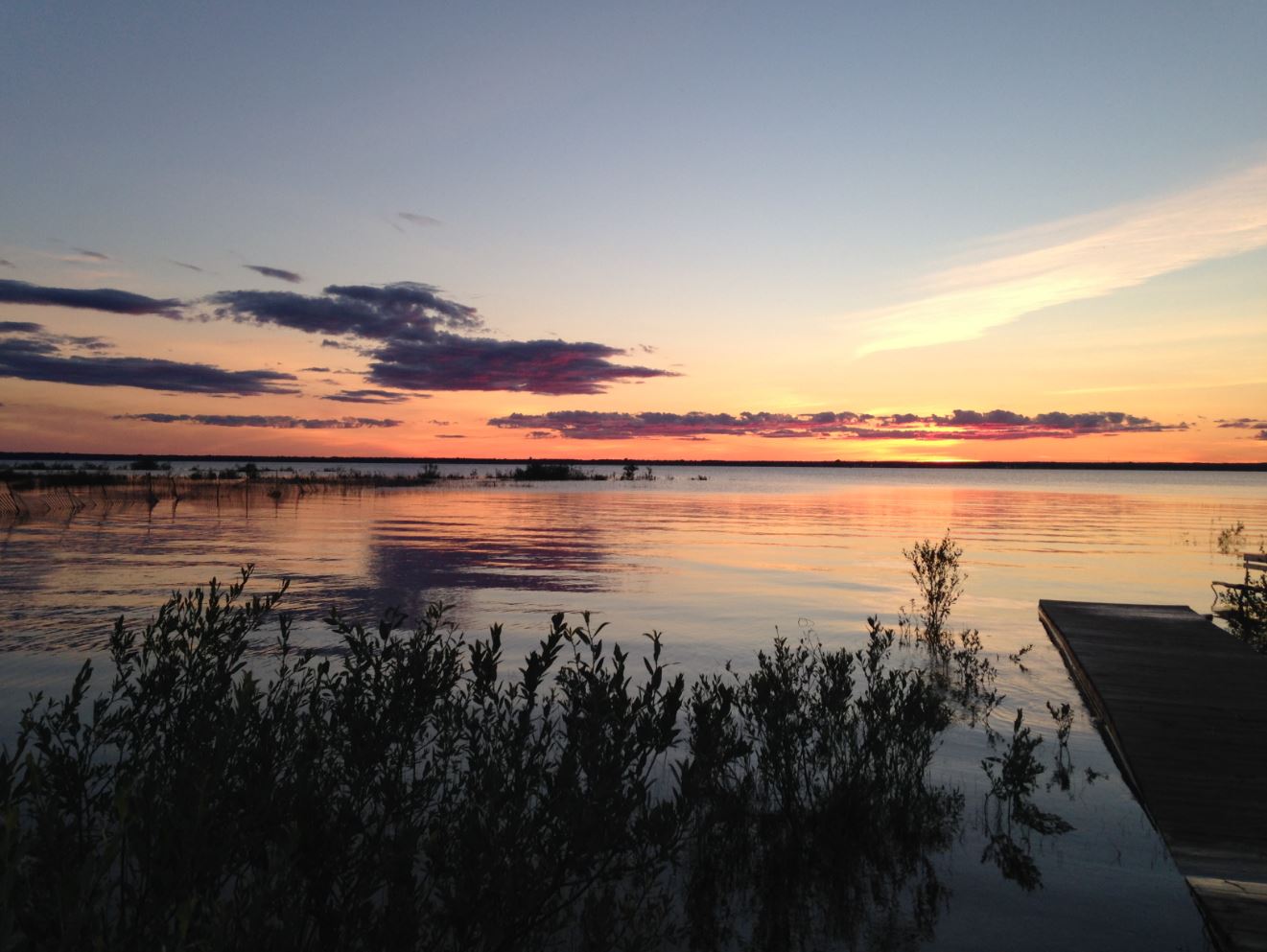 Tawas State Park, Photo Courtesy of Juliana Goldwater
The morning sun! Hidden gem at the Singing Bridge Public Access Point to catch the sunrise. Between
Au Gres
and Tawas City. – Aaron Cruz
Head to
Negwegon State Park
, North of Harrisville! – Eric Dennis Ostrander
Harrisville
! – Allie Hartom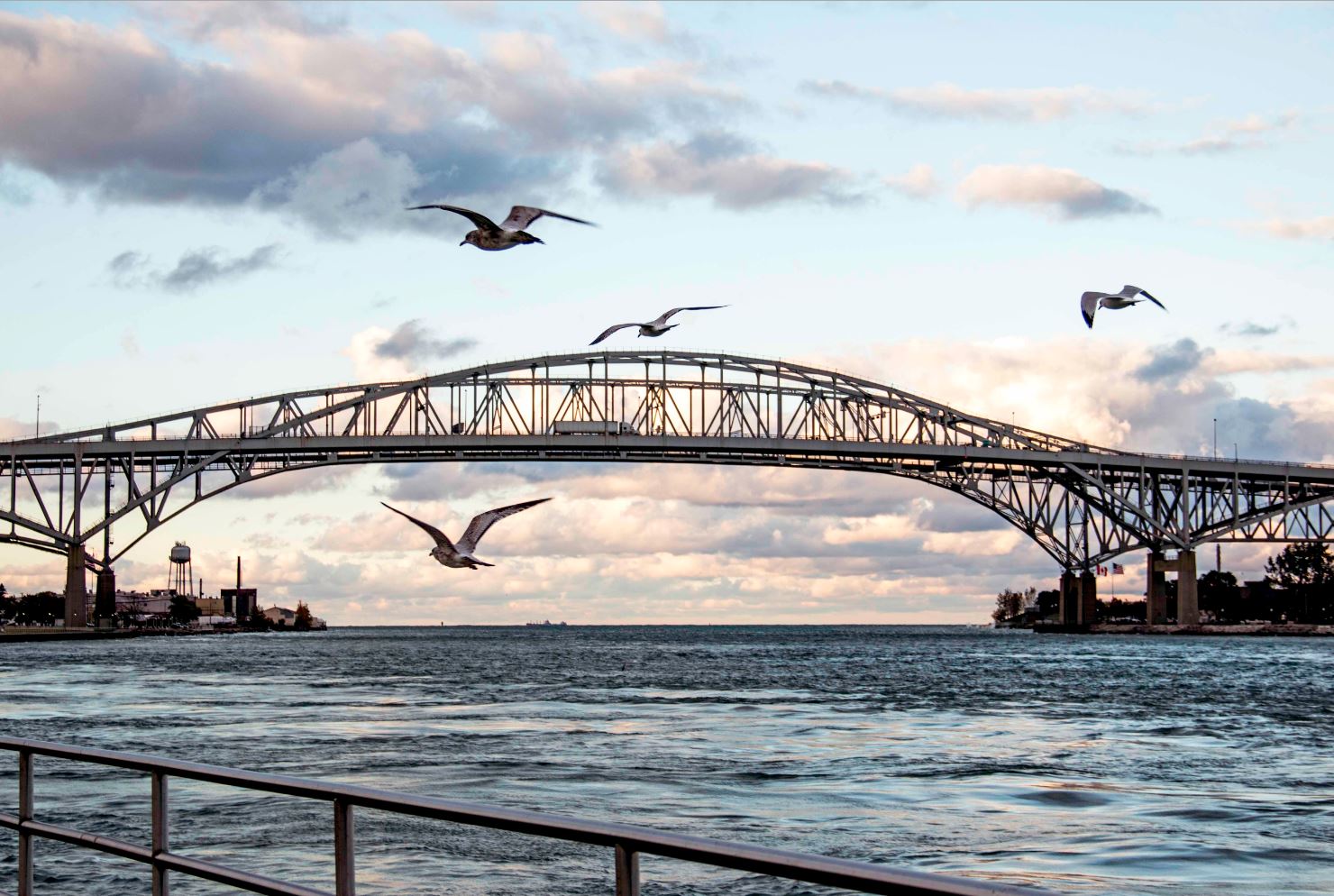 Blue Water Bridge in
Port Huron
, Photo Courtesy of Tricia Bagnell
Port Huron
. Or any beach that looks east. – Dan Barthel
Lexington
and
Port Huron
. – Quinn Bond
Caseville
, of course. – Doreen Parwey-Beer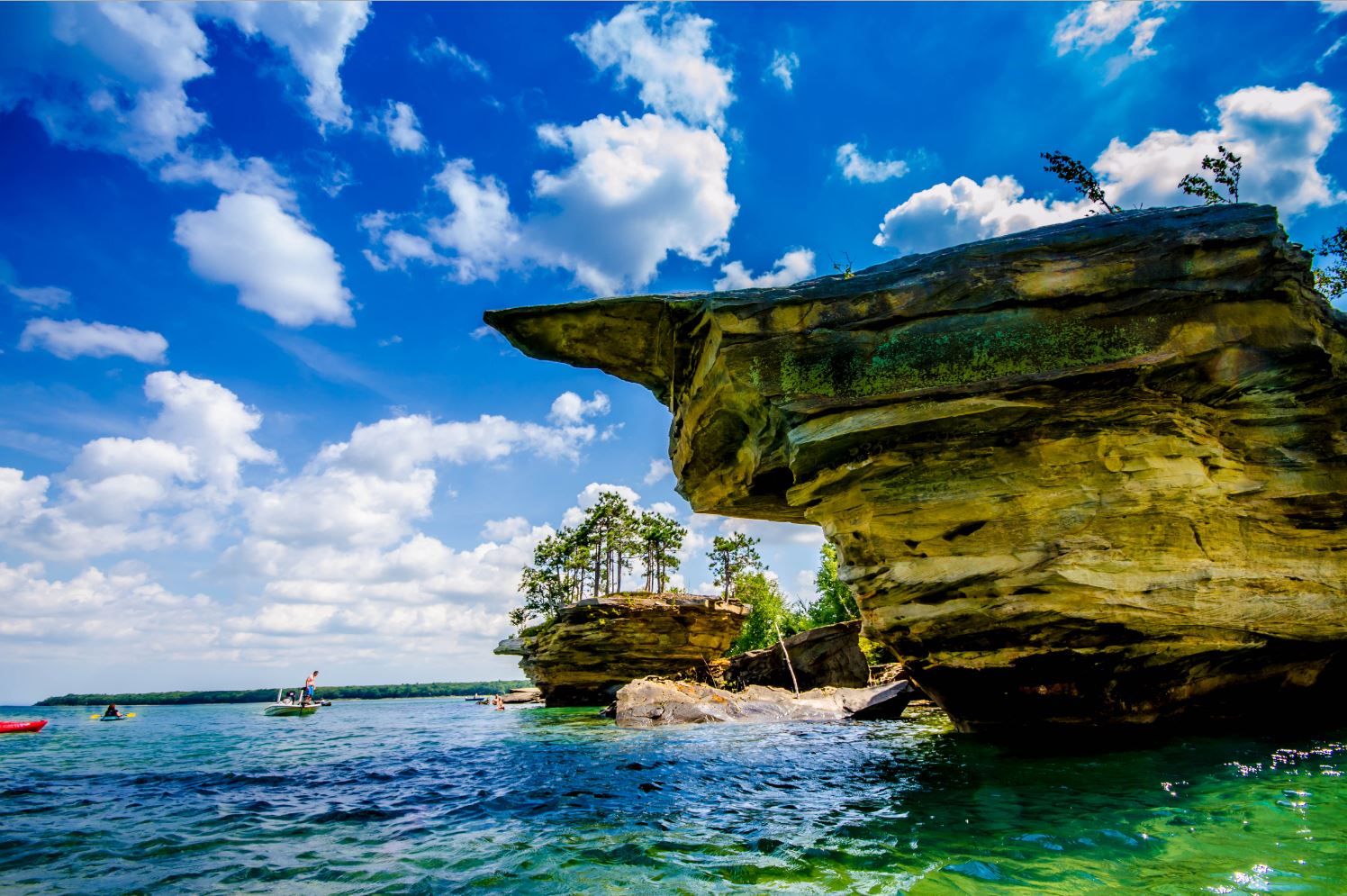 "Thumbnail" Rock and Turnip Rock in Port Austin, Photo Courtesy of Jesse Barcega
Port Austin. – Amy Devitt
Is anything missing? Let us know below!