Take 5 in Downtown Lansing
What if we told you that you could stroll through a copper mine, lie on a glass floor and look up to the stars, make some slime, find out that REO Speedwagon is not just a band and be encouraged to go nuts all in a single day in Michigan's capital city? And that you could find all that within an easily walkable five block radius? Look no further than downtown Lansing where exploring these diverse attractions makes for an enjoyable weekend getaway.

5 Must-Do's in Downtown Lansing

1. State Capitol Building
Step back into the Victorian era with a visit to Michigan's award-winning Capitol Building. Designed by Elijah E. Myers, one of the foremost architects of public buildings during the Gilded Age (1865-1914), construction of the Capitol Building took six years and contains over nine acres of hand-painted surfaces. It was dedicated to the citizens of Michigan in 1879.

2. Impression 5 Science Center
Come play, create and challenge your understanding of science at Impression 5 Science Center--a hands-on experience that encourages visitors and families to be curious and learn together.

3. Michigan History Museum
The flagship of the Michigan History Museum System, the Michigan History Museum offers you Michigan's rich past, from the time of the state's earliest peoples to the late 20th century. Don't miss the Museum Store for great Michigan related gift items!

4. Cooley Law School Stadium - Home of the Lansing Lugnuts
Enjoy good times with good friends as Lansing's minor league baseball team—the Lansing Lugnuts—celebrates its 20th season in Michigan's capital city. It's family fun at an affordable price, so don't miss out on the action and your chance to "GO NUTS."

5. R.E. Olds Transportation Museum
This fascinating museum features artifacts and documents tracing the history of area transportation from 1883 to the present. Antique vehicles and automotive memorabilia as well as aircraft, bicycles and carriages are displayed.


5 Things Good to Know

1. Sundays are free admission and parking at the Michigan History Museum.

2. The Capitol is open and free Monday through Saturday, closed on Sundays.

3. REO was a car and truck manufacturer and was the initials of Ransom Eli Olds. He founded Oldsmobile, then went on to start another car company using his initials. And it's pronounced Reo like Rio. Not like the 80's band REO Speedwagon whose name they totally stole from the car company.

4. Impression 5 Science Museum offers ACM Reciprocal Network members 50% off admission for up to 6 guests!

5. The Lansing Lugnuts got their name because of Lansing's big automotive history. Look for the big lugnut atop a smoke stack while enjoying a great casual lunch or dinner at The Nuthouse. See? We told you about going nuts!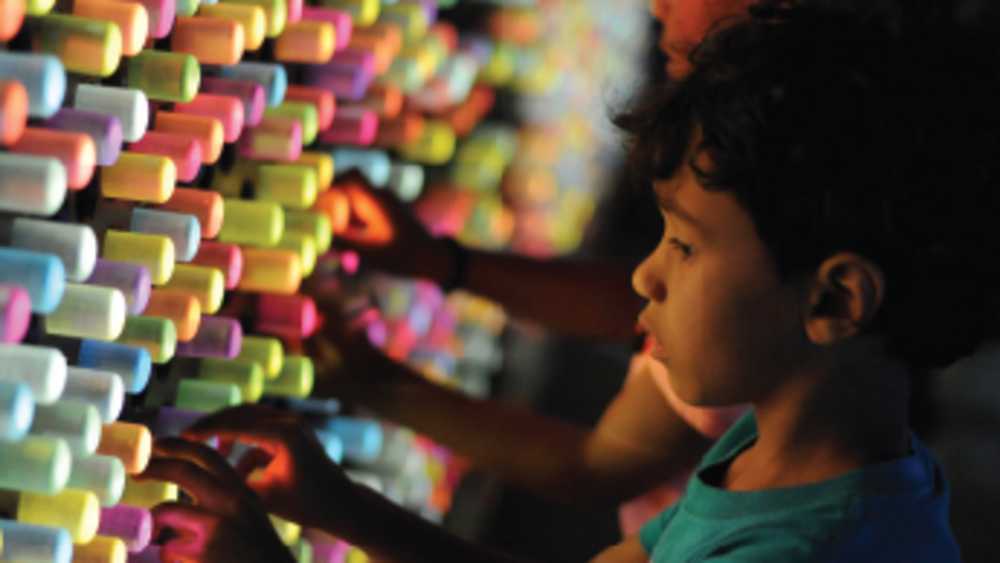 5 Reasons to Make the Trip

1. Fun

2. Affordable

3. Easy to Get to

4. Walkable

5. Family friendly. And don't tell the kids, but they'll be learning something and you will be too.