The Must-Try Local Flavors of Traverse City
Traverse City, located in the Northwest Region of the Lower Peninsula, is famous for pristine beaches, friendly community and of course, cherries. But besides the delectable fruits (honored with their own annual festival) this city is a mecca for local and fresh fair available year-round.
Read more on the bountiful food scene in Traverse City, courtesy of guest blogger Tricia Phelps from Taste the Local Difference.
Fresh, Northern Michigan Fruits and Vegetables
Plan your day on either the Leelanau or Old Mission Peninsula to take in the sights and attractions, including the u-pick farms and community farmers markets. Late-summer into fall is the most abundant growing season in Northern Michigan, and there's always a delicious variety of farm-fresh produce at your fingertips! Have fun with the kids and fill a bucket of blueberries, add some fresh apples to your picnic basket, or enjoy flavorful heirloom tomatoes fresh off the vine.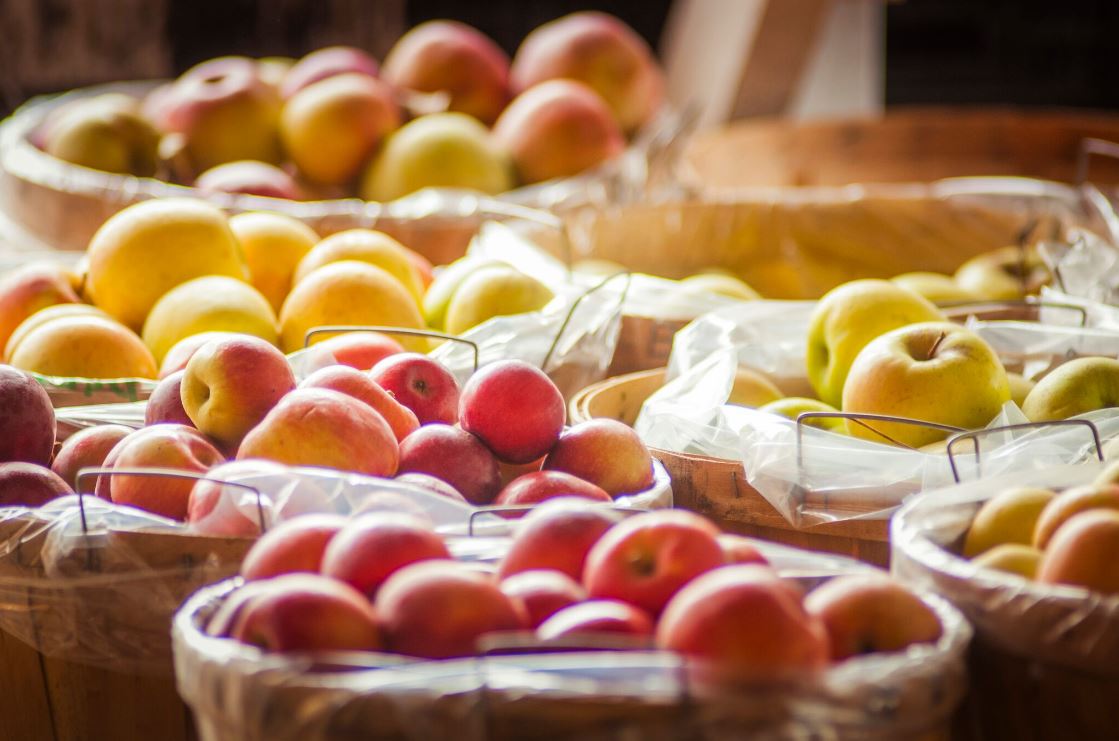 Northern Michigan is becoming well known not only for its breweries but for the number of quality producing hop farms that line our county roads. Drive by the 200+ acre hop farm at MI Local Hops in Williamsburg, or cruise through Leelanau County to catch sight of various farms constructed by Empire Hops. And up in Omena you'll find the home of New Mission Organics and the Michigan Hop Alliance. It's the perfect time to see local hops growing tall, so be sure to include a drive out to one of these northern Michigan hop farms before you visit the Traverse City breweries. Then keep your eye out for the locally grown hops on the ingredient list, or ask the bartenders to help you pick the best one!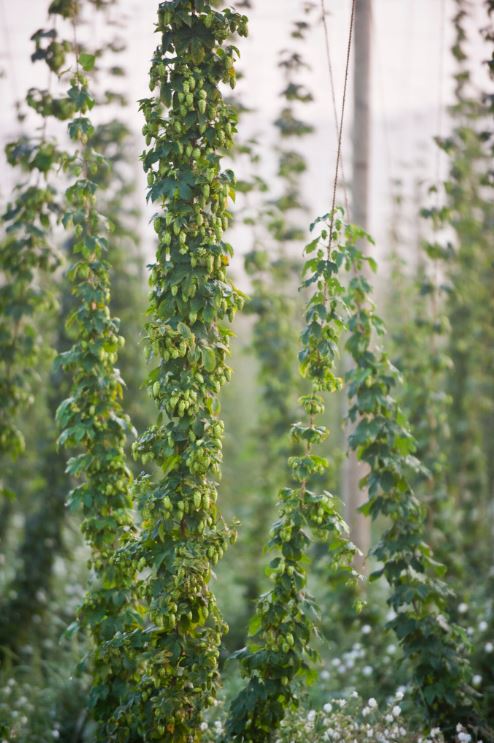 Goodwill's Farm to Freezer Products
Goodwill Industries of Northern Michigan started their Farm to Freezer program in 2013. The program empowers community members through hands-on workforce development training, while simultaneously supporting local Michigan farms and creating a flash-frozen local product that can be enjoyed year-round. Get a taste of their frozen fruit line in a delicious smoothie at the Daily Blend, one of nine independently owned food trucks parked at The Little Fleet in Traverse City. Daily Blend specializes in fast, healthy food and uses local whenever possible.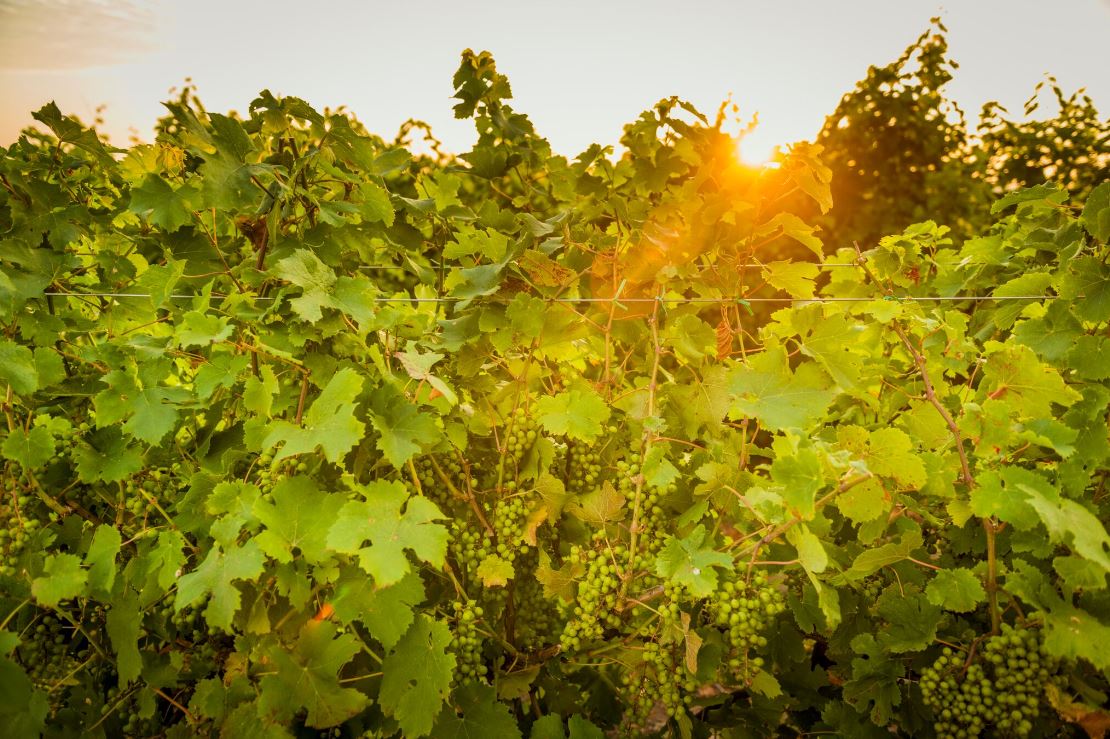 Locally Grown & Milled Flour
Have you tried the croissants from 9 Bean Rows, or how about the fresh-baked bread from Blue Heron 2? One bite and you'll know these delicious baked goods are made with only the highest quality ingredients, including locally grown and milled flour from Bill Koucky of Grand Traverse Culinary. Head to the Sara Hardy Farmers Market to grab a bag of flour for home and a 9 Bean Rows treat, or stop into Blue Heron 2 and grab lunch before hitting the scenic route up M-22.
Local Wine & Cheese
One of my favorite pairings is wine and cheese. With over 50 different
wineries
in Northern Michigan there are hundreds of local wines to choose from -- and it's easy to put together a delicious cheese plate to accompany them! Look for a selection of unique cheeses at The Cheese Lady in
Downtown Traverse City
. Locally-made recommendations include Boss Mouse artisan cheeses made by hand with local Moomer's milk, or the French-style Leelanau Cheese made in Suttons Bay and of course Idyll Farms Cheese, the mostly soft, spreadable cheeses made from goats milk.
Photo Courtesy of Gary Howe
Tricia Phelps is a local food & farming advocate in northwest Michigan. She is the Operations Director for Taste the Local Difference® — a company specializing in the marketing and promotion of local food. Visit their website at www.localdifference.org for more information.