Artsy Getaway to Detroit
Edgy art and surprising green spaces drive the Motor City's appeal. Murals, brightly painted seating and light strands draw crowds to The Belt. This downtown public alleyway is lined with pubs and restaurants that keep their doors open until the snow flies. Located near Greektown in the former garment district (which inspired the name), The Belt is another exhibit in Detroit's potent public art collection. 
 
Nearby, art colors the RiverWalk, a 3.5-mile route that begins at Cobo Center, and the Dequindre Cut, a recreational trail built on abandoned Grand Trunk Railroad tracks. Bicyclists and pedestrians on the Cut's 2-mile trail roll and stroll past urban art and elaborate graffiti.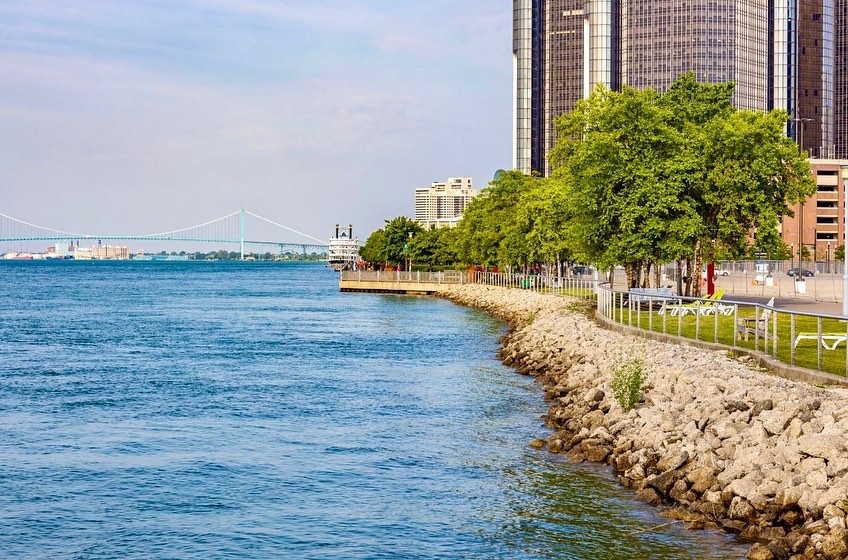 At the Cut's northern end, young entrepreneurs sell specialty foods, locally made jewelry and artwork alongside produce vendors at Eastern Market, a historic shopping space that covers six blocks. Autumn produce colors the market, but so do commissioned murals full of vivid geometric patterns and brilliant floral motifs.
 
Artistic buildings vie for your eye, too. The Westin Book Cadillac Hotel, built in 1924, blends Italian Renaissance art and contemporary design—think crystal chandeliers, marble floors and modern sculpture. 
 
See more striking art and architecture in the thriving Midtown neighborhood, where the Detroit Institute of Arts occupies a 1927 Beaux-Arts building. The DIA houses Mexican painter Diego Rivera's iconic Detroit Industry murals. The 1933 works remain among the museum's most popular.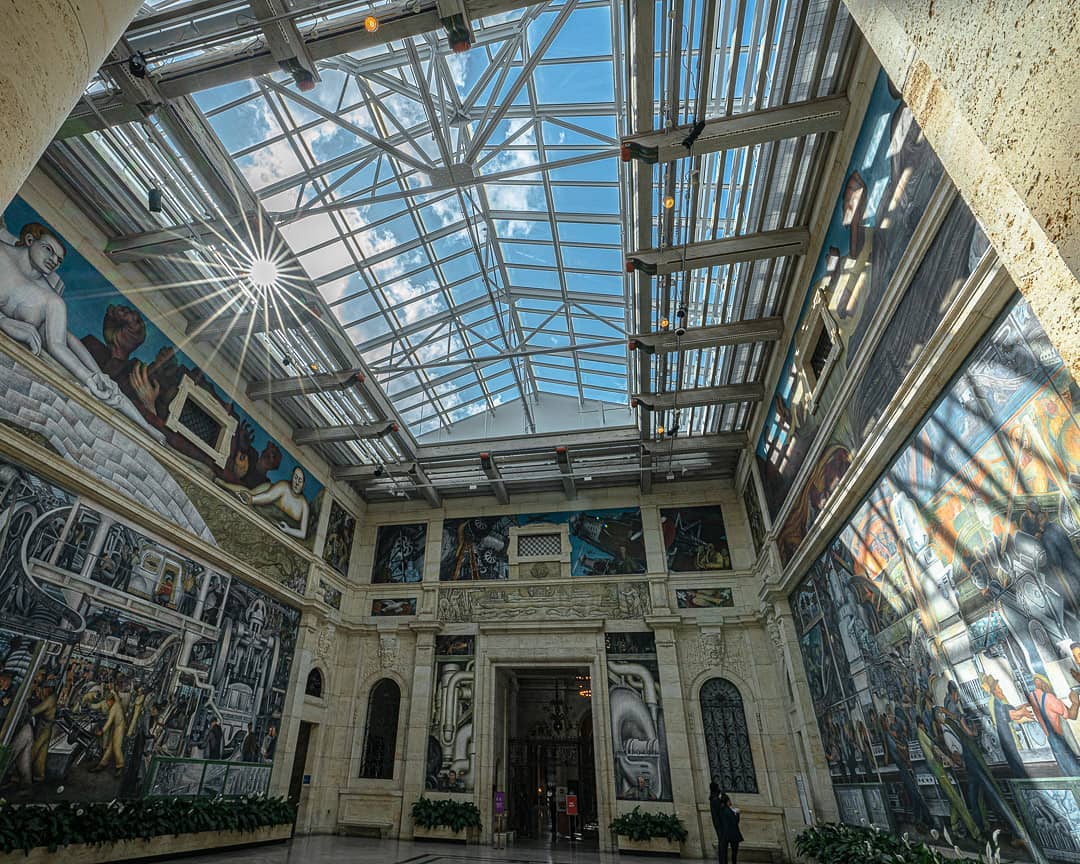 Must-Do Midtown
North of Interstate-75 and anchored by Wayne State University and many of the city's cultural museums, the Midtown neighborhood buzzes with hip shops and night spots. Enjoy cheese and beer made in-house at Traffic Jam and Snug. Shop at City Bird and Nest, companion stores offering Detroit-theme gifts, and Shinola, selling Detroit-made watches, bikes and leather goods. Selden Standard plies palates with a local ingredients-geared menu of small plates and craft cocktails.
 
By Amy Eckert