Cityscape Adventures, Family Fun and More
Explore Greater Detroit, where a whole world of discovery is Pure Michigan. Explore area museums and shopping boutiques, share in local customs, sample rare delicacies at area restaurants and check out exotic wildlife. Jazzy notes, culture, tours and playtime—you'll find it all and so much more for the entire family to enjoy.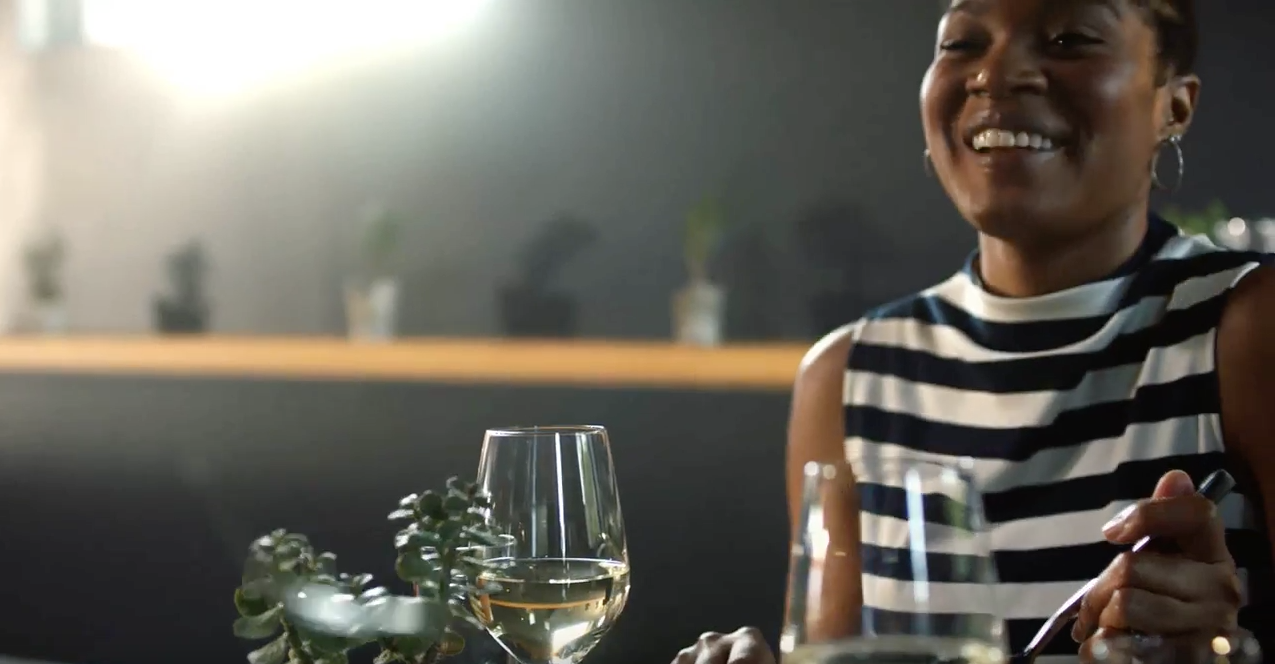 Visitors to the area will want to check out the Motown Museum, where you'll stand in Studio A—the very place where your favorite artists and groups recorded much-loved music that helped to coin the phrase The Motown Sound. Stroll down memory lane with your favorite Motown artists.
Enjoy dinner in Greektown, a lively corner of the city known for its restaurants and nightlife. Visit the Cultural Center Historical District and view the impressive collections and galleries at the Detroit Institute of Arts, including Diego Rivera's massive "Detroit Industry" murals. Stroll to the Charles H. Wright Museum of African American History, the world's largest institution dedicated to the African-American experience. Check out the display of General Motors vehicles and specialty cars at the GM Showroom--a 44,000 sq. ft. interactive showroom located in the GM Renaissance Center.
Visit the Detroit Zoo, home of the largest polar bear exhibit in North America as well as the world's largest penguinarium. The 326,000-gallon, 25-foot-deep aquatic exhibit is home to more than 80 penguins representing four species.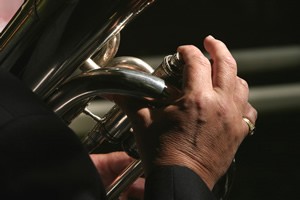 Detroit has a number of dashing nightspots and trendy restaurants that offer classy jazz, smooth blues, rock and R&B sounds. Enjoy three casinos, championship sports—and feast on all kinds of tasty ethnic cuisine.
Smooth notes, up-tempo rhythms and mellow vocals--the Michigan jazz scene delivers a repertoire of silky, lively and melodious sounds. And, the Motor City is at the very nucleolus of it all. If you like traditional jazz, great atmosphere and intriguing history, Baker's Keyboard Lounge is an experience you won't want to miss. The "world's oldest jazz club," this is inarguably one of the most renowned jazz venues in Detroit--or anywhere for that matter. Detroit nightlife and theater scenes are eclectic and the streets are filled with high energy from year-round festivals.
One of the most extensive collections of Americana you'll find anywhere can be found at The Henry Ford –the largest indoor-outdoor museum complex in the United States–located a short distance from the city in Dearborn. The complex's four venues include Henry Ford Museum, Greenfield Village, Ford Rouge Factory Tour and the Benson Ford Research Center. Explore artifacts from America's Industrial Revolution.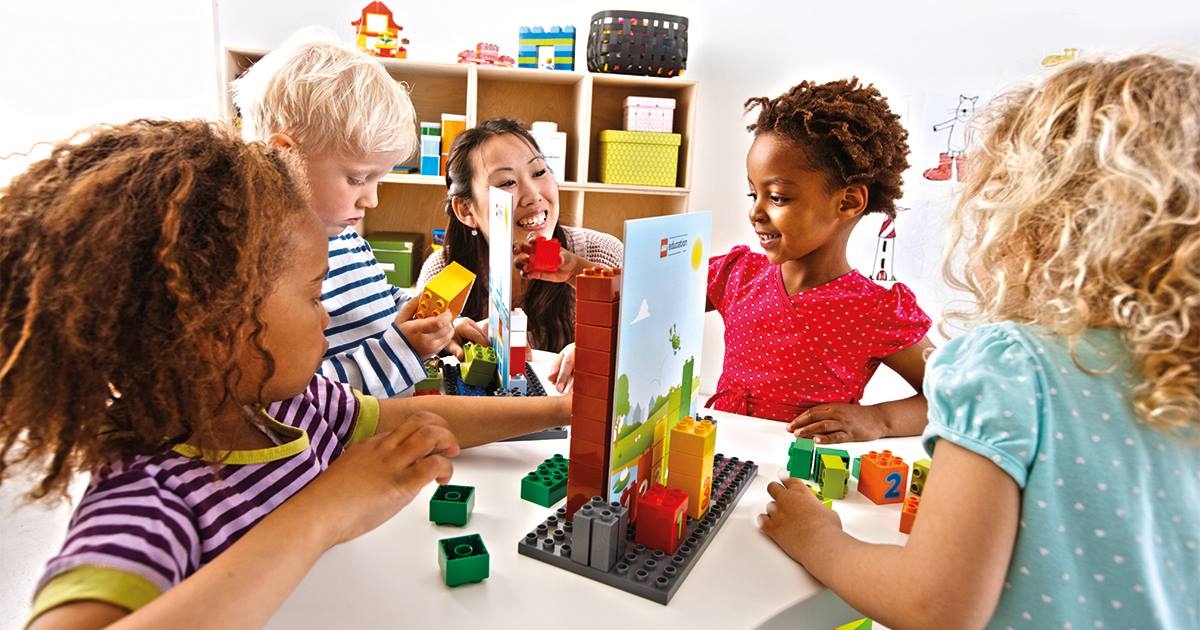 Families with children aged 3 to 10 get ready for a world of creativity, color and building fun in the ultimate indoor LEGOLAND® Discovery Center, playground. Watch as your favorite LEGO characters come to life in the 4D Cinema. Then, get hands-on with thousands of LEGO bricks where your child's imagination can run wild with the endless possibilities.