Fall Color Tours and Campground Fun
Michigan has, without a doubt, the best fall foliage thanks to the variety of trees that make up the landscape, including hardwoods like aspen, maple, birch, oak, and others. But it's the recent cool nighttime weather responsible for the annual explosion of red, yellow, gold and orange leaves making their debut—and descent—early this year.
To truly appreciate the dramatic hues, consider taking an RV trip this fall. No matter which direction you travel in across our great state, you will be greeted with big color at every glance. Surrounded by the splendor of the season, many Michigan Association of Recreation Vehicles and Campgrounds (MARVAC)-member campgrounds host their own fall festivities—Halloween events, corn mazes, hayrides and more—or are located near area events that celebrate the season, including wine tastings or farm-to-table harvest meals. Visit
www.marvac.org
to find out if your favorite campground is hosting a special event or to discover a new area to explore.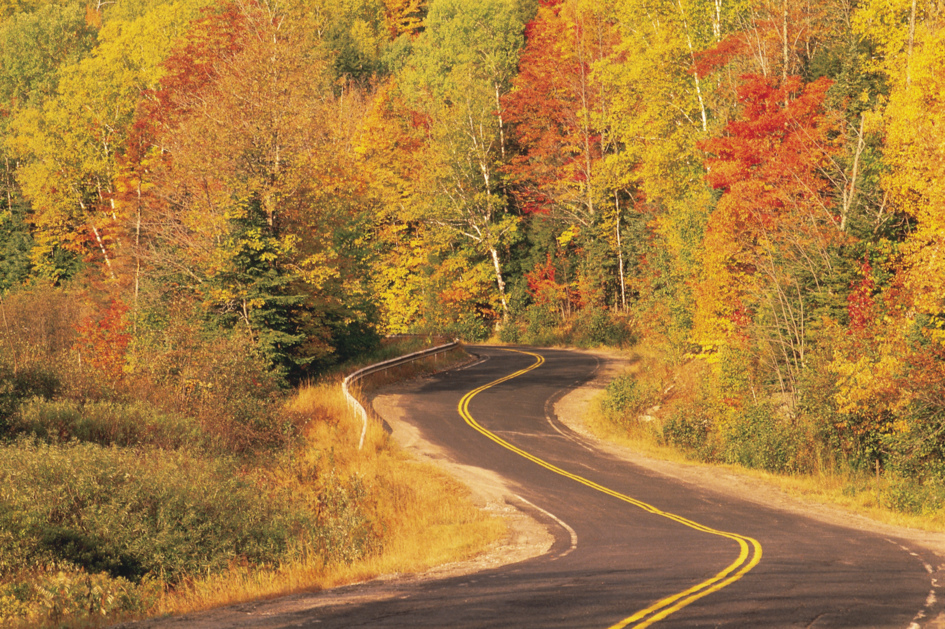 Don't forget about the Annual Fall Camper & RV Show at Suburban Collection Showplace. Visit
www.marvac.org
for ticket information.
From cool weather hikes to costume contests to sampling flavors of the season, there is always a reason to get into an RV and celebrate fall, Pure Michigan-style!
---