Mid-Michigan County Road Agencies Release "Don't Miss" List of Local Roads for Fall Colors
Crisp, cool air is circulating throughout Michigan which means fall colors are upon us!
Mid-Michigan county road agencies have recommended some especially colorful local roads for this fall's color tours.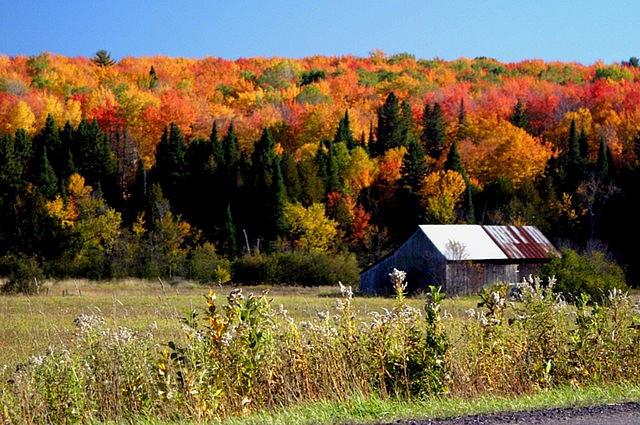 "County road agencies know fall's hidden gems among Michigan's 122,000 miles of roads," said Denise Donohue, executive director for the County Road Association (CRA) of Michigan. "CRA invites the public to enjoy the fall season by getting off the highway and driving some of these local Michigan roads."
Peak fall color for mid-Michigan should be October 10-17. Plug intersections into your vehicle or smartphone navigation system and stop for a picnic or lunch. It's sure to make a successful Mid-Michigan fall outing.
Mid-Michigan

Clinton County
- Maple Rapid Roads from Harris Road to Tallman Road
- Tallman Road from Maple Rapid Road to Stone Road
- Stone Road from Tallman Road to Wacousta Road
- Wacousta Road from Stone Road to Hyde Road
- Peacock Road from M-78 to Cutler Road
- Clar Road from Upton Road East
​
Barry County
- Hickory Road from M-43 east near Gilmore Car Museum

Know of a beautiful road in Mid-Michigan not listed here? Let everyone know with a post on Facebook at Facebook.com/micountyroads or on Twitter at @MICountyRoads.