Gull Lake View Resort: Great Golf, Good Times
Guest writer Tom Lang, publisher and managing editor of MI Golf Journal, explores southwest Michigan's Gull Lake View Resort and its six golf courses. 
When I moved westward from metro Detroit to the Battle Creek region, I was pleasantly surprised that so many people said, 'Oh, they have great golf there.'
I was looking forward to being the new neighbor.
The area's excellent golf reputation is most assuredly because of the (tied for) 6th largest golf resort in the country—Gull Lake View Resort—located between Battle Creek and Kalamazoo in the nation's best golf gem namesake, Augusta.
Darl and Letha Scott designed and opened Gull Lake View West in 1963, the first of what's become six excellent golf courses, each with their own personality. Four generations later, the Scott family continues to own and operate the property, and they work hard to assure the family heritage of giving golfers a great experience stays strong.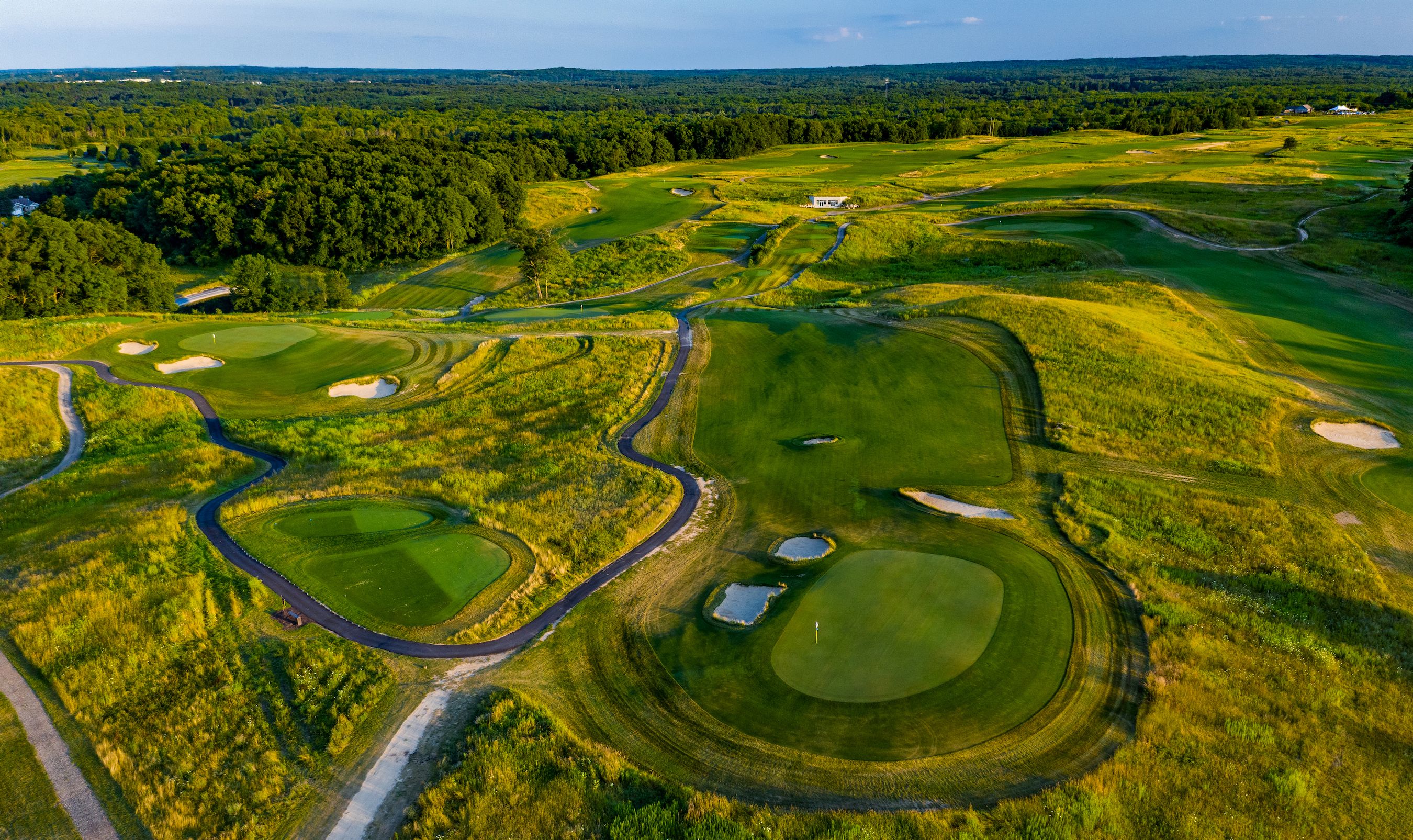 The pinnacle of the family business was being recognized by the National Golf Course Owners Association with the 2021 Jemsek National Golf Course of the Year award for Stoatin Brae—Gull Lake View's most recent, and premier, 18-hole layout.
The award recognizes courses that epitomize exceptional course quality and management excellence; make important contributions to their communities and the game; and are models of operations to their peers.
"Gull Lake View has become one of the best stay-and-play destinations not only in the state, but in the Midwest," said Bill Hobson, executive producer and on-air talent of Michigan Golf Live. "Their collection of courses, led by the stunning Stoatin Brae, has propelled Gull Lake View into a 'must play' destination."
6 Courses, 6 Experiences:
STOATIN BRAE: The newest, multi-award-winning course in Gull Lake View's portfolio is loaded with exciting challenges but is balanced by a sense of serenity. Whether you're having a good day or bad day striking the ball, every golfer should be able to walk off the course and say that was a great way to spend their time. The name means Grand Hill in Gaelic, and it fits as the property is the second-highest elevation point in Kalamazoo County.
GULL LAKE WEST: This is the original course built by Darl Scott after he gave up being the superintendent at a country club to be his own course owner. Like most of the properties in the Gull Lake inventory, tree-lined rolling hills and water features are the highlight of this early 1960s design.
GULL LAKE EAST: This was the resort's only course I hadn't played before. All I could keep asking myself was why did I wait so long. It was opened in the mid-1970s and launched the eventual need for overnight 2-bedroom, 2-bathroom villa accommodations, which were all remodeled and updated in the past few years.
STONEHEDGE SOUTH: This jewel, which earned Top 50 course in the U.S. by the GolfPass Golfers Choice Ratings in 2023, is a fun one. Similar in design to the East Course, and residing against Stoatin Brae's back 9, South was the third course designed by the family. Completed in 1988, this is a favorite for players who enjoy a walk in the country as much as they enjoy playing championship golf. A variety of stonework around the course inspired the name.
BEDFORD VALLEY: Due north of Battle Creek, the formidable Bedford Valley continues to host important state tournaments annually. It also used to host the Michigan Open, and regularly hosts the Michigan Sr. Open.
STONEHEDGE NORTH: It sits across M-89 from Stonehedge South but plays more open links style, despite the many trees on the property. Designed by Charles (second generation) and Jon Scott (third generation), with six each of par 3s, par 4s and par 5s, Stonehedge North opened in 1995 and has impressed golfers with its dramatic landscape features ever since.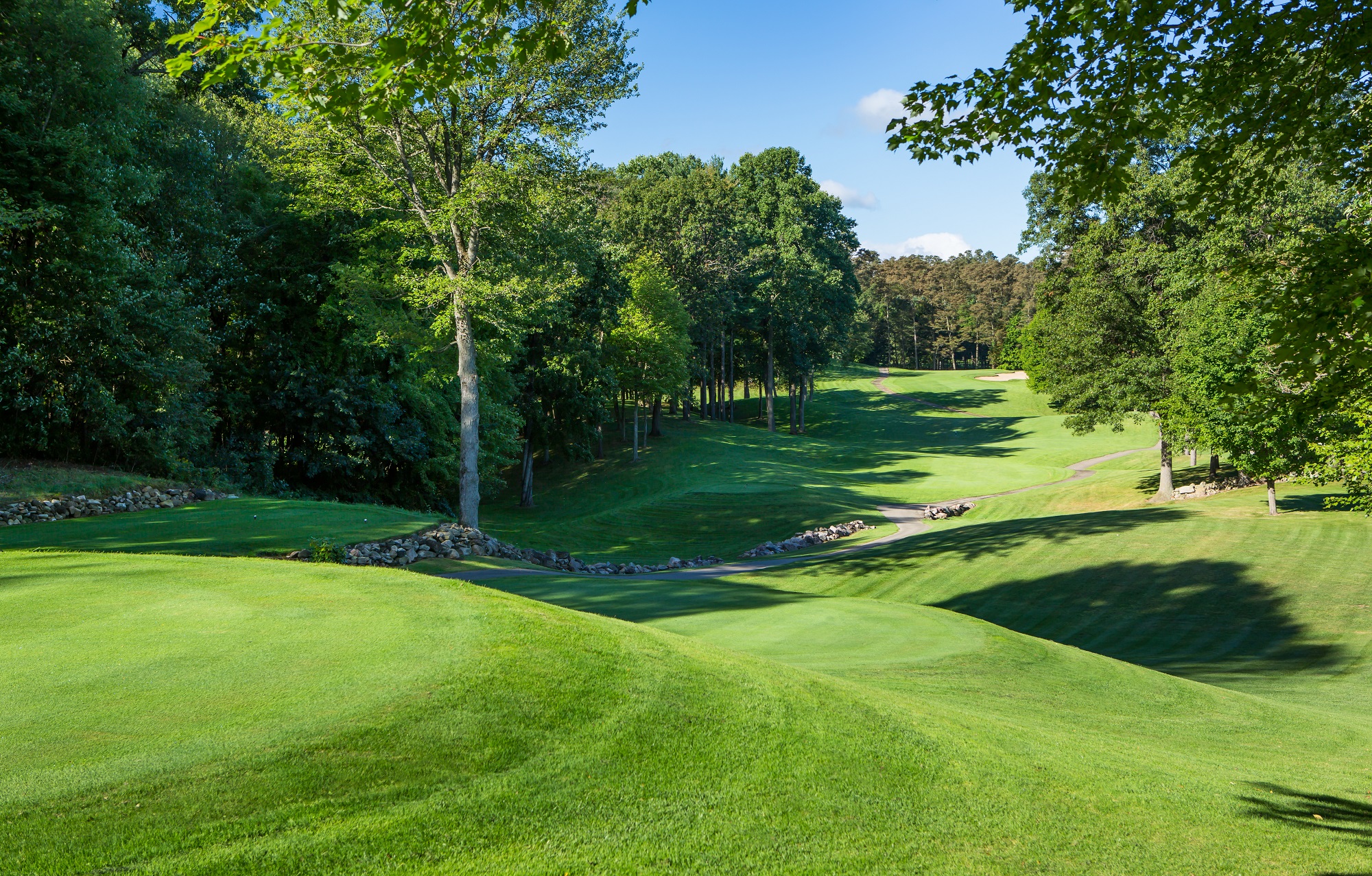 One vacationers' popularity point for Gull Lake View is its location halfway between Chicago and Detroit in a chain of lakes region—with rolling land and basically just 2.5 hours in either direction of those major cities.
While Gull Lake View Resort is a place that's all about golf—meaning no swimming pool nor ongoing dedicated activities for young children—it sits at the southeastern tip of Gull Lake, where many restaurants and water activities can be found. For automotive enthusiasts, there is the famous Gilmore Car Museum within a 30-minute drive.
Find more information at gulllakeview.com
About the Author: Tom Lang is a 30-year veteran sports contributor to the Detroit Free Press, during which he has covered the golf scene and more in Michigan. Since 2018, Lang has produced the monthly MI Golf Journal, Michigan's No. 1 voted golf media outlet and is free online at migolfjournal.com.