5 Reasons to Have a Winter Adventure at Mount Bohemia
Mount Bohemia Adventure Resort is one of the best ski resorts in the Midwest. It was previously mentioned among the top 10 North American Ski Resorts to Hit in the 2017-2018 season. Lonie Glieberman, President at Mount Bohemia, tells us why the resort is the ultimate destination for ski enthusiasts all over the country. 
 
Mount Bohemia, located in Michigan's Upper Peninsula has the highest vertical, most snow and the most expert terrain in the Midwest. It has Western Mountain terrain right here in the Midwest - hundreds of acres of tree skiing, chutes, and cliff drops scattered all over the mountain. Read on for a few reasons to spend the winter at Mount Bohemia.
 
1. All Natural – All the Time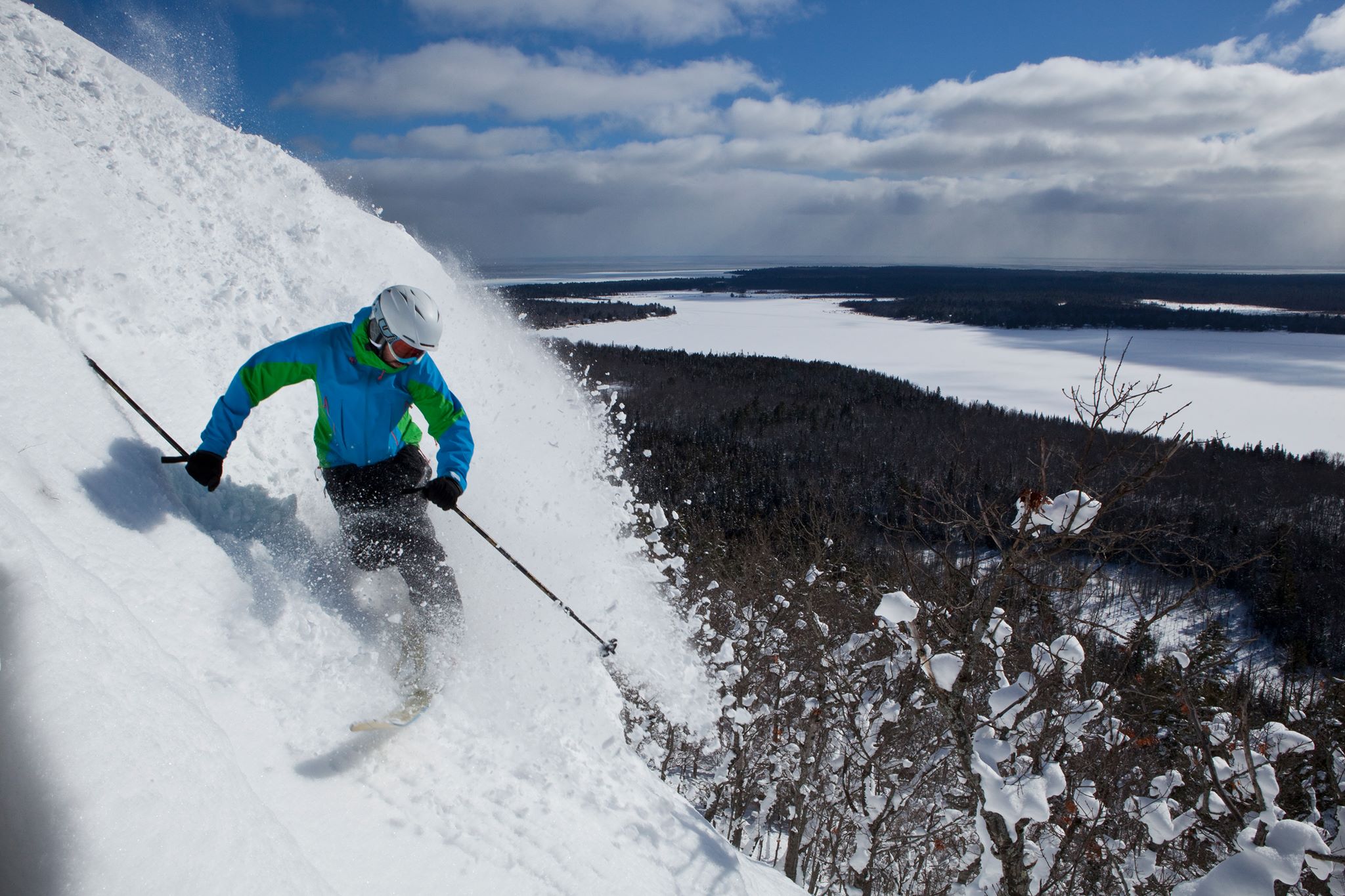 That's right. Mount Bohemia is all natural snow with no grooming. There is powder on all 585 acres of terrain. Since the resort is located in the north most point of the Upper Pensinsula, the area gets an average snowfall of over 273 inches!
 
2. Over 500 Acres of Terrain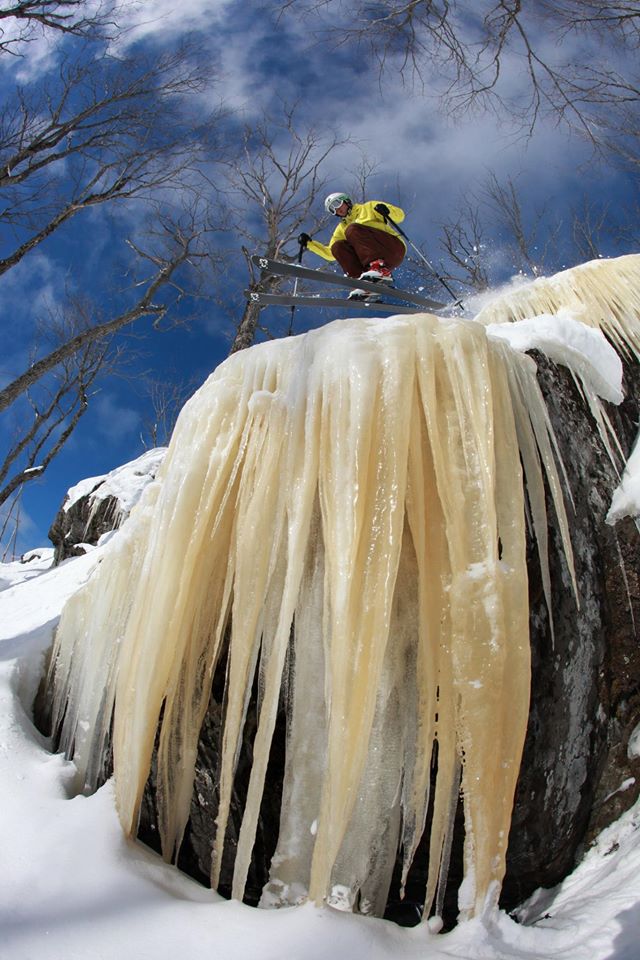 Imagine skiing all sides of the mountain with more expert terrain than virtually any ski resort east of the Rockies. The resort has over 94 different runs meaning you will never get bored. This much skiable acreage offers expert and advanced skiers and snowboarders an incredible amount of diverse and challenging expert terrain.
 
3. A Variety of Sections
Mount Bohemia is has several sections for skiing and snowboarding this season. From Middle Earth, which gets excellent snow and has the longest runs at the resort, to Extreme Backcountry, which is a half mile wide forest with the most popular glade runs on the mountain. Other areas include Outer Limits, The Graveyard and Haunted Valley.
 
4. Unique Lodging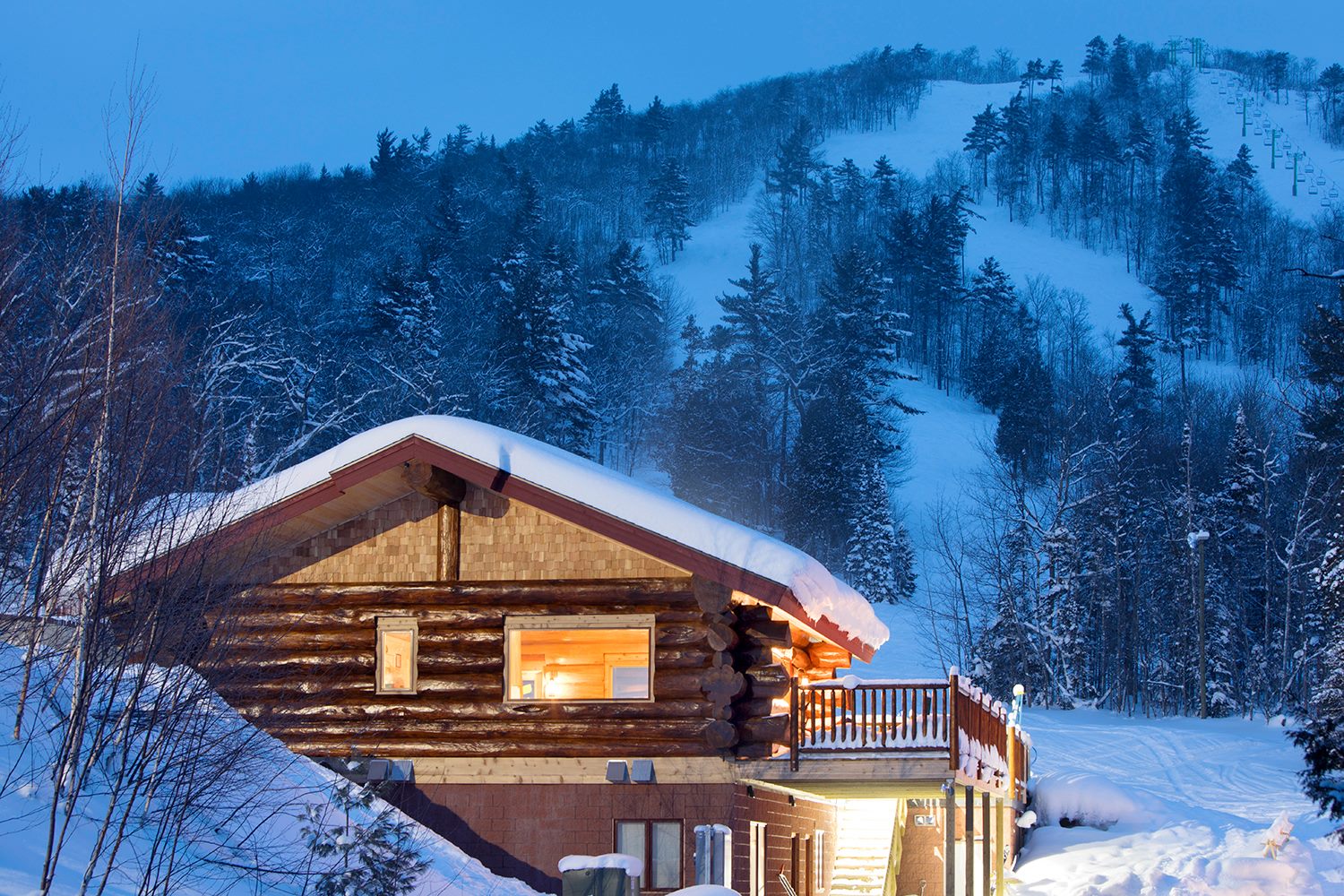 Mount Bohemia has trailside and waterside cabins, a hostel and even yurts! Most of these units are ski-in and ski-out. Each cabin sleeps four or more people and the yurts sleep ten or more. The new slope side hostel features 24 coed bunks in two different rooms, a bar sauna and an outdoor hot tub. All lodging has access to the activity building which includes couches, a fireplace, TV and small cooking area, though oftentimes certain meals are included in the reservations.
5. Snowcat Skiing
What is snowcat skiing you ask? Well, it's where skiers and snowboarders ride in a 20 person cab on the snowcat machine and are taken to a remote mountain. Starting in British Columbia, Canada, snowcat skiing is the best way to enjoy pristine, remote terrain. Head to Voodoo Mountain for this life-changing experience through the end of March. Be sure to check the dates as it's only available on Wednesdays, Fridays or Saturdays, but the weeks vary. Reserve your spot before you go.
 
About the Author: Lonie Glieberman has been the president at Mount Bohemia since 1998. 
 
---