Things to Do in Ypsilanti: The Ultimate Pure Michigan Guide
Tucked between Ann Arbor and Detroit, the small city of
Ypsilanti
is quintessentially under-the-radar when it comes to tourism. Because of some awesome new dining establishments and funky retail popping up throughout the city, Ypsilanti is starting to see some long overdue accolades from travelers. Here's a list of our top picks for hidden gem attractions in Ypsilanti.
These retailers are known for quirky, fun, and 100% unique products. From hippopotamus tea-infusers to a plethora of cat stickers, crazy stuffed monsters and avocado pool floats, you'll find interesting gifts (for yourself or others) in Ypsilanti.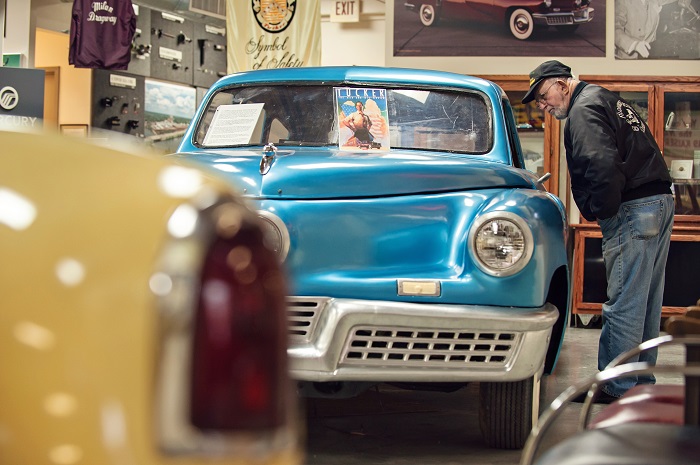 Tucker was a brand of automobiles in the late 1940s created by Preston Tucker, who called Ypsilanti home. Forty-seven Tucker cars remain in existence, each valued at over one million dollars. One of these cars lives at the Ypsilanti Automotive Heritage Museum, which is housed in a former Hudson dealership. Hudson was another auto company, founded in Detroit and produced vehicles from 1909 until 1957.
Ypsi is home to several historic, casual eateries that are absolutely beloved by locals and often go unnoticed by visitors. Gabriel's Cheese Steak Hoagies serves up meaty, cheesy gifts from heaven that are well-known in southeastern Michigan and remains one of the most popular restaurants in Ypsilanti after almost sixty years in business. The Chick-Inn has been around even longer (it opened in 1953) and is locally-famous for its milkshakes and curly fries. Its main competitor, Kluck's, has some of the same menu items but is possibly best known for its Sloppy Joe sandwich - and also serves ice cream. More of a hot dog fan? Check out Bill's Hot Dog Stand, which was ranked the #1 hot dog in Michigan.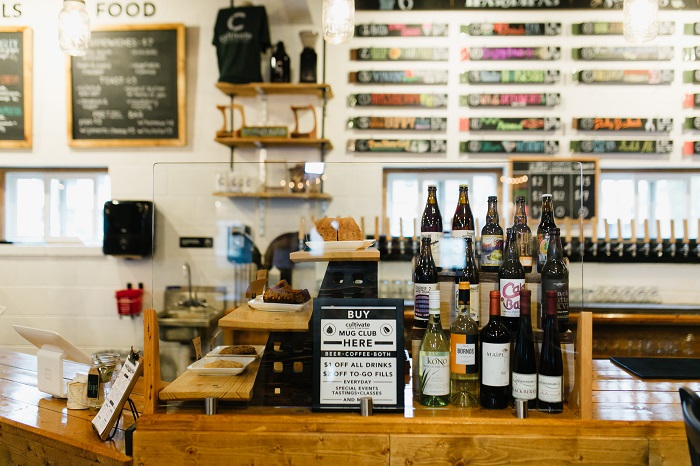 Cultivate Coffee + Taphouse, in historic Depot Town, has transformed a former auto parts store into a catalyst of positive change in Ypsilanti. With house-roasted beans, local beer and spirits, and Ypsilanti artists and musicians appearing daily, this community gathering spot donates all proceeds to organizations committed to ending hunger and providing opportunities in Ypsilanti.
You'll find tons of inspiring art throughout Ypsilanti, on exterior walls and in parks and knitted onto bike racks. Go on an artistic scavenger hunt to find Harriet Tubman in the Ypsilanti District Library park, colorful murals downtown, and "yarn bombing" throughout the city. If you'd rather explore indoor art, consider checking out the indoor gallery at the Riverside Arts Center, which is open Thursdays, Fridays and Saturdays in the afternoon and evening and often features local, independent artists.
---