Why Jackson is the Perfect Fall Destination for Golfers
 
There are so many reasons why Jackson is the perfect fall destination for golfers! 
We agree - there's nothing like the fresh feeling of being out on the golf course on a perfect fall day in the Midwest. We've honed in on what contributes to that awesome feeling and put together our list of favorites. So get your gang together and see for yourself why Jackson is bringing in golfers from all over!
 
1. Course Conditions & Value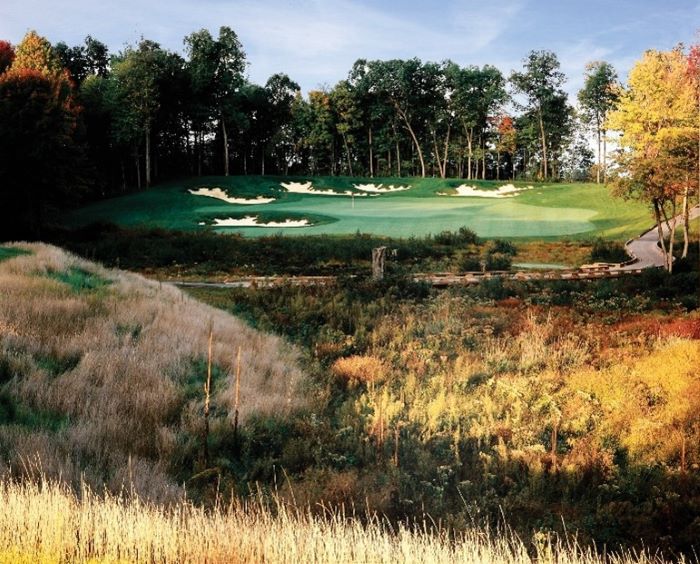 The quality of the courses in Jackson continue to set us apart from other Midwest golf destinations. Golfers continue to see great value because of the exceptional variety and quality of courses available in the county. There are even Stay & Play golf packages that provide even better value to golfers looking to spend a night in one of Jackson's hospitable hotels. Just call the hotel to book and they'll arrange your tee times at your favorite courses this fall.
 
2. The Views
It's no doubt that Michigan is a top destination for fall color. Our golf courses are no different. You'll be watching the ball soar through the sky only to get distracted by the yellows, ambers and scarlet colors of the foliage in the background. What better way to appreciate the beauty and fun that is Michigan?
 
3. Weather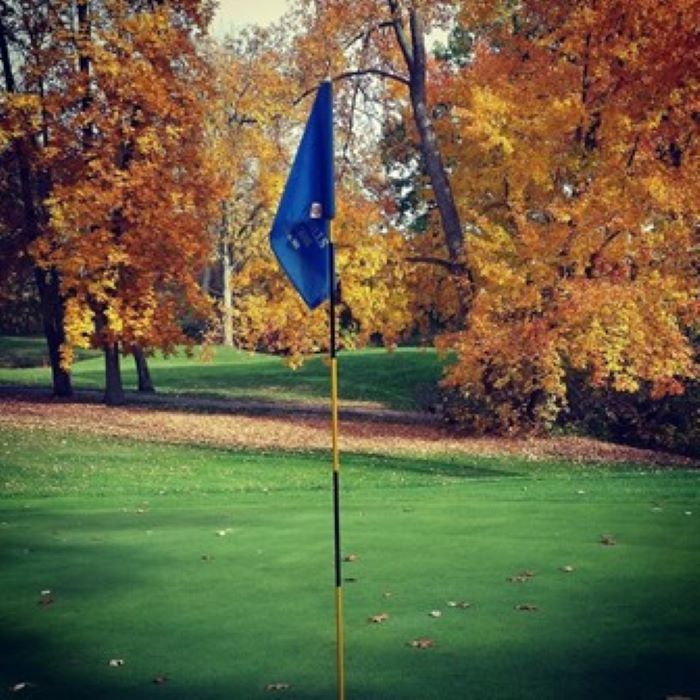 Located in the south-central region of Michigan, Jackson County offers the perfect fall weather for golfers. It's not too hot, and not too cold - just right. Bring a vest with you and you'll be comfortable to play all day long! It's the perfect time to be outside and active, why not get on the greens?
 
4. The People
Now, Jackson might be an exception, but it's pretty typical that as school starts back up, the courses die down a little. This makes fall the perfect time for golf enthusiasts to get out and play. Avoid the larger summer crowds and take it all in this fall. Get better tee times and take that extra minute to soak it all in. 
 
5. Fall Activities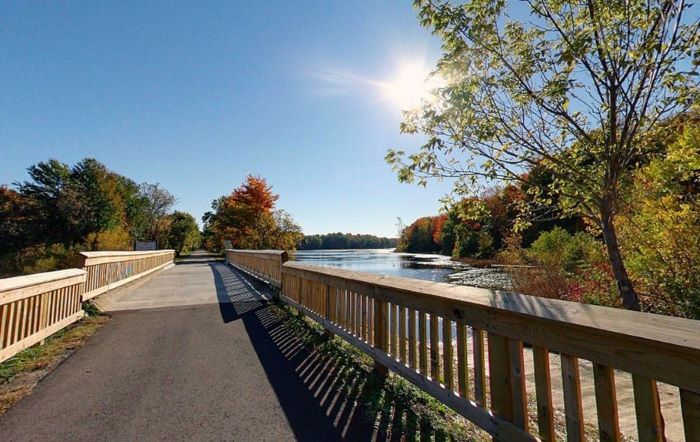 What makes a golf trip memorable is capping it off with more fun! Jackson's hotels, restaurants, breweries and trails make the perfect addition to a golf weekend. After booking your Stay & Play golf package, take a look at Jackson's famous dining options and try some fall-inspired ciders or treats. We recommend the cider and donuts at Meckley's Flavor Fruit Farms. Then, make your way over to Falling Waters Trail to experience more fall colors and the beauty of Lime Lake. 
 
Plan your fall golf getaway to Jackson and we guarantee you'll be back next year! Share your trip pictures with #JacksonMI for a chance to be featured.
About the Author: Experience Jackson is the Convention & Visitors Bureau for Jackson County and strives to strengthen the positive perception of Jackson County as a must-visit destination to increase revenues and stimulate economic development and growth for the community. 
---