Pure Michigan Winter at its Best
Check out all of the reasons why Michigan is a great winter destination. We have sled dog races, snowsports adventures, life-changing spa experiences and so much more. In fact, there's something for the entire family to participate in all winter long. Check out our winter playlist and join in the fu

Although spring is around the corner, there is still plenty of time to get out and enjoy Michigan's winter playground. Just a few of the activities you can enjoy are below. Check out our Pure Michigan winter video series for 12 reasons why Michigan is a great winter destination and decide what adventure you'll choose!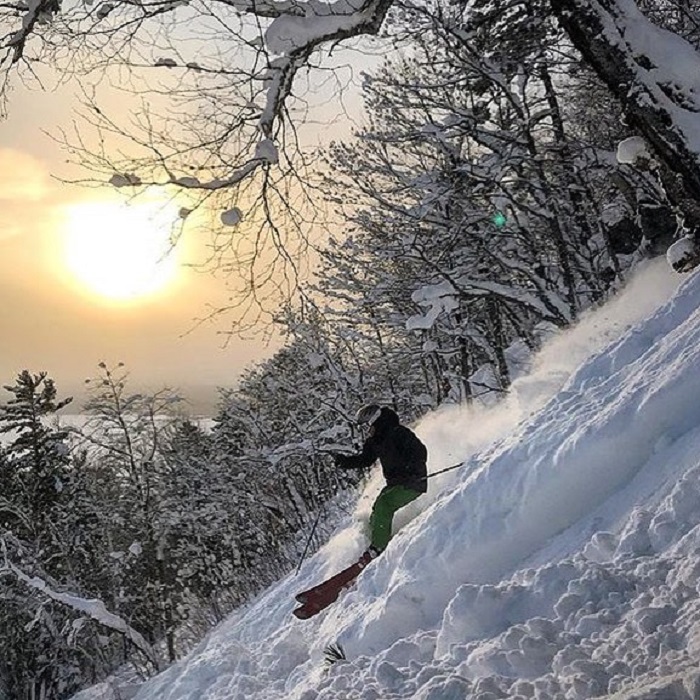 The UP 200, Midnight Run and Jack Pine 30 Dog Sled Races kick off soon. Can't make the race? See why a Pure Michigan Dog Sled adventure is a trip that you'll never forget.
Many families and kids are gearing up for midwinter break and there is no better time to take a day or two to hit the slopes around Michigan. Whether you prefer downhill skiing or snowboarding, find the best destinations and deals at Skiing in Michigan.
You don't need to take a trip to the tropics for a life-changing spa experience. Michigan resorts take advantage of the winter weather and natural resources to create spa treatments that will leave you feeling like a new person. Take a look at what a Pure Michigan Spa experience is like.