American Spoon
245 East Main Street
,
Harbor Springs
,
MI
49740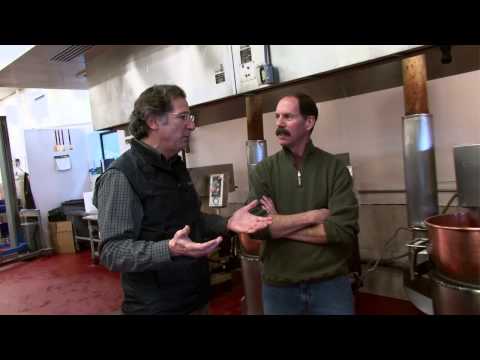 Contact
Body
Please visit our beautiful Harbor Springs store located at 245 East Main
Street. You are invited to our tasting table to try a tempting assortment
of Michigan products. We feature delicious fruit preserves, butters, spoon fruits, compotes, grilling sauces, relishes, mustards, vinaigrettes,
and salsas. Many of them have won national awards for their special flavor and texture. Our handmade gelato and sorbetto flavors are the best, so be sure to stop by for them during the summer and fall.
In addition, you can pick up our beautiful color catalog in the store which
features all of our current items in our assortment of products. We look
forward to greeting you personally in our store!
Map
Amenities
Amenities

Season(s) of Operation

Spring
Summer
Fall
Winter