Arab American National Museum
13624 Michigan Avenue
,
Dearborn
,
MI
48126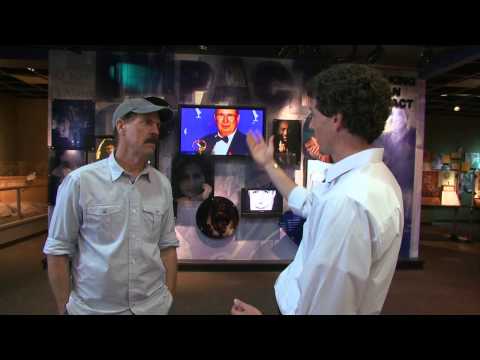 Contact
Body
The Arab American National Museum (AANM) is the first and only museum in the United States devoted to Arab American history and culture. Arab Americans have enriched the economic, political and cultural landscape of American life. By bringing the voices and faces of Arab Americans to mainstream audiences, we continue our commitment to dispel misconceptions about Arab Americans and other minorities. The Museum brings to light the shared experiences of immigrants and ethnic groups, paying tribute to the diversity of our nation.
MISSION
The Arab American National Museum documents, preserves and presents the history, culture and contributions of Arab Americans.
The AANM is accredited by the American Alliance of Museums; an Affiliate of the Smithsonian Institution; and a founding member of the Immigration and Civil Rights Network of the International Coalition of Sites of Conscience.
Map
Amenities
Amenities

Features

Season(s) of Operation

Spring
Summer
Fall
Winter
Accessible Travel
Accessible Travel

Accessible Travel Amenities

Wheelchair Accessible Parking

Cognitive/Autism Spectrum/Developmental Disabilities

Noise Canceling Headphones
Sensory Friendly

Mobility/Wheelchair Users

Passenger drop off/pick-up
Wheelchair accessible entrances at main entry
Wheelchair accessible restrooms