Camp Dearborn
1700 General Motors Rd.
,
Milford
,
MI
48380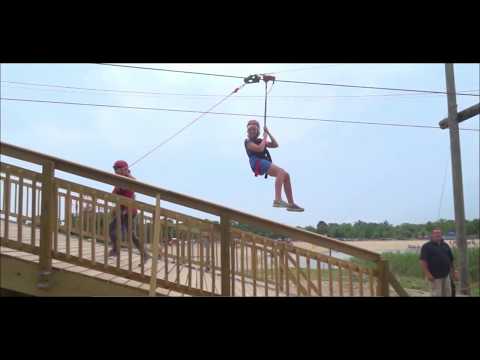 Contact
Body
Established in 1948, Camp Dearborn, the city's unique 626-acre recreational retreat in Milford, offers a wide range of overnight camping options, including rustic cabins and resort cabins, as well as sites for camper-provided tents or trailers. Camp Dearborn's exceptional amenities include: a half-mile of sandy beach, athletic fields and tennis courts, shaded picnic areas, swimming and fishing lakes, concession stand and a 27-hole championship golf course.
Reviews
46JimH46 | August 2023
Disgusting and disrespectful to other campers.
This used to be a very nice park that was patrolled by the Michigan State Police. However, this last Labor Day Weekend gave us a lot to think about. A group called the METRO RV ERS ruined the whole...
Michele K | August 2023
DO NOT RENT DECREPIT PAVILLIONs
We rented one of the pavilions for a long-awaited family re-union in honor of my 92 year old mother. I was so very disappointed and embarrassed to host our event at Camp Dearborn. We arrived the...
T8604HRtammyl | June 2022
POSSIBLE RACIAL INEQUALITY!
Contacted location to reserve Chalet for a family reunion and was willing to pay the entire fee of $50/hour. Representative informed me that the office was closed on Monday, 6/27/2022 (even though...
Sandy C | June 2022
Do not rent the cabins expect a mattress of any kind.
Wish I had seen the below post regarding the mattresses before we went this past weekend. I would have canceled My daughter, her husband and two kids 4 and 2 arrived to the resort cabin after a drive...
maillady48 | September 2020
Exceeded our expectations1
We're from Illinois and were visiting relatives in Michigan so needed a campsite for a week. We initially were going to skip over Camp Dearborn because of the negative reviews that we read. But our...
TripAdvisor Traveller Rating
Read all TripAdvisor Reviews
Map
Amenities
Amenities

Season(s) of Operation

Spring
Summer
Fall
Winter