Colonial Michilimackinac
102 W Straits Ave
PO Box 873
,
Mackinaw City
,
MI
49701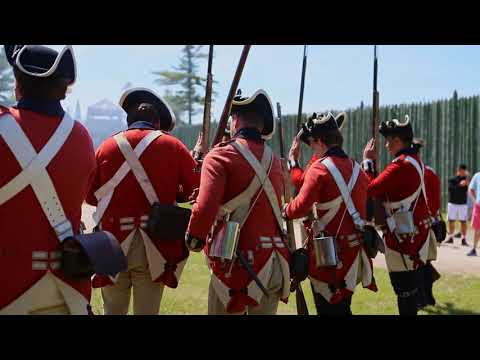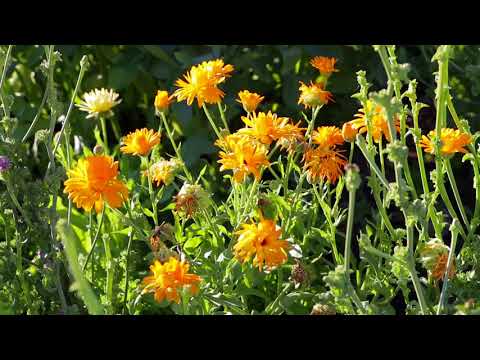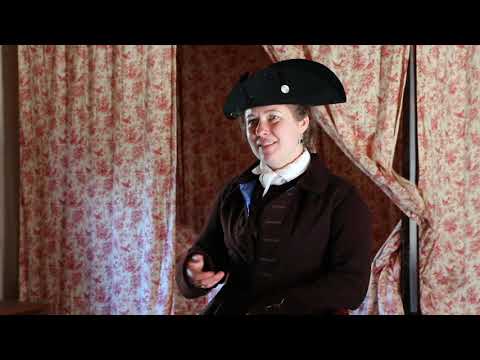 Contact
Body
Revolutionary Times. This is Mackinac.Treasures from the past come to life at this 18th-century fort and fur trading village, reconstructed based on historic maps and more than 60 years of archaeological excavations. As you walk through the site, you are stepping back in time to 1777, as the British prepared to end the American Revolution with a decisive blow. Here, you will see and hear how residents of this fur trading community participated in that campaign while defending their homes from new threats. Historical interpreters representing voyageurs, British soldiers, and French-Canadian merchant families are stationed throughout the fort to answer your questions and perform demonstrations. Located on the shore of the Straits of Mackinac, visitors can enjoy stunning views of the Mackinac Bridge, the straits, and the Upper Peninsula.
Enjoy 13 reconstructed buildings, exciting exhibits such as Treasures from the Sand, the Commanding Officer's Home, France at Mackinac, and the Kids' Rendezvous Interpretive Play area. Two unique stores are also on the grounds - the expansive Visitor's Center under the Mackinac Bridge, and the Hearthside, nestled in the South Southwest Rowehouse. 
Reviews
Gina L | October 2023
Colonial Michilimackinac
Our bus tour (from Louisiana to Michigan) was treated to a tour of Mackinaw City and Colonial Michilimackinac. It was very interesting. You could feel the history there. It was like going back in...
MaryEllen B | October 2023
Wonderful historical area and handicap accessible. Will definitely revisit!
First time visiting this gem, but won't be the last! We visited first week of October when the weather was unseasonably warm and beautiful. My husband was offered a scooter at the entrance due to...
Sewersavvy | September 2023
Great history lesson
Was expecting to spend only 1-2 hours. Spent 3 hours and would have spent more time if it wasn't for closing time. Take advantage of all the tours and demonstrations, the staff is very knowledgeable...
SVAGroup | September 2023
Hard to pronounce but worth a visit
A very interesting place to visit.. has been restored. Not too large . An interesting feature is that they are searching for artifacts and have dug under the buildings where in essence you can go...
Deb B | September 2023
Fort experience
Amazing place to see. Larger than I imagined it would be. Well worth the trip. To see the soldiers and experience the roar of the canons was will worth the visit. Amazing.
TripAdvisor Traveller Rating
Read all TripAdvisor Reviews
Map
Amenities
Amenities

Features

Accessibility
Historical Site
Family-friendly
Pet-friendly

Sustainability Initiatives

Season(s) of Operation