Flint Institute of Arts
1120 East Kearsley Street
,
Flint
,
MI
48503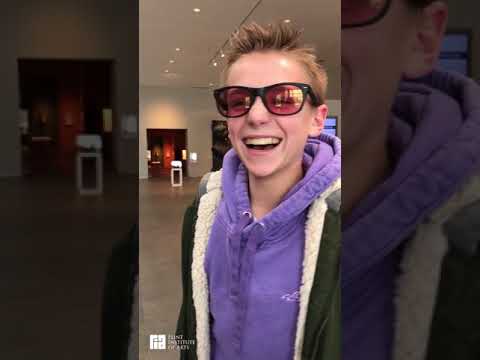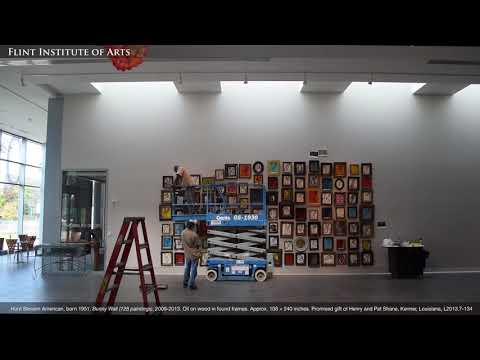 Contact
Body
The Flint Institute of Arts is the second largest art museum in Michigan and one of the largest museum art schools in the United States. Each year, more than 160,000 people visit its galleries and participate in its programs and services. For 90 years, the FIA has been responsible for acquiring, protecting, and presenting a collection of art and artifacts spanning the globe. The world-renowned collection, which exceeds 8,000 objects, is significant for its depth of important European and American paintings and sculptures, 15th century to the present, and its extensive holdings of decorative and applied arts including important ethnographic study collections dating back five millennia. The FIA promotes the power of the visual arts by providing lifelong learning opportunities to engage and educate a diverse regional audience.
The FIA is committed to making art available, approachable, and accessible to all through a broad range of interpretive programs in order to provide multiple ways of accessing information on the permanent collection and temporary exhibitions through guided tours; lectures and community dialogues; art classes, workshops, and studio demonstrations; gallery, studio, and outreach programs for PreK-12, Head Start, and homeschool students; films and videos; print, audio, and multimedia resources.
Reviews
Schmidly6 | June 2023
Wonderful!
The art collection here is incredible and high class with wonderful displays. Never get tired of glass and ceramic collection and current exhibition on surrealism and glass pipes are wonderful...
mariasH1409RK | October 2022
Eclectic and always interesting
This place has such a terrific variety of things to look at...art from various cultures, different periods, different dimensions. Sculpture, carvings, textiles, paintings...Glass pieces are wonderful...
ahmandb2022 | July 2022
Very brand new facility FUN NICE
So much to do there for kids. We went there twice while there. And still had a much fun as before. I even took the idea to present to our city for something just like this.
P4551RNwilliamm | July 2022
Art that is not to be missed!
OMG, how good is this museum! The permanent collection is fantastic, and I would cite the modern art (paintings), the Asian, African, and Amerindian folk art. Beyond all that are two galleries: one...
TrutheaterIam | November 2019
Beautiful atmosphere!!
It is a very nice place to have an event. It has a lovely atmosphere and have visited several times.
TripAdvisor Traveller Rating
Read all TripAdvisor Reviews
Map
Amenities
Amenities

Features

Accessibility
Family-friendly
Open Year-round
WiFi

Season(s) of Operation

Spring
Summer
Fall
Winter