Fralia's
422 Hancock
,
Saginaw
,
MI
48602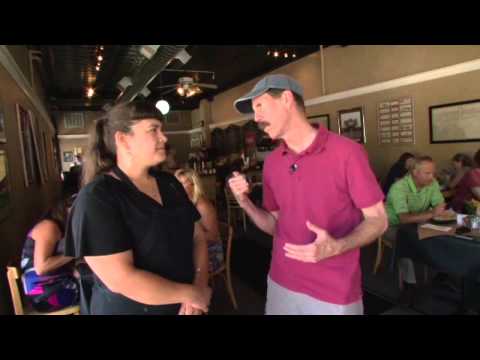 Contact
Body
A premium deli serving lunch, they offer a wide variety of sandwiches, soups and salads and sweets daily. Open 10:30am - 3:30pm daily except closed on Sunday. Walk-ins welcome. Great for families. Take out and delivery available. Outdoor patio available in season. Be sure to watch our Under The Radar Michigan Episode where Fralia's was showcased.
Reviews
suers1 | August 2023
Friendly staff... Outstanding lunch.
So damn good. The place is cute and has a great vibe. But more than that the sandwiches are unbelievable. Had the cobb and it was stellar.
CandyKay0723 | August 2022
Always Delicious!!!!!
Frequently visit here for lunch and it's always delicious, fresh and excellent customer service!!!!!
TheItineraryOfLife | June 2021
Excellent quality and flavor-Saginaw gem
Excellent Sandwiches, soups, desserts! We first went to Fralia's for lunch when we were in downtown Saginaw. We were pleasantly surprised! The restaurant had been referred to us before my friends...
hotcampers | April 2020
delicious
1st time here, everything was delicious . recommend if you want fresh great tasting food.being it was during stay home order i did not sit inside, just got food to go. very friendly over the...
moniqueturner21 | February 2020
Best kept secret in town
This was my first time even hearing about the establishment. I went there for a business luncheon and it was superb. Service, food and atmosphere excellent
TripAdvisor Traveller Rating
Read all TripAdvisor Reviews
Map
Amenities
Amenities

Season(s) of Operation

Spring
Summer
Fall
Winter