Niles Scream Park
855 Mayflower Rd
,
Niles
,
MI
49120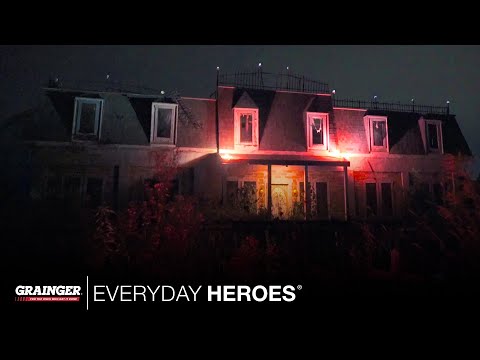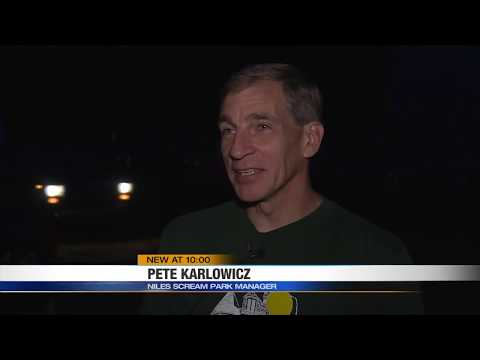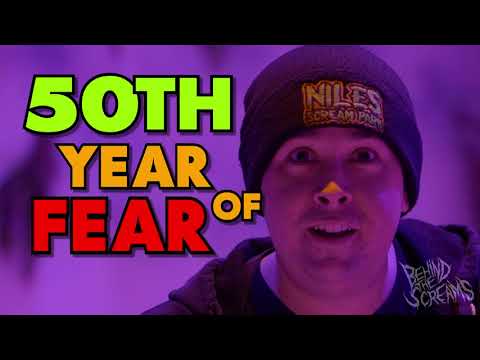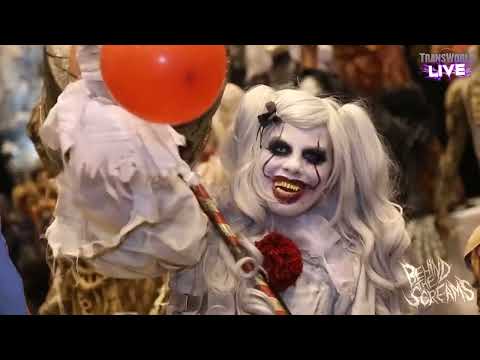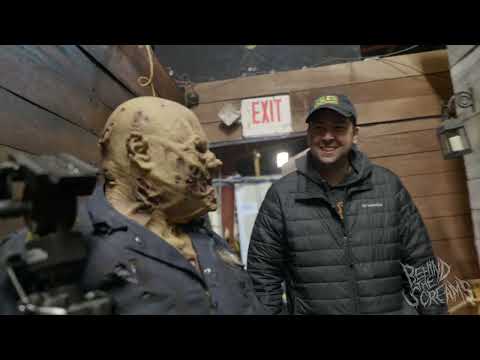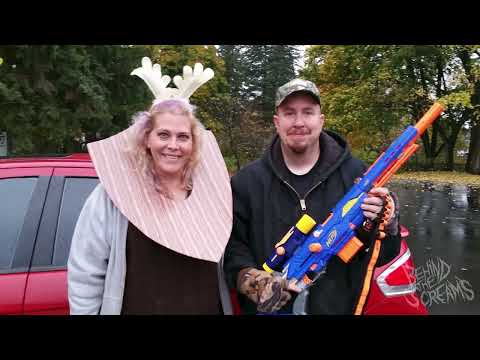 Contact
Body
The place everyone's been screaming about! - 50 Years of Fear!
The Niles Scream Park is not just scary, many consider it to be one of the top haunted attractions in the country! Certainly one of the largest, the Niles Scream Park offers 44 acres of blood-curdling fear! Unlike other haunted houses, Niles rebuilds all seven attractions each year to provide you with completely new and unique shows. The professionally designed sets and ingenious scare-tactics led The Niles Scream Park to be recognized by Haunted Attraction Magazine as one of the "Top 31 Must-See Haunted Attractions" nationwide for several years! This is no mere roadside attraction! Come visit one of the country's premier haunted houses!
We put the CARE in SCARE
The Niles Scream Park is a non-profit community project that uses approximately 150-200 volunteers per night to staff its various attractions. These volunteers represent over 65 Michiana community and school organizations such as Boy Scout groups, church youth groups and booster groups for colleges and high schools. 
Reviews
148howardh | November 2021
Great park if your not disabled
The park itself is fantastic, but beware of your disabled. They don't allow canes, even though their webpage says they do. The worst part is they have nothing in place if your disabled and cannot...
Explore298655 | October 2020
Excellent!
Well organized, worth the drive and price! Even the food and fountain pop was good! Tips: Bring cash(if you plan to buy food and drinks) and follow their instructions by going in the order your...
barbchandler | September 2019
Scary good time
Well organized. Friendly staff and volunteers. Great asset to the surrounding communities. Everyone always has great things to say about the Scream Park.
Kaje20 | October 2018
One of the best amusements in this State
Did you know that Disney World exists in the month of October in Niles Michigan? Well it does, it is the Scream Park! This place is impressive! They do it all! The special effects are professional...
sksochor | October 2018
Creepy fun!!
You got to get your friends together and visit this place! Its great. It has lots of little attractions and food trailers. The main attractions are great. The haunted house is scary and even the...
TripAdvisor Traveller Rating
Read all TripAdvisor Reviews
Map
Amenities
Amenities

Features

Accessibility
Motorcoach Parking
WiFi

Season(s) of Operation