Tahquamenon Falls State Park
41382 West M-123
,
Paradise
,
MI
49768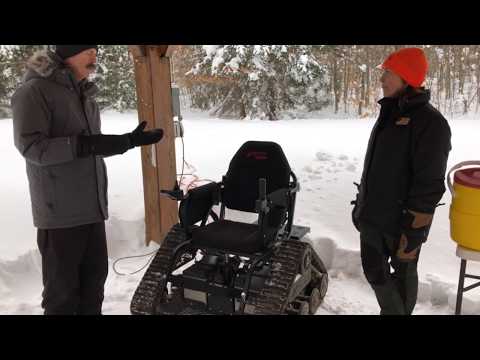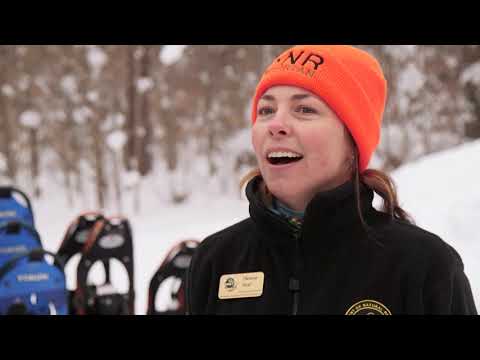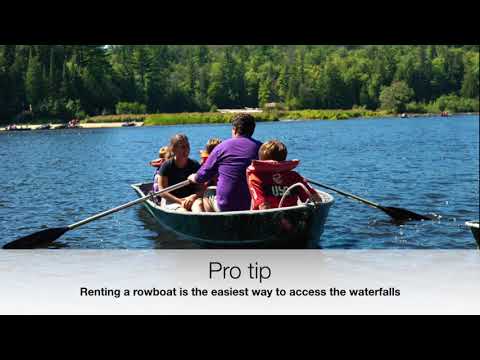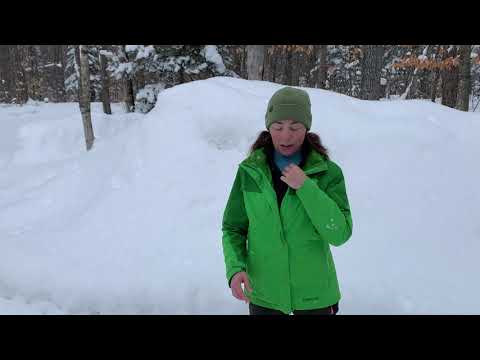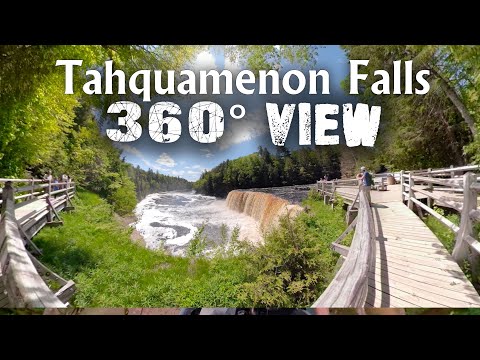 Contact
Body
Tahquamenon Falls State Park encompasses nearly 50,000 acres and stretches 13-plus miles in Michigan's Upper Peninsula. The park is home to multiple campgrounds, overnight lodging facilities, a boat launch, more than 35 miles of trails and multiple overlooks to the Upper and Lower Falls.
The 200-feet-wide Upper Falls is one of the largest waterfalls east of the Mississippi River. The river's amber color is caused by tannins leached from the cedar, spruce and hemlock trees in the swamps drained by the river, and the extremely soft water churned by the action of the falls causes the river's trademark large amounts of foam. The Lower Falls can be viewed from the riverbank, all-accessible Ronald A. Olson Island Bridge over the Tahquamenon River or by a rowboat rented from a park concession. Drone use is prohibited.
Black bear, coyote, otter, deer, fox, porcupine, beaver and abundant bird life, including spruce grouse, pileated woodpeckers, bald eagles and a variety of waterfowl and songbirds can be found in the park. Moose are occasionally seen feeding in the wet areas of the park, especially along M-123 between Paradise and the Lower Falls.
See all 360 degrees of this site through Google's Street View at Michigan.org/GoogleTrekker/.
Tahquamenon's track chair helps visitors explore areas of the park where traditional wheelchairs might not. They are available on a first-come, first-served basis at no cost.
Map
Amenities
Amenities

Features

Accessibility
Eco-friendly
Family-friendly
Pet-friendly
Open Year-round
Motorcoach Parking

Season(s) of Operation

Spring
Summer
Fall
Winter
Accessible Travel
Accessible Travel

Mobility/Wheelchair Users

Wheelchair accessible restrooms

Accessible Facility Amenities

Accessible Boat/Kayak Launch
Accessible Fishing Pier
Accessible Viewing Area