Car Culture—Take a Road Trip to Explore Michigan's Auto Legacy

Celebrate Michigan's automotive industry at sites, events and tours that tell this fascinating story and describe the impact it has had on labor and society. Located throughout Southeastern and Central Michigan, the state's automotive museums and learning centers provide visitors the opportunity to discover Michigan's rich car culture and the people behind the industry that changed the world.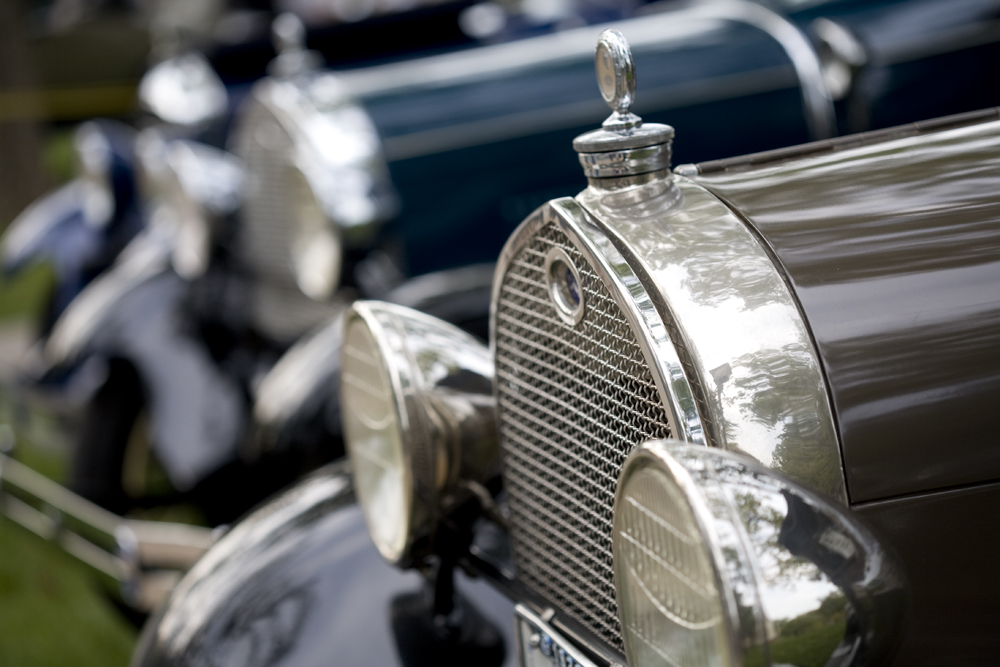 Courtesy: The Henry Ford

The MotorCities National Heritage Area, with sites across several southeastern and central Michigan communities, takes visitors on a journey to discover how Henry Ford, Ransom E. Olds and others changed the world with their automotive ingenuity. The area has more than 100 attractions, including museums, historic homes, drive-in theaters, motor sports and more.
The Gilmore Car Museum in Hickory Corners houses a polished collection of nearly 400 cars, including the horseless carriage. Visitors check out a vintage 1930s Shell Station before heading to the 1941 Blue Moon Diner, where servers in bow ties present blue-plate specials.

In Flint, tour the Alfred P. Sloan Museum for a detailed look at the city's deep General Motors Company roots. Then head across the street to the Buick Automotive Gallery and Research Center. The gallery stars 20 classic and concept cars and an archive of documents and service manuals on Buick, Chevrolet, Durant and General Motors models.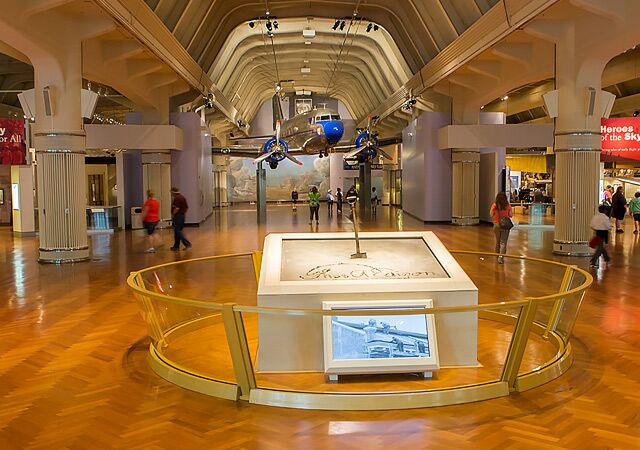 Courtesey: The Henry Ford
The Henry Ford in Dearborn showcases the best of American innovation through exhibits and artifacts at The Henry Ford Museum of American Innovation, History comes alive at Greenfield Village, where visitors take a ride in a Model T car and explore a 19th-century working farm. At the Ford Rouge Factory Tour, watch an all-new F-150 truck roll off the assembly line, then take in a multisensory film about its production at the Manufacturing Innovation Theater.
---