Celebrate Schuss Mountain's 50th Anniversary and More Winter Fun at Shanty Creek Resorts
The excitement of the season(s) continues at Shanty Creek Resorts. With the recent early opening of the ski and snowboard season, along with the continued snowmaking, the winter season is off to beautiful start. Add in the holiday season, events, packages--and more--there are more reasons that we can count to plan a Shanty Creek getaway!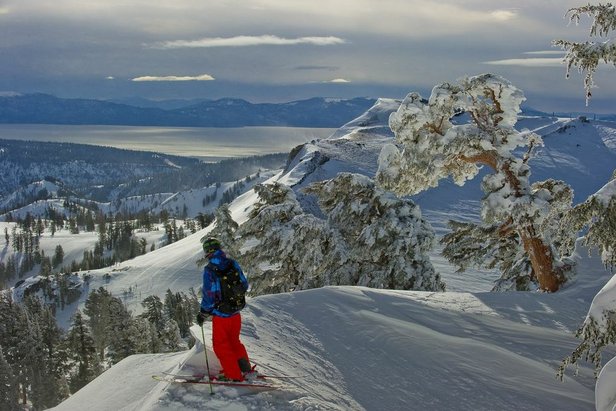 No matter what your skill level happens to be, Shanty Creek is fun for the entire family. With some of the best skiing in Michigan, affordability and various options Shanty Creek is one of the best ski resorts in Michigan. December offers a variety of fun-filled activities and holiday celebrations for everyone to enjoy.
Check out these December happenings at Shanty Creek Resorts:
December 8 – Date Night at The Lakeview
Treat your someone special to a Date Night at The Lakeview. Enjoy dinner and a glass of wine for just $30 for two on Friday nights at Shanty Creek's Lakeview Restaurant. Dinner specials change every Friday evening.
December 15 – Sardine Special
A Shanty Creek Original. Pack as many friends, family members, neighbors and anyone else you can find into your car and head to Schuss Mountain. One carload pays one price, just $50, for an entire carload of lift tickets. It's the best value on the slopes!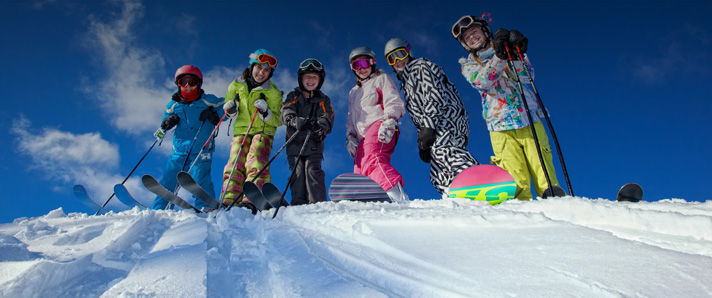 December 22 – Storytime with Santa
Join Santa as he reads his favorite Christmas stories to Shanty Creek guests. Kids will enjoy the festivities with Christmas Cookie decorating and more!
December 23 – Breakfast with Santa
Stay for the weekend and get more time with the big guy! Have breakfast with Santa the morning of December 23! Bring a canned good item for the local food pantry and receive $1 off breakfast.
December 23 – Schuss Mountain 50th Anniversary Celebration and Tannenbaum Blitzen
Help Shanty Creek celebrate the 50
th
Anniversary of Schuss Mountain during the annual Tannenbaum Blitzen. Join as we celebrate the holiday season at Ivan's Café. Enjoy a community pasta buffet, torchlight parade down the face of Schuss Mountain and Christmas carols around the tree. Christmas cooking decorating and a visit from Santa!
December 25 – Ski FREE with Santa
Our gift to you! Join Santa on the slopes of Schuss Mountain and ski for FREE from 9am to 4:30pm on Christmas Day. Pay it forward with donations of non-perishable food items, gently-used winter clothing and/or household items to benefit the local food pantry.
December 30 – Schuss 50th Anniversary Fireworks
Join us as we celebrate the first 50 years of Schuss Mountain with a fireworks display highlighting Schuss Mountain.
For additional information on these events as well as Shanty Creek Resorts packages, and to make a reservation, visit
ShantyCreek.com
.
Kirsten Borgstrom