Colorful Craft Beverages Complement Michigan's Autumn Landscape
Pink, burgundy, amber, gold, orange and brown … just a sample of the many colors of autumn in Michigan–both on the road and in your glass. As you travel around the state's spectacular landscape, be sure to stop and sample the many colors of Michigan's craft beer, wine, cider and spirits!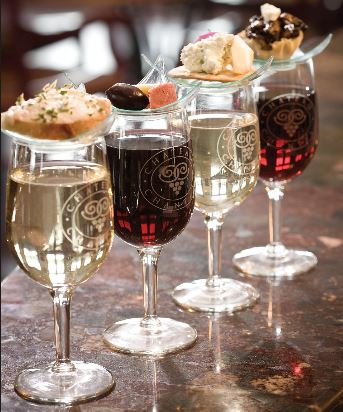 With autumn settling in and winter just around the corner, it's the perfect time to turn your thoughts to crisp hard ciders, lush red wines, caramel-like porters, and cocktails that warm you all the way to your toes.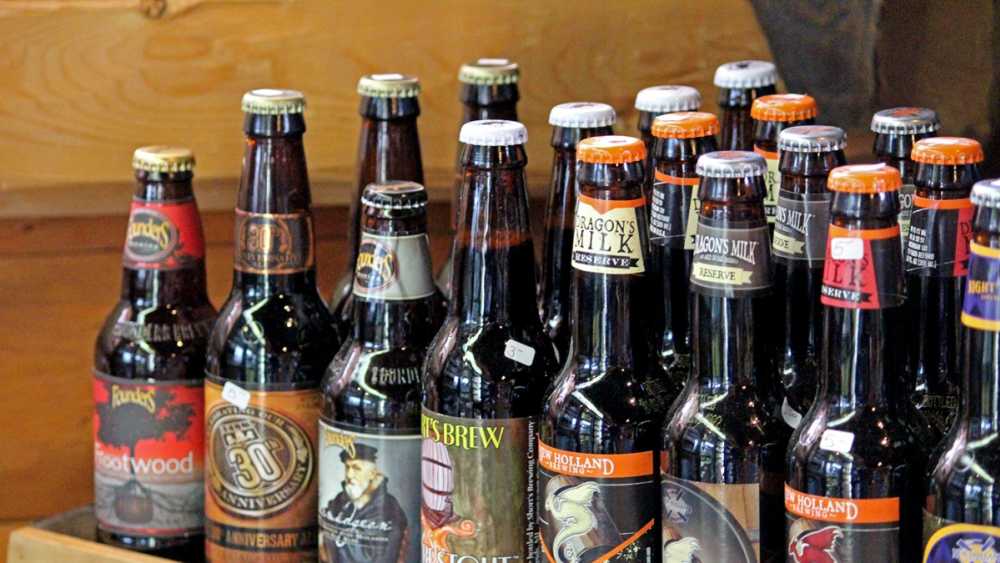 Michigan is home to more than 450 craft beverage producers scattered in urban and rural settings across the state. From the Lake Michigan shore to the Sunrise Side, downtown Detroit to Copper Harbor, you're sure to find a few (or a dozen) new favorites among the thousands of delicious libations to choose from.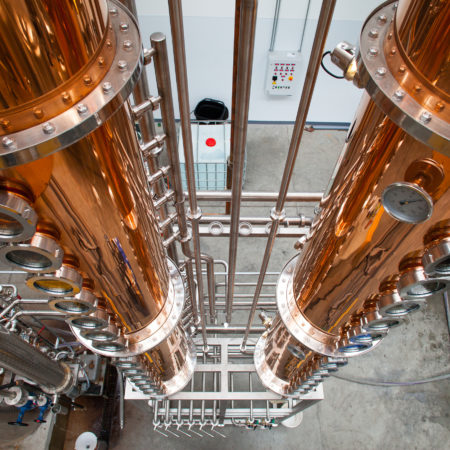 Visit
Michigan Craft Beverage Council
to plan your color tour of Michigan's craft beverage tour.