Stress Relief, Peace of Mind, Relaxation—Let's Go Camping
Camping season is just a few calendar pages away and outdoor enthusiasts are looking forward to stress relief, peace of mind and quality time relaxing with family and friends. Michigan's 100 state parks, its state and national forests, and its private campgrounds offer thousands of sites for campers to pitch their tents or park their RV's. Looking for the perfect RV for your next adventure, visit the 53
rd
Annual Detroit Camper & RV Show, February 6-10.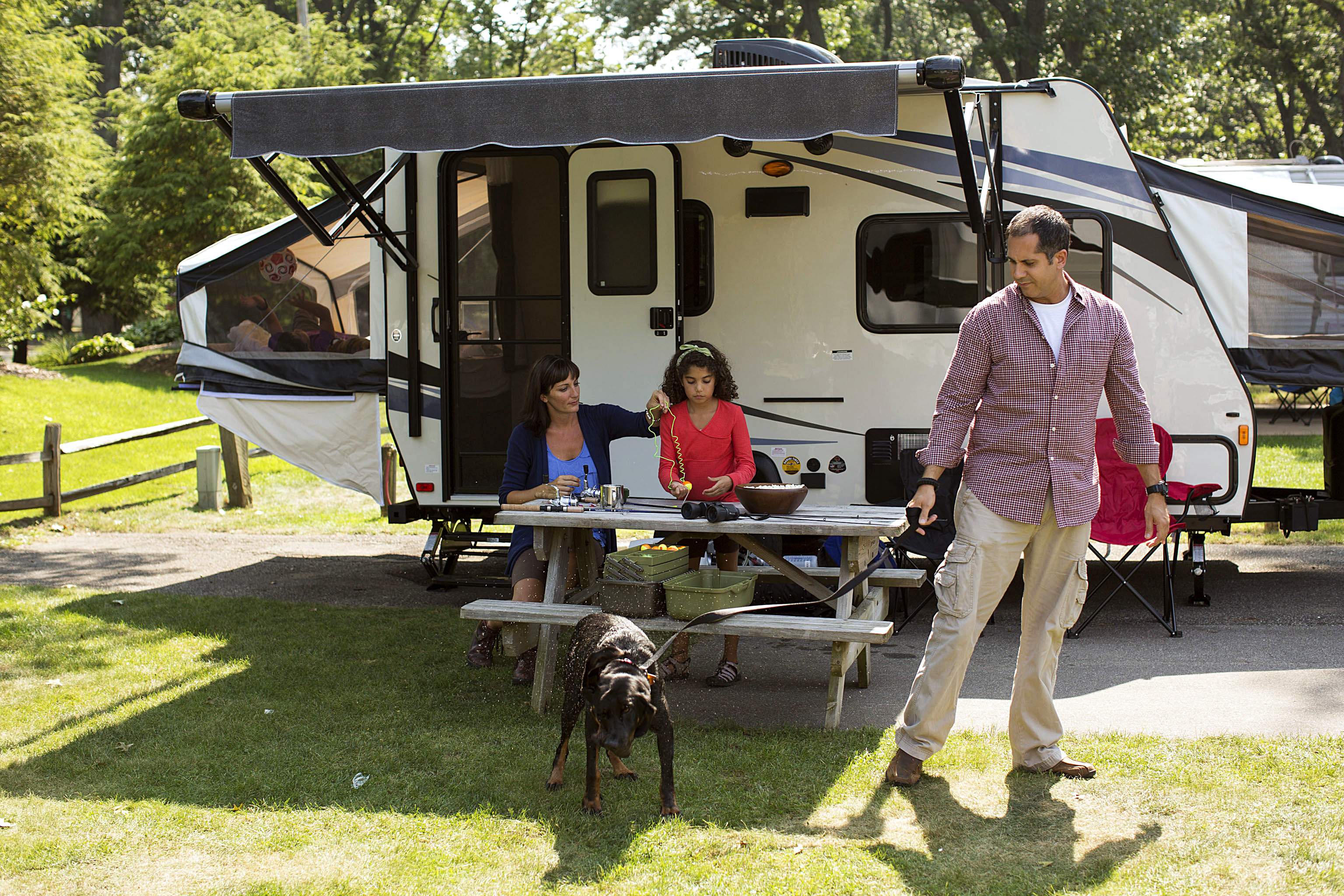 From fishing to horseback riding, trail hiking to canoeing, ATVing to zip lining—if your family enjoys an active vacation, there is a Michigan campground and RV park just waiting for you to take advantage of their offerings. Along with full hook-up and pull-through sites for RVs, many
MARVAC-member campgrounds
are located close to water—some have heated outdoor swimming pools, wading pools and lazy rivers! Many MARVAC member campgrounds offer community-planned events and activities like special-themed weekends all season long. Be sure to check your favorite campground website to see what events they have scheduled.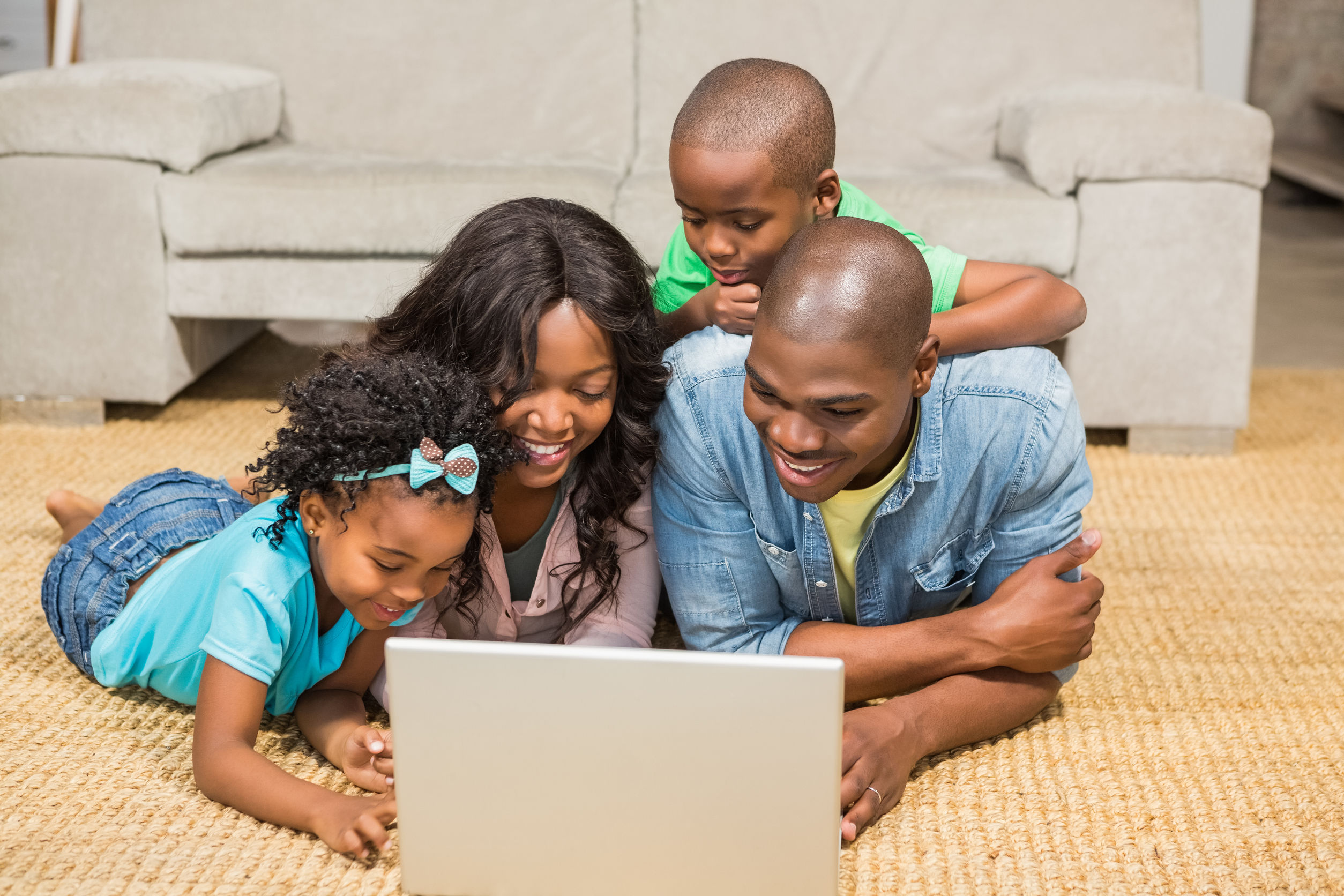 If you're looking for the perfect RV for your next adventure, then you should visit the 53 Annual Detroit Camper & RV.
The show runs February 6-10, 2019, at the Suburban Collection Showplace in Novi. The show will provide opportunities for attendees to see over 350 RVs of all shapes, sizes, visit show exhibitors, attend an educational seminar, and pick up 2019
Michigan RV & Campgrounds
directory.
With camping experiencing a resurgence in popularity, campground managers across the state recommend advance planning and making reservations early. Many campgrounds have returning guests and tend to fill up quickly. You can get a great start on planning your next Pure Michigan camping adventure by attending a the MARVAC RV & Camping Show. For show details, visit
53rd Annual Detroit RV & Camping Show Detroit
.