5 Pure Michigan Ways to Treat Yourself
Michigan is a treat yourself state, everything from life on the Great Lakes to exploring Michigan trails and even visiting a winery or two. In the mood to treat yourself? Check out the best things to do in Michigan for a weekend alone or invite some company for a relaxing and recharging weekend. 
1. Brave the Michigan Winter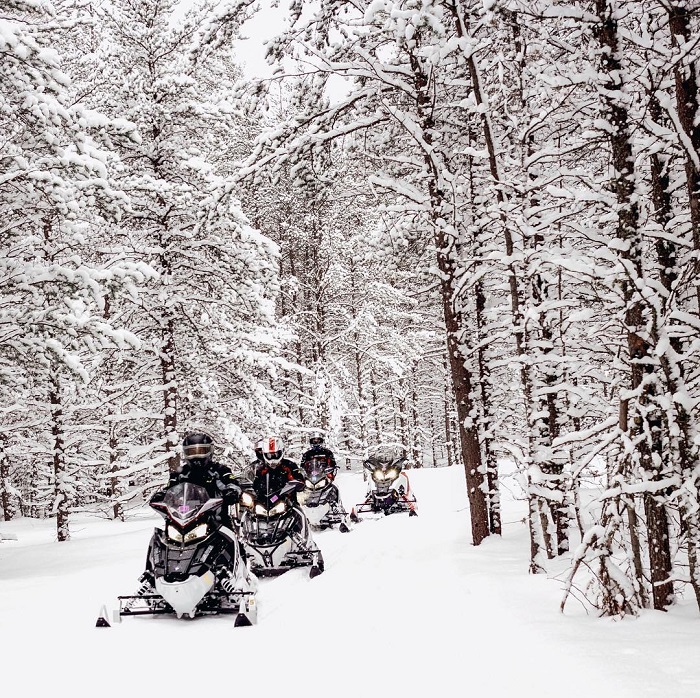 There're many Michigan winter outdoor activities to try out, such as skiing, snowshoeing, snowmobiling and ice fishing. Gather up a group of friends, bundle yourself up and spend a day in the brisk Michigan winter. Make it a weekend trip and head the Upper Peninsula to experience unique snow activities in the many inches of snow the Upper Peninsula has to offer.
2. Spoil Yourself with Michigan Chocolates
If you are going to stay in, invite your friends over and treat yourselves to Michigan chocolates. Jackson's Gilbert's Chocolates sells chocolate covered potato chips for the perfect combination of sweet and salty. Mackinac Island fudge ice cream is another Michigan favorite. Make it a true sundae with a little Sanders hot fudge on your Hudsonville ice cream.
 
Chocolate also pairs well with Michigan wine! Mindo Chocolate Makers hosts wine pairing events, including wine festivals. Check out their website to find out where you can pick up the delicious bean to bar chocolate, or you can order online.
3. Go Out for a Drink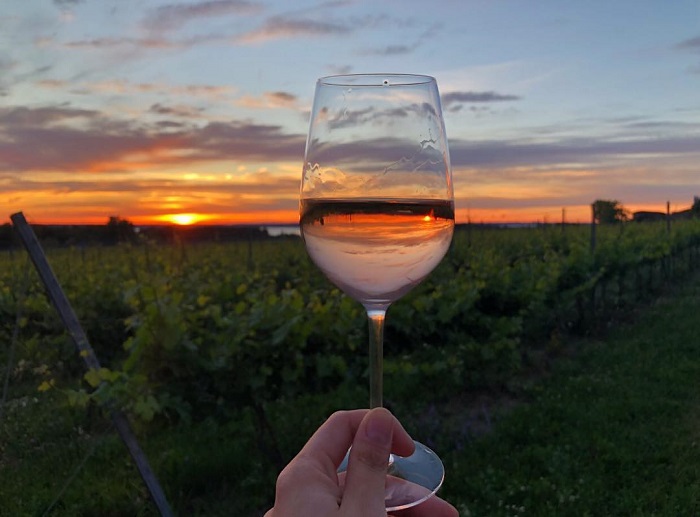 A tour on a Michigan wine or beer trail might be the treat yourself activity you and your friends need.
Take a trip along the Southeast Michigan Pioneer Wine Trail. Tip: pack some bread and cheese or stop at your local farmers market on the way and snack in between stops. It's a great way to soak up some alcohol and make your trip a little more delicious.
4. Eat Your Way through Michigan
Although restaurants may be booked up for dinner, that doesn't mean a nice lunch tour can't satisfy a friends' trip. Try Michigan's best and favorite spots to eat. A fan favorite is located in Jackson, award-winning West Texas BBQ Company serves those looking for a real barbeque. 
5. Nightlife Spots
There're are many great Michigan nightlife hotspots to choose from all over the state. Go dancing, visit a casino, or even try karaoke!
 
---