PLAN YOUR PERFECT PURE MICHIGAN SUMMER VACATION
Celebrate summer in Michigan with long days, cool nights and the nation's longest freshwater coastline. From kid-friendly beach resorts to off-the-grid state parks and over 11,000 inland lakes in between, Pure Michigan is your summer playground. Use the vacation finder below and find your perfect vacation spot based on you.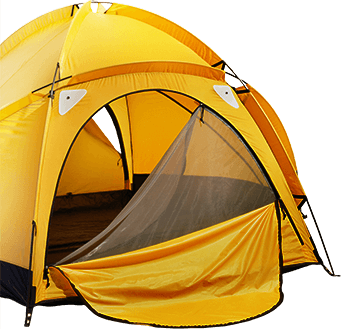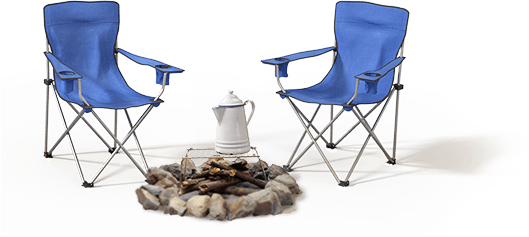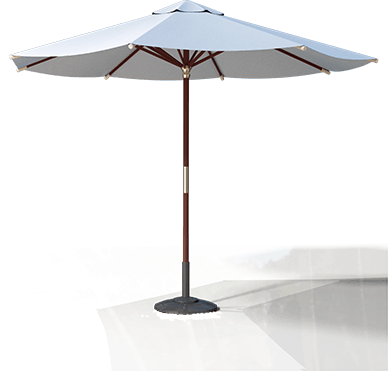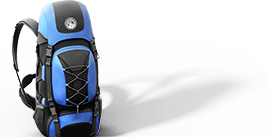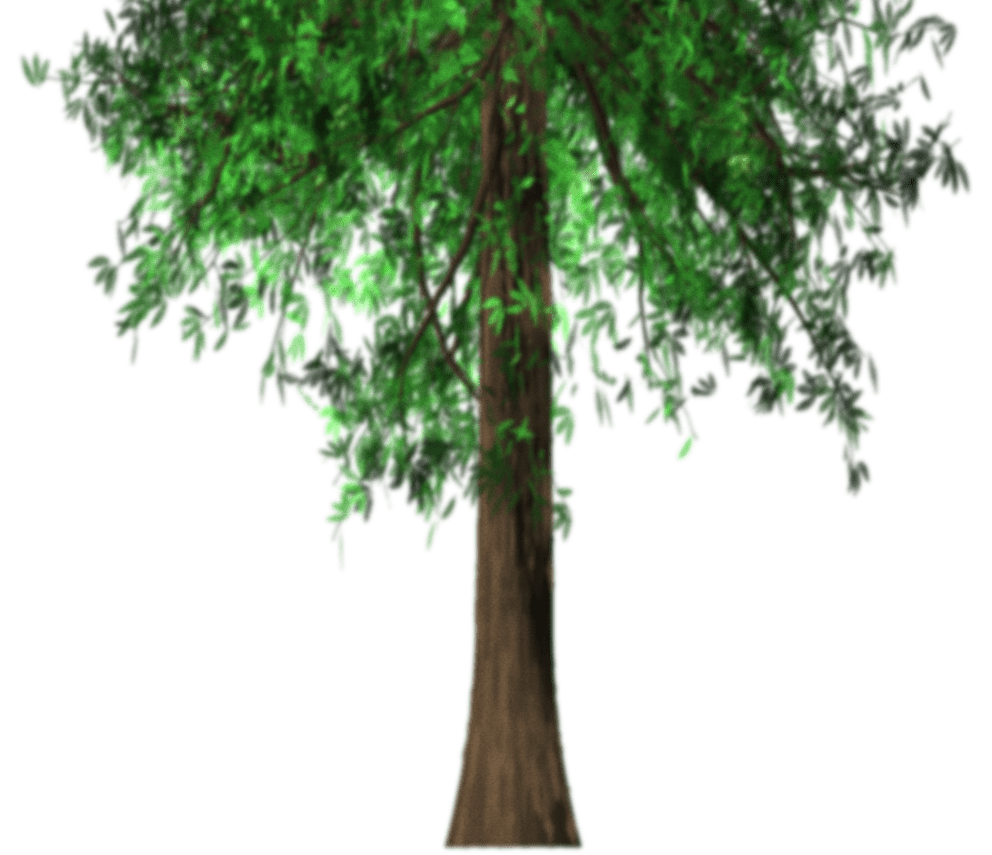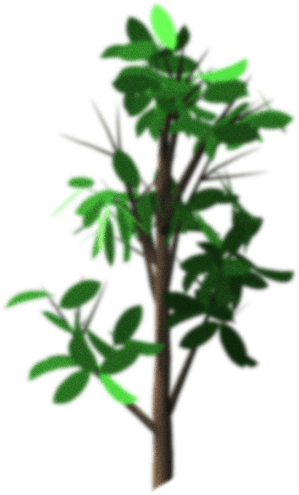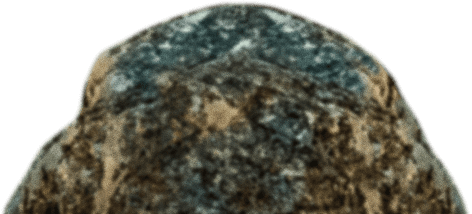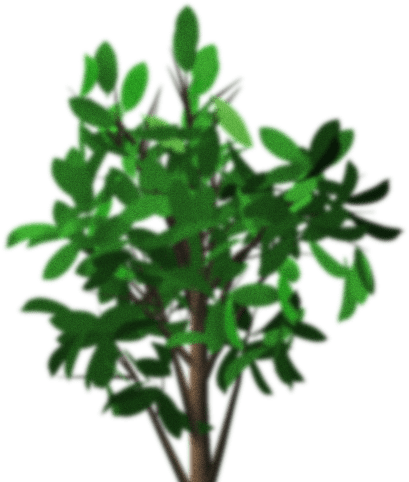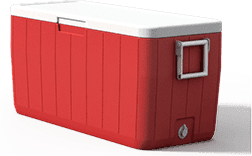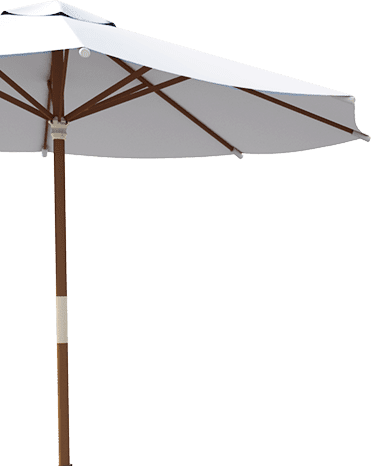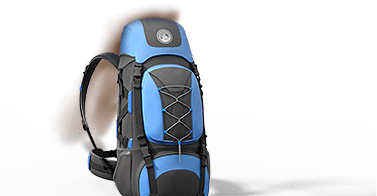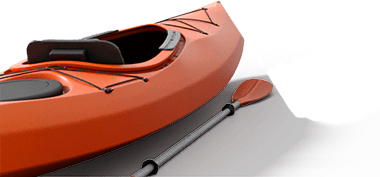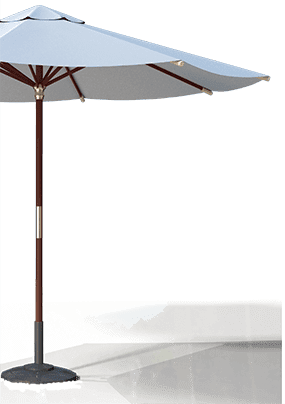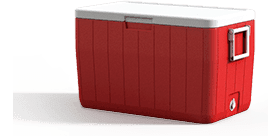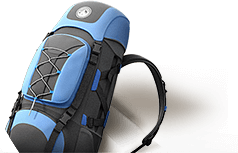 X

Either you're an experienced traveler or this is a case of "first time's a charm." A cabin on one of Michigan's award-winning beaches? Yes, please. Once you're here you can do pretty much whatever you can think of…kayak, hike, bike, relax, something new, something old, something borrowed. You get it. Take a look at the places we think would be the best fit for you.