What's Trending at a Campground Near You?
From north to south and from east to west, there is so much to appreciate about Michigan's great outdoors. With more than 1,100 licensed campgrounds from the top of the Upper Peninsula to the bottom of the Mitten—and everywhere in between—camping and RVing offer the benefits of genuine camaraderie, spectacular outdoor adventures and unplugged family time. Check out emerging camping trends on the rise in Michigan.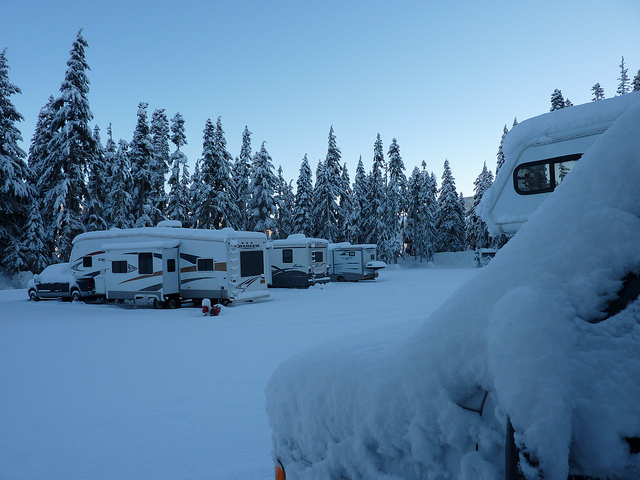 Since the first tent was pitched in 1861 at Gunnery Camp in Washington, Connecticut, camping continues to evolve, providing families with fresh ideas and ways to connect with nature and relax in the great outdoors. In Michigan, you'll find several new trends to help make your camping trip a rewarding experience.
YEAR-ROUND CAMPING:
One trend that continues to grow in popularity, especially in Michigan, is the idea of year-round campgrounds. Many campgrounds in the state already extend the traditional camping season later into fall to accommodate leaf peepers and seasonal events like Halloween and more are remaining open all year round.
OUTDOOR SHAPE-UP OPPORTUNITIES:
For the first time in decades, hiking has replaced fishing as the number one form of recreation for campers. Stand up paddle boarding, mountain biking and canoeing are favorite forms of outdoor activities that are offered by many Michigan campgrounds.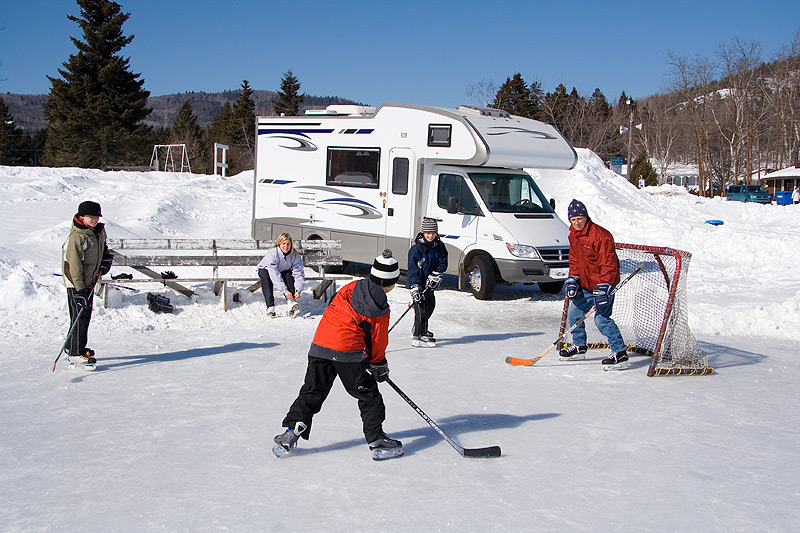 UNPLUGGED FAMILY TIME ON DEMAND:
While many campgrounds offer Wi-Fi, the number of younger campers (teenagers) feeling the need to be connected while on vacation has decreased. On the other hand, the availability of Wi-Fi at campgrounds has afforded many working adults an extra day or two for vacation due to connectivity.
From browsing to buying--there are so many reasons to attend an RV show. Take a virtual journey with the Michigan Association of Recreation Vehicles and Campgrounds (MARVAC) and discover the many reasons to attend a show near you soon.
To find a campground that is perfect for you and your family, visit the 52nd Annual Detroit Camper & RV Show, February 7-11 at Suburban Collection Showplace in Novi. For more details, visit Michigan
Association of Recreation Vehicles and Campgrounds (MARVAC)
.