Wineries Bring "Michigan Wine Month" to Your Front Door
 
With the warming weather, do you find yourself daydreaming to your wine touring days? Can you imagine the little buds popping out of the grapevines wrapped tenderly on the trellis? Can you almost taste that fresh, crisp Riesling or velvety Merlot in your favorite, friendly tasting room? Did you know that you can experience the dream right in the comfort of your own home?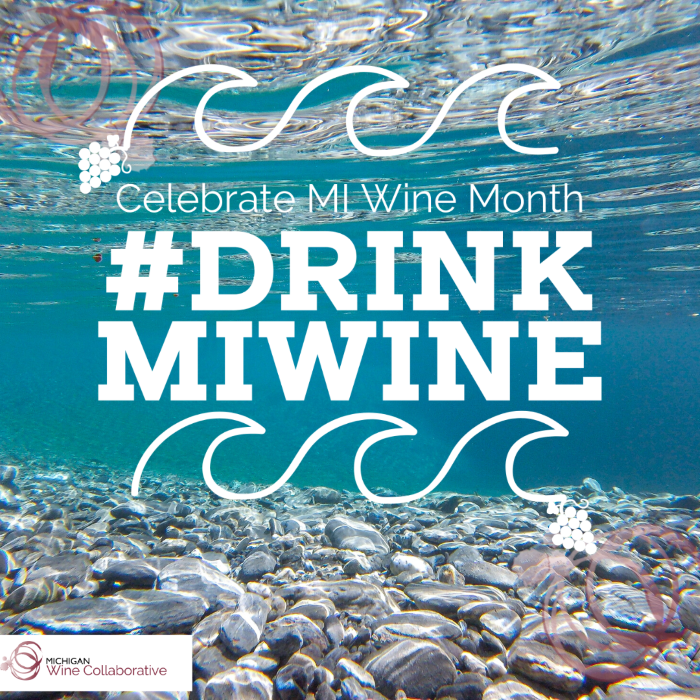 In addition to tending the spring vineyards, wineries with a direct shipping license throughout the state are also busy packing custom wine orders that they received online and by phone. Loyal customers and experience-thirsty adults with cabin fever alike are going online to satisfy their curiosity. The dramatic increase in online and direct ship sales is playing a role in keeping Michigan wineries in business during these unprecedented times of social distancing. Find a list of wineries that are direct shipping here.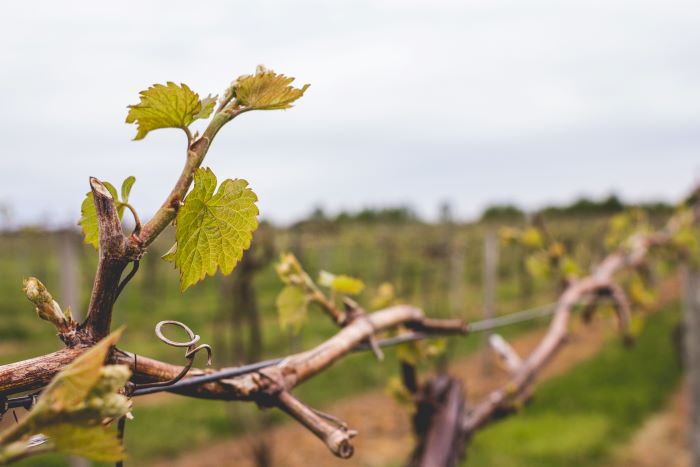 Are you looking for more incentives to support Michigan wineries right now? The Michigan Wine Collaborative invites you to celebrate May is Michigan Wine Month! Throughout the month of May, look for additional deals, virtual tasting events, and other promotional activities. Whether you are sampling an irresistible Pinot Blanc, opening a brag-worthy wine shipment, or creating a memorable food and wine pairing, share your favorite Michigan Wine Month moments using the hashtag #DrinkMIWine.
 
Michigan wineries thank you for your support and want you to know that when the time is right, they will be thrilled to see you in person again.
---