Get Outside in Lapeer
Looking to get outdoors to breathe in the fresh, clean air? Look no further than Lapeer! This charming, historic community located in the Thumb region of Michigan is home to trails for hiking and biking, parks for playing or just relaxing and more.
Hit the trails on foot or two wheels, or skis depending on the weather, in the city and across the Thumb. Lapeer's Oakdale Trails system consists of 9.5 miles of natural surface singletrack perfect for hiking, biking and even cross-country skiing. These multi-use trails wind through meadows and woodland habitats offering gorgeous, relaxing views along with interpretive signage and observation areas.
The trail system includes seven distinct loops, from 0.5 to 1.7 miles in length, that can be stacked depending on desired distance, level of difficulty or varied routes. Forget something or need to fix a flat? Make a quick stop into Lapeer's Crank Cycle & Fitness and be back on the trail in no time.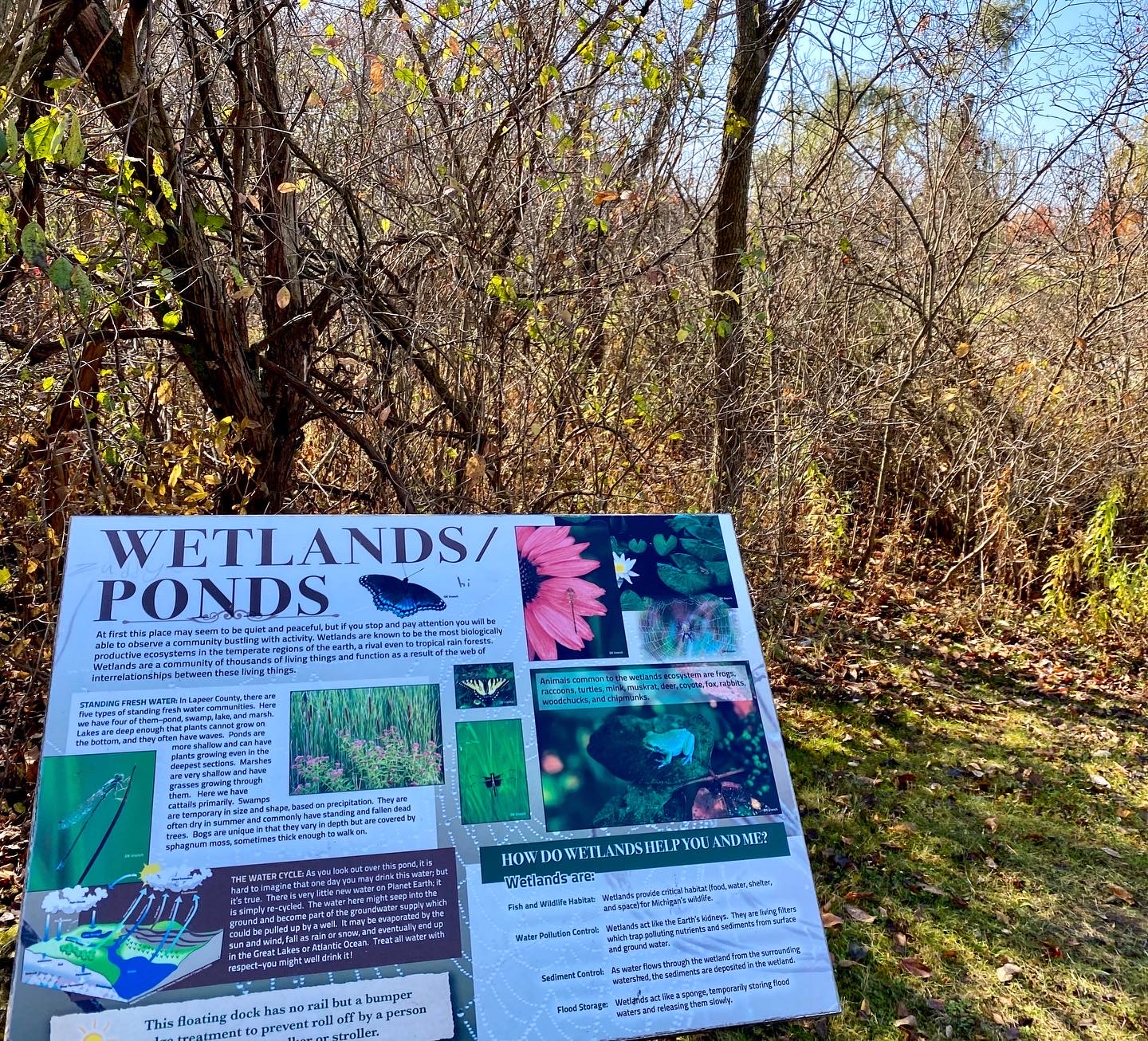 After working up an appetite, head downtown to one of the local restaurants to refuel. From barbeque at Woodchips BBQ to delicious sandwiches and soups at Dagwoods & Blondies, and refreshing treats at Blend Frozen Yogurt Bar, there's something for every taste.
Have little ones that need to shake the sillies out? Check out one of the many parks throughout the city of Lapeer including the not far from downtown, Annrook Park, perfect for the post-lunch playground visit.