Warm Up With Winter Wine Tasting In Michigan

Whether you're exploring Old Mission peninsula or hanging out in southwest Michigan, wine tasting is a great way to spend a cold winter afternoon in Michigan. The tasting rooms are less crowded, there are many labels to choose from and you often get extra attention from the tasting room manager, allowing you to ask questions and learn more about the wine, winery, best pairings and the region. Read more as Trisha Verma, co-founder of Drink Michigan, shares some tips on how to make your tasting trip memorable and some regions to visit across the state.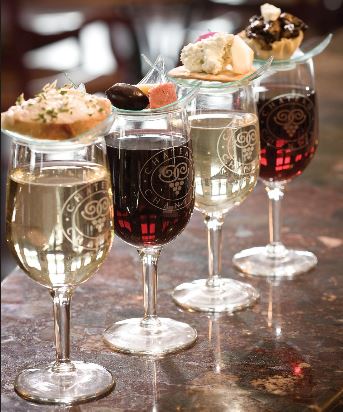 One of the best parts of tasting in the winter is all the variety that's often in stock. This is the time to be adventurous and expand your palate. Talk to the tasting room manager and let them guide you in experimenting with new varietals. A lot of the wines we've discovered as our favorites over the last few years have been things we never would have tried if we had stuck to what we thought we liked. Each winery across the state are as different as the regions they reside in. Read below for a few of our favorites from three corners of the state.

Northwest
Undoubtedly Michigan's best-known wine region is that of the northwest and Leelanau Peninsula. Here, you can explore decadent nodes of various wines created specifically for the winter season. Plan a trip to Michigan's northwest to discover these wineries and the surrounding cities and towns, which include Petoskey, Suttons Bay and Traverse City, which has recently been crowned at Greatest Midwest Town by Midwest Living.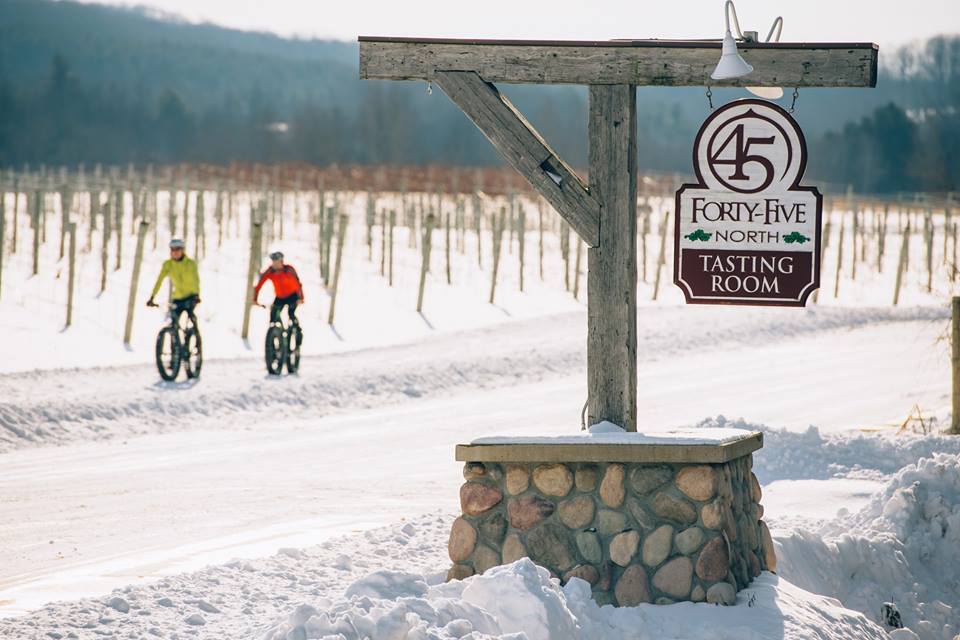 Southeast
Michigan's southeast is newer to the wine scene, but still a perfect region to find your favorite blend of winter wine. While in the area, be sure to explore the great metropolis of
Detroit
, America's Comeback City. The Motor City provides guests a chance to explore the bustling downtown and attractions like the
Detroit Institute of Arts
,
Motown Historical Museum
and
Detroit Zoo
in nearby Royal Oak. In addition to the incredible surrounding wine scene, Detroit has been named one of the
nation's top foodie destinations by National Geographic
.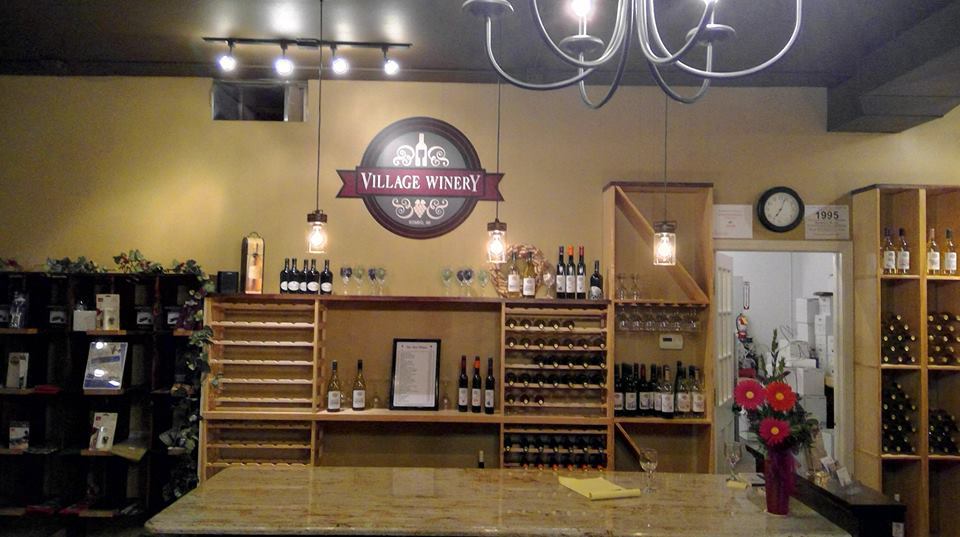 West
The coast of Lake Michigan offers more than pristine sandy beaches - it's also a great place to find a perfect bottle of winter wine. Here you can explore the state's sunset coast and iconic towns such as
Holland
,
South Haven
,
St. Joseph
and many more. After an enjoyable day of tasting, take a ride over to
Grand Rapids
for a night of fun on the town.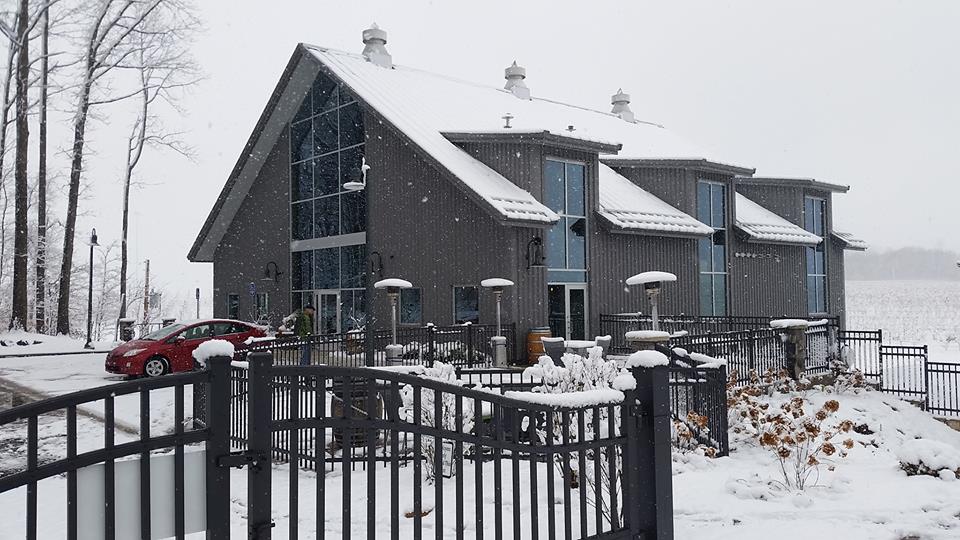 With just a few weeks left before the masses storm the tasting rooms for spring releases, now is the perfect time to strap on your boots and go exploring on the Michigan wine trails. Be adventurous, and make sure you have a little extra money on you to buy a few bottles of your favorites. Many of the wineries don't have state-wide distribution, so the tasting rooms are often the only place to get your hands on a bottle – don't miss out on your chance to take some home!
About the Author: Trisha Verma is a passionate Michigander and the co-founder of Drink Michigan – a site dedicated to promoting and celebrating Michigan-made beer, wine and spirits.