Experience the Taste of Fall in Jackson
 
Ciders, donuts, soups, pumpkin everything—is your mouth watering yet? Ours is! Jackson is the perfect spot for every fall foodie! 
Plan a foodie trip this fall to enjoy all of your fall favorites in Jackson. The list goes on, so we decided to put together a few of our favorites.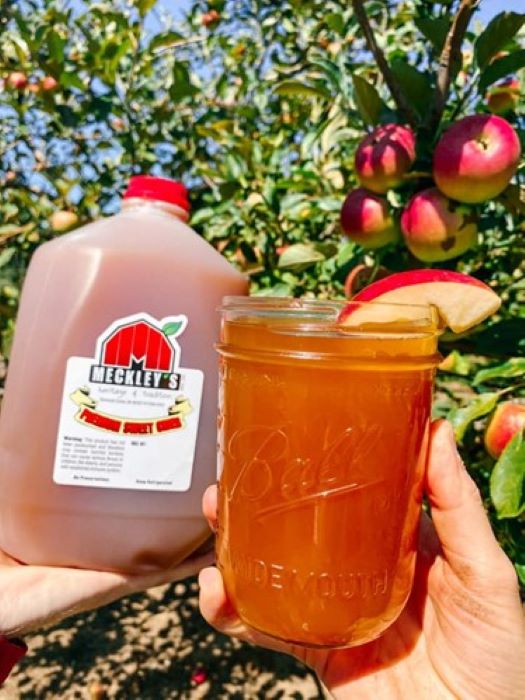 People travel far and wide for Meckley's cider and donuts! They've been crafting their special drinks for over 50 years and also feature fresh-baked pies, breads, pizza and more. Your taste buds will thank you and, before you know it, you'll be back for more!
 
Who doesn't love local brews and freshly made foods? Grand River Brewery, located in downtown Jackson, is the home of several award-winning brews, a full farm-to-table restaurant, Craft Distillery, and Sleeping Bear Winery. Enjoy the delicious treats on their entertaining and safe outdoor patio! 
 
Another classic favorite to the downtown area is Jackson Coffee Company (Jco as locals call it). There's no better time to try one of their specialty made drinks than in the autumn season! Whether you enjoy pumpkin spice, chai tea, apple cider, or want to come up with your own concoction, Jco is the place to go. Bring some friends or a good book and enjoy their fun upstairs lounge area while you sip your beverage.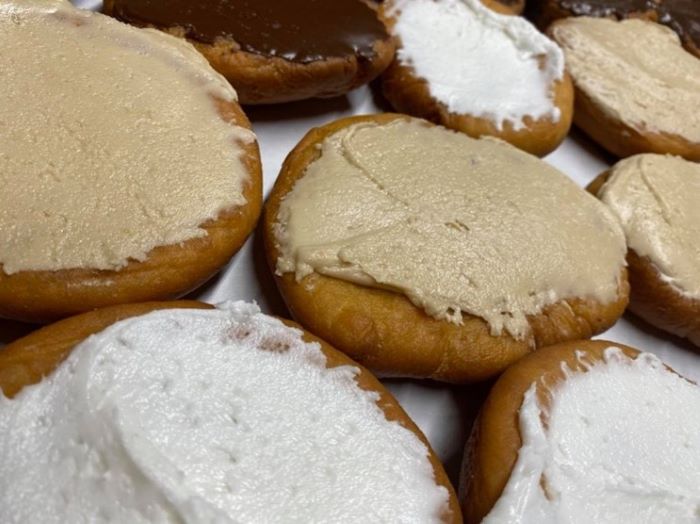 Some claim Hinkley Bakery is home to the best donut in Michigan and we couldn't agree more. Mlive actually named it the best donut in 2014 and we believe it stands the test of time. As a local favorite, Hinkley Bakery works hard to deliver the freshest, yummiest donuts in town. Make sure to check when they're open—they're so good they only open certain days and sell out fast!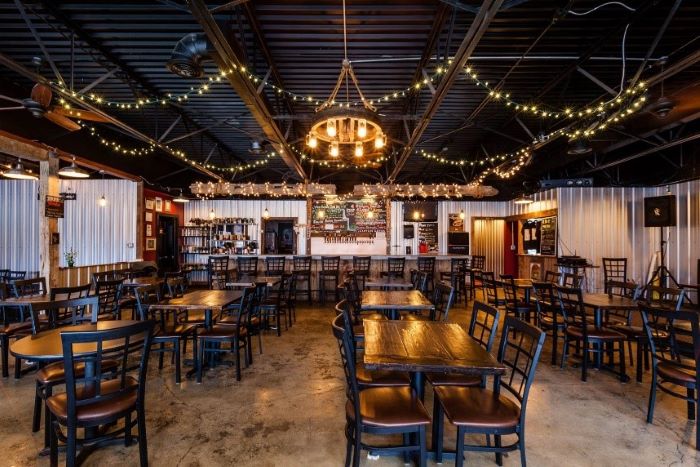 If you appreciate local craft beer and a good time, then you'll love Ironbark! They're always trying new things, so any season is a good time to stop by. Whether it's a light, refreshing golden ale, a bold, roasty porter or a delicious IPA, if you like beer, they definitely have something for you.
 
There's nothing like hittin' the local wineries with friends in the fall! Add Sandhill Crane Vineyards to your next night out and you'll fall in love with the savory sips and sweet treats they offer.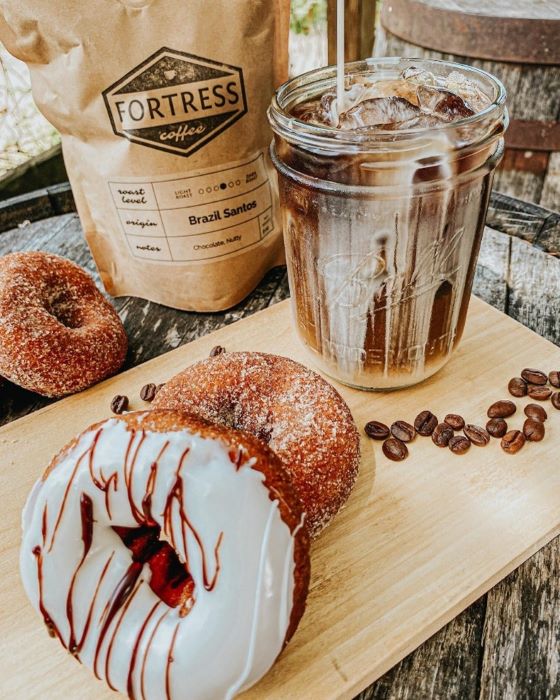 A little newer to Jackson, Fortress Cafe has proven themselves by fueling community in downtown. Located inside the Lean Rocket Lab, Fortress Cafe is known for their friendly baristas that dish up tasty drinks and treats all day. They offer a variety of locally sourced food as well! Check their Facebook page to see their specials before stopping by.
 
We know there's not a specific season dedicated to candy, but what's better than grabbing a handful of locally-made candies and fudge for your next fall picnic? Candy is in season all year long and we love knowing that Jackson Candy & Fudge Factory can satisfy our sweet tooth 24/7!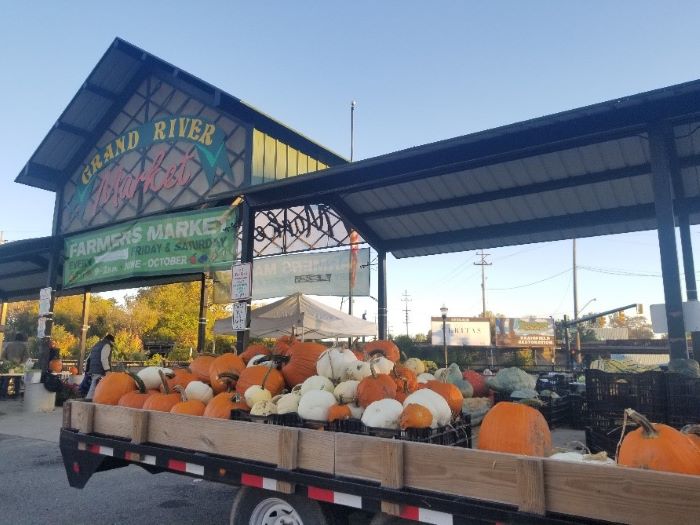 On Fridays and Saturdays through October, plan a visit to the Grand River Farmers Market in downtown Jackson. Enjoy the freshest produce and craftiest goods! Pick up your fall favorites like flowers and pumpkins as well as fresh, local ingredients for fall meals. 
Too many places to visit in one day? Get comfy and make it an entire weekend full of fall flavors—book your hotel here!
About the Author: Experience Jackson is the Convention & Visitors Bureau for Jackson County and strives to strengthen the positive perception of Jackson County as a must-visit destination to increase revenues and stimulate economic development and growth for the community.
---