Top 5 Day Trips To Take From Detroit
Detroit is known for putting the world on wheels and introducing us to Motown music , but did you know that there are great day trips just a short drive away from the city? Read more on these quick Pure Michigan getaways, authored by The Awesome Mitten's Jennifer Bowman.
Detroit is a phenomenal hub for entertainment: sporting events, concerts, burgeoning restaurants, and more--if it's at the forefront of urban renaissance, the Motor City's got it. When visiting or living in an area with so many things to do, however, it can be easy to miss some the other great places that surround us! Whether you're in Detroit or the metro area, there are numerous day trip options out there for people of all ages and walks of life. Get away for the day with one of these top five picks, all within a 90-minute drive of Detroit.
1. For History Buffs: Lansing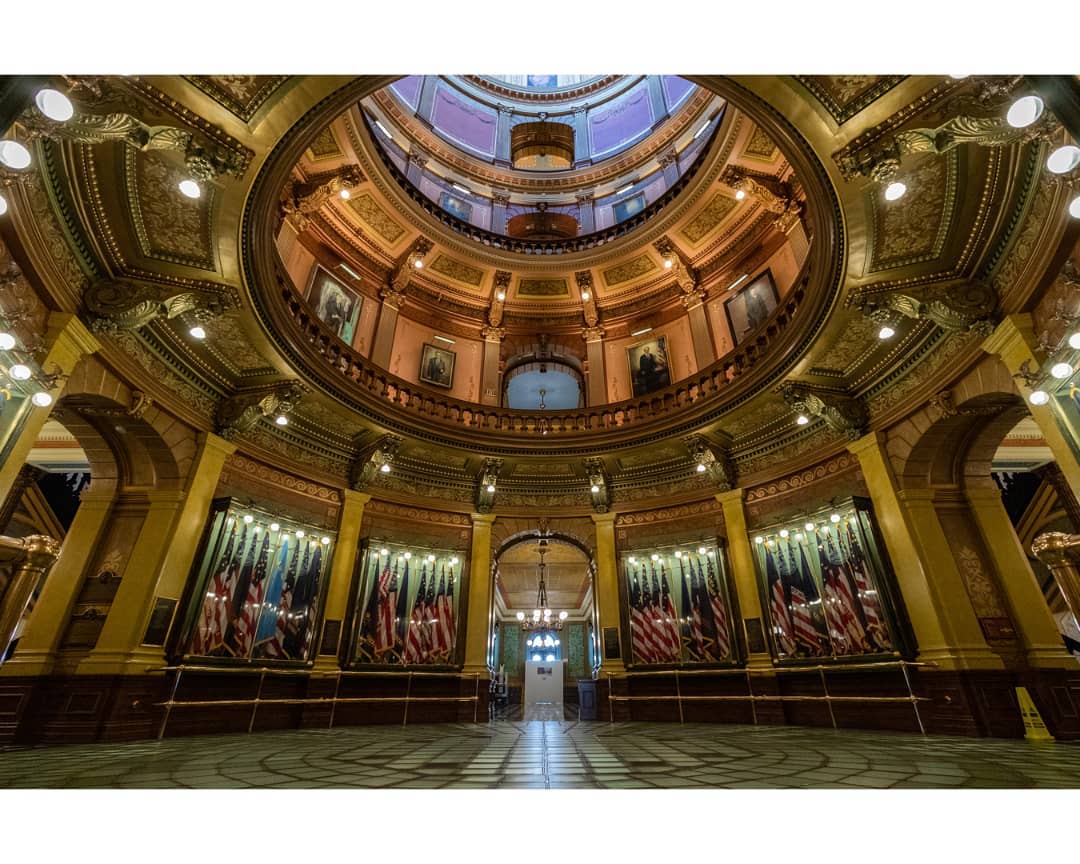 If you're looking for somewhere to learn about Michigan's history, there's no better place to start than our state capital! Less than an hour and a half from Detroit, Lansing is home to the Michigan History Center, a collection of artifacts and exhibits that range from our state's first settlers through 20th century wartime efforts, pop culture influences, and more. After browsing everything the museum has to offer (and there's a lot, so set aside at least a couple of hours), head next door to the adjoining state library and archives (Michigan's most comprehensive resource for studying government history and personal genealogy!). Follow up with a trip downtown to the architecturally beautiful State Capitol Building for a lesson in Michigan legislature, then cap off your visit in historic REO Town to see the birthplace of the commercial automobile.
2. For Creative Types: Ann Arbor
When it comes to an artistic community with a flair for all things creative, Ann Arbor is the place to go. Spend time admiring the work of others at the University of Michigan Museum of Art, get hands-on with a class or art party at the Ann Arbor Art Center, or head to town each summer for the widely-popular Ann Arbor Art Fair. There are also countless resources available for makers, including art and stationery supply shops, resale and thrift stores, and other unique finds like The Scrap Box, which allows artists and teachers to give new life to discarded materials. At the end of your day, stop by Zingerman's for some local, artisanal food and get your dose of artistic performance with an indie flick or film festival at the Michigan Theater or State Theatre. With a multitude of unique options, Ann Arbor brings together several opportunities that will entertain and inspire.
3. For Those Who Like To Play Tourist: Frankenmuth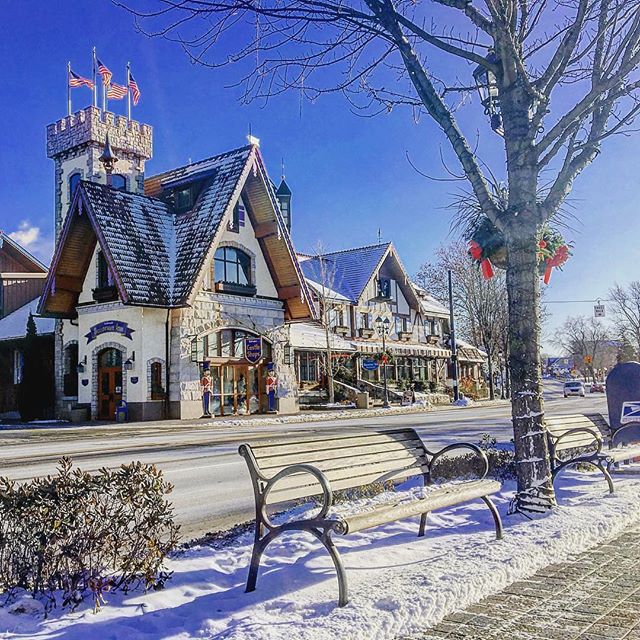 You don't have to venture out of the country (or state, for that matter) to experience a little slice of Bavarian life! German-inspired Frankenmuth allows you to play tourist without the hassle of a passport. Visit downtown for tons of unique shops--clocks, cheese, fudge, and other souvenirs await--and stop by Zehnder's or the Bavarian Inn Restaurant for authentic German dishes or a famous fried chicken dinner. Of course, no visit to Frankenmuth would be complete without a trip to Bronner's, the self-proclaimed "World's Largest Christmas Store." Finish your holiday shopping early with a few ornaments for family and friends, or pick up a trinket or two for yourself! On the way out of town, stop by one of the local antique stores for an amazing selection of treasures, followed by a trip to Birch Run Outlets for some great deals before hopping back on the interstate.
 
4. For Nature Lovers: Milford
In addition to a beautiful downtown, Milford provides access to plenty of outdoor trails and water activities. See the best of what this area has to offer at Kensington Metropark, where visitors can explore over 4,400 acres of recreational area by bike, foot, boat, kayak, or canoe. Nature lovers will appreciate fishing, camping, and bird-watching opportunities, while moderate enthusiasts are sure to enjoy picnic and swimming areas, seasonal concerts, paved paths, disc golf, and much more. The best thing about Kensington Metropark, however, is that it's open all year! In the winter, take part in sledding and cross-country skiing or make the most of frozen water season with ice skating and ice fishing. There's also a year-round farm center for viewing a slew of cute animals, and educational events such as maple tree tapping tours (complete with live syrup-making demonstrations).
 
5. For Your Great Lakes Fix: Lexington
When you're traveling the Great Lakes State--why not visit a Great Lake? Situated on the shores of Lake Huron, Lexington is an adorable beach town that's perfect for a day of scenic views and leisure activities. Browse one of several charming shops, grab lunch or dinner at a local eatery, then make your way to one of three public beaches to play in the water. Other attractions include Lexington Park (complete with pavilions, swimming and beach access, restrooms, and playground areas), and Lexington State Harbor, your front seat to boat watching and fantastic sunset viewing. An impressive combination of small town living and the Great Lake "wow" factor, Lexington is a delightful getaway for city and suburban dwellers who need a brief disconnect from the busyness of everyday life.
About the Author: Jennifer Bowman is a southwest Virginia native who moved to Michigan in 2011 and has been exploring the state ever since. Jennifer is fascinated with discovering new places and spends her free time traveling and writing about her experiences. To learn more about her adventures, check out her blog, Wading in Big Shoes.
 
---