What to Expect at The UP 200 Sled Dog Race in Marquette
The UP 200 held in Michigan's Upper Peninsula is one of America's top-notch sled dog races. The race trail covers over 240 miles of challenging terrain through the areas of Marquette, Grand Marais, Wetmore and Pictured Rocks National Lakeshore and finishes at Mattson Lower Harbor Park in Marquette.
 
 
The UP 200 is one of America's premier 12-dog, mid-distance sled dog races, qualifying teams for the famous Iditarod. For the mushers, it's a chance to test their dogs in the Iditarod qualifying race. For the spectators, it's a time to enjoy the wintry weather and local culture of this Upper Peninsula city. Here's what to expect if you're planning a visit. 
 
A Communal Gathering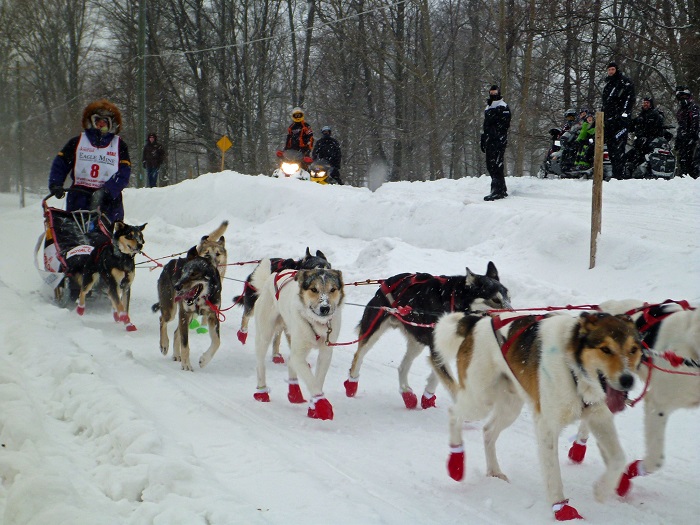 For the spectator, the UP 200 is more than an incredible and unique sporting event to watch from a distance. The event is a social catalyst that sparks the forging of a special relationship between the area and its people. Winter is a season that Marquette takes very seriously, and the apex of that seasonal appreciation is achieved at the UP 200 every February. Make sure to book lodging in advance, like at the Rippling River Resort and Campground or at The Landmark Inn, to participate with the locals.
 
Pristine Cuisine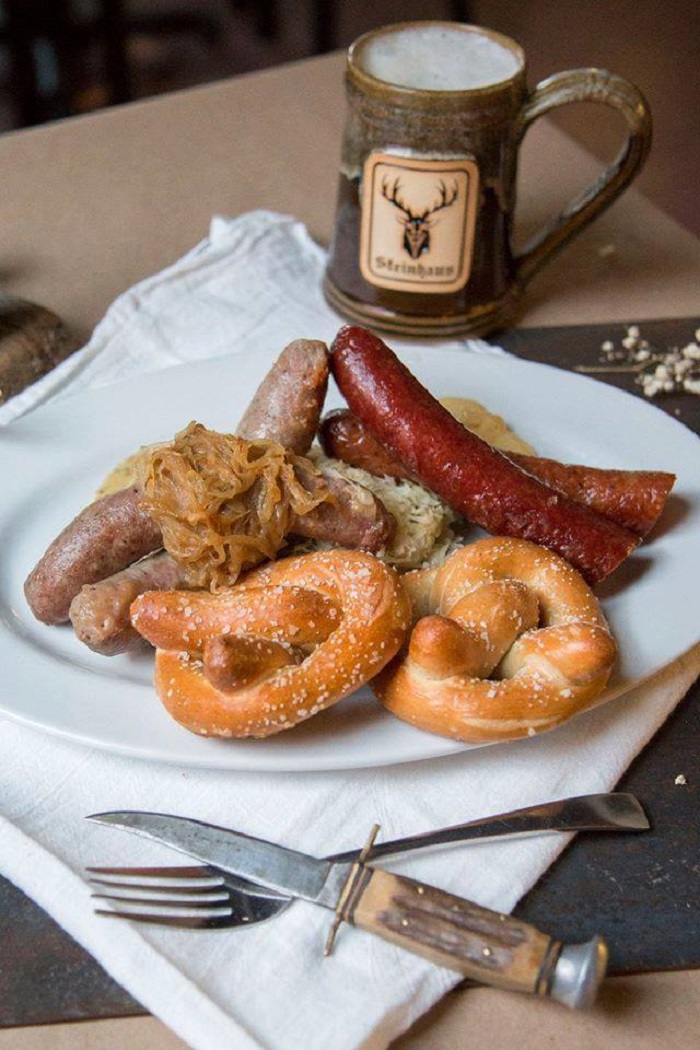 From Steinhaus, with traditional German treats, to Lagniappe Cajun Creole Eatery, an authentic Cajun spot, race fans eat their fill and get their thrills as they watch the teams of dogs both start and finish the UP 200 from the packed sidewalks and downtown storefronts in Marquette.
 
The Delft Bistro cooks up new American fares right downtown, with a seasonally rotating menu. No trip to the U.P. is complete without a traditional pasty! Try one at Jean Kay's Pasties & Subs. For locally sources dining with handmade pastas and a seasonal menu, try The Marq.
Peruse Some Brews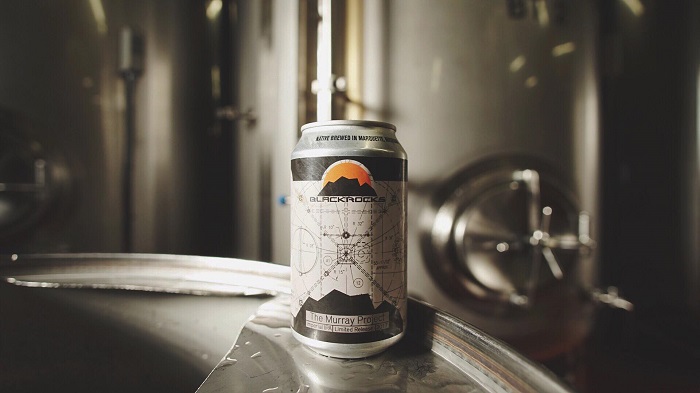 The UP 200 draws a generous crowd to the city's microbreweries. Ore Dock Brewing Company has re-stylized itself as one of the trendiest venues in the state to grab a beer and dance to some live music. Specializing in Belgians, Saisons and Ales, the Ore Dock delivers a delicious beer menu to go along with the friendly atmosphere.
There is also Blackrocks Brewery, which started as an "open 'til empty" policy with their original brewing equipment and smaller capacity but is now a full-fledged brewing business with a weekly rotating menu and additional canning facility. The Vierling serves up some delicious varieties has been doing so since 1995, making them one of Michigan's first brew pubs. Ask for their "blueberry beer" and you'll be in for a treat!  
 
Outdoor Adventure
Be sure to get out and explore the wilderness on your own while you're in town! Marquette has some of the best mountain and fat tire biking in the state. The Harlow Lake Area trail is perfect for fat tire biking or snowshoeing and provides stunning vistas from Hogback, Top of the World, Sugarloaf and Bareback with a mix of advanced and intermediate paths. Try your hand at downhill skiing on Marquette Mountain Ski Area with various paths from rugged to well-groomed, and a perfect view of Lake Superior.
 
---