4 Fun(gi) Facts About Morel Mushrooms in Michigan
If it's early spring, it must be morel mushroom season in Michigan! Put the fun in the fungi by learning more about these deliciously earthy morsels.
About morels
Morels are a springtime delicacy worth trying with an earthy and nutty flavor, whether it's on a restaurant menu, in a local farmers market or foraged out in the wild. Morels thrive in warm, wet conditions found in Michigan's woods and often appear in prescribed burn and wildfire areas — popping out of hilly areas in shades of gray, black and yellow with their signature honeycomb-shaped caps.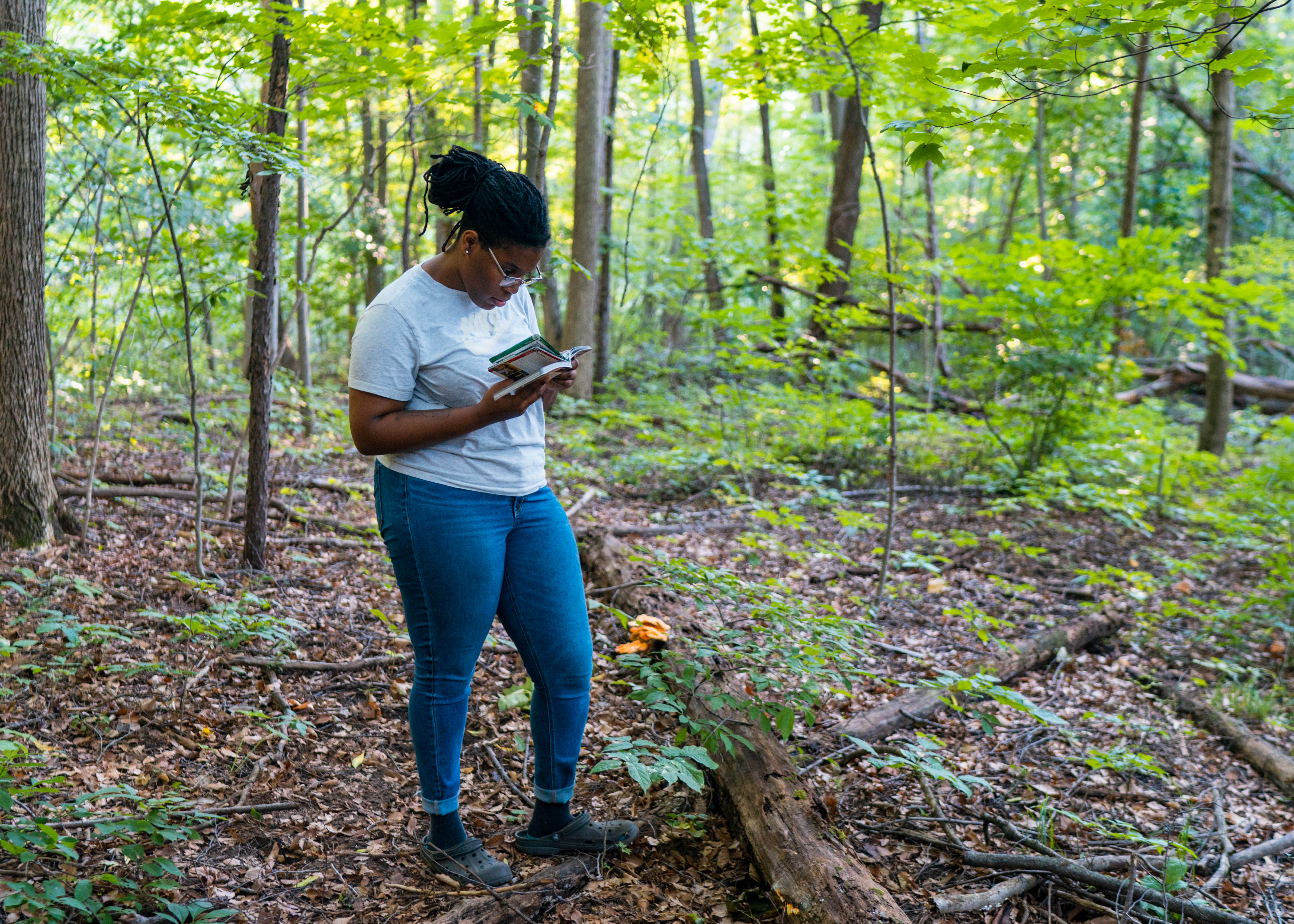 When to find them
Thanks to Michigan's unique geography, the foraging season runs long — beginning in mid-April in South Michigan and lasting until mid-June in the Upper Peninsula. Morels are an elusive mushroom that grow unpredictably, but you'll often spot foragers carrying mesh bags out in the woods after a warm spring rain.
The ground rules
Stay safe and go with a guide. There's a whole variety of mushrooms out there, including white morels and burn-site morels, but there is also a whole group of non-edible species that may look similar. Local experts not only know how to identify true morels, but also where to seek out hidden sites on forested land. Click here to get more tips from a local morel forager and Michigan photographer.
Mushroom fact: If you forage for morels on public land, they are only for personal use and cannot be sold!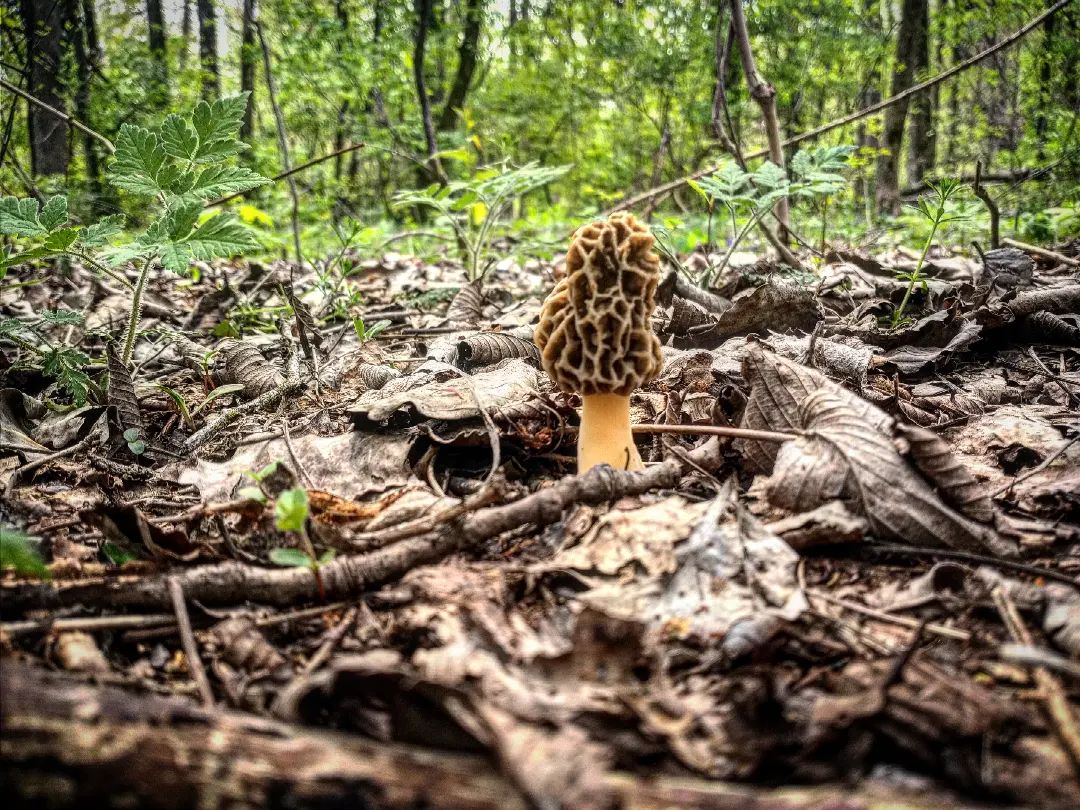 Celebrate morels at these events in Michigan
Northwest of Cadillac — above the Huron-Manistee National Forest — is Michigan's mushroom capital of Mesick. The Annual Mesick Mushroom Festival will take place May 12–14, 2023. Further north in Boyne City, mushroom lovers from all over will gather for the 63rd Annual National Morel Mushroom Fest from May 18–21, 2023. Enriching seminars, morel-themed dinners and a cooking competition round out this fun-filled weekend. Join the 51st Annual Morel Mushroom Festival and Art in the Park in Lewiston, celebrating everything from a mushroom tasting crawl in local restaurants to mushroom identification activities.
Spring into more adventures in Michigan like exploring cities that are full of life and strolling among colorful garden blooms.