Get Lost in the Pages of These Michigan Bookstores
Calling all bookworms! There's something about holding a physical copy of a book in your hand that just can't be replaced. For those who love the feeling of pages turning between their fingertips, these independent Michigan bookstores hold new and classic literature alike, and will surely have what you're looking for.
It's no surprise that a university town includes more than one great bookstore. Literati ranks at the top. The cozy independent store offers a great selection of books, and you can't beat their author appearances, ranging from up-and-coming poets to international bestsellers like Ann Patchett and Salman Rushdie. Literati also offers themed book clubs and workshops, and is home to Literati Coffee in their upstairs space.  
Located in the charming town of Glen Arbor, an easy drive from Petoskey and the spectacular Sleeping Bear Dunes National Lakeshore, might be reason enough to add The Cottage Book Shop to your vacation itinerary. But this little book shop occupies a historic, cute-as-can-be log cabin, making the place simply irresistible. There's a great selection of books on the shelves, and the staff will help curate a list of titles to create a memorable summer reading list. Children's story time is held outside, in the lovely Pine Patch.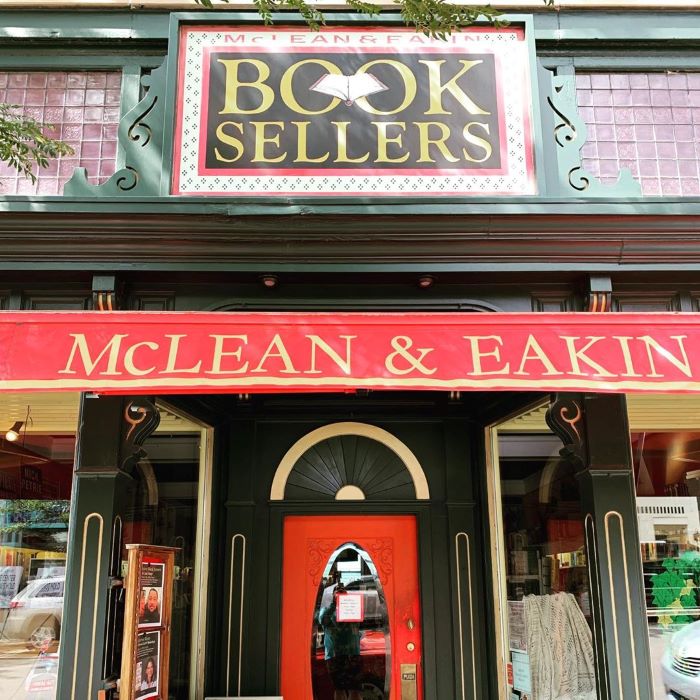 Settle into an overstuffed chair with a good book. Browse the two-story store's great selection of titles and pick up a gift. Join a book club, or listen to an author read from her latest. There're a dozen ways to enjoy books at this shop in Petoskey's Historic Gaslight District, a shopping haven for more than 100 years.
A cozy bookstore that sells a good selection of titles and displays local art, just a short drive from beautiful Lake Michigan. An abundance of cozy niches, overstuffed chairs and a fireplace, make it easy to linger. There's a nice line-up of evening jazz music as well as a good café, so you can browse while sipping a cup of coffee or a glass of wine.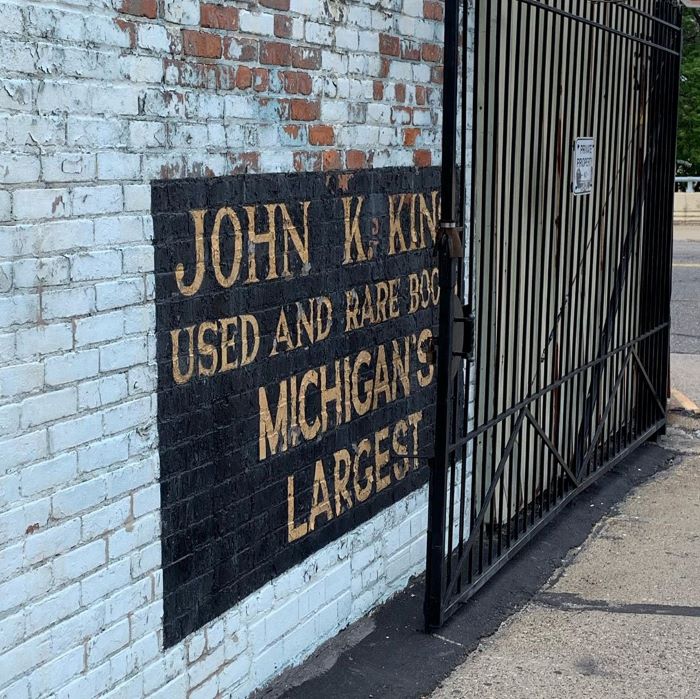 Michigan's largest used and rare bookstore houses more than 1 million titles, from science fiction to romance, from children's literature to philosophy. This literary treasure trove—housed inside a former glove factory and just a short distance from Corktown—includes four stories of books. Need help finding your preferred genre? Ask one of the helpful staff members, or pick up a map on your way in.
In a city blessed with good bookstores, Horizon ranks as one of the finest for its massive size and history as a downtown staple. Open every day of the week, from sunup to sundown, you can easily spend your day lost in a bookish world (there's a café, so you won't go hungry). Check out the store's bargain book of the month as well as the basement gathering spot, where you can hear live music.
More than 50,000 different titles, stacked in piles and crowded onto shelves, fill this independent bookstore in Oak Park. For more than 35 years the Book Beat has been supplying paperbacks and hardcovers, best-sellers and obscure titles, to readers and gift-buyers in metro Detroit. The shop has an especially good selection of children's books.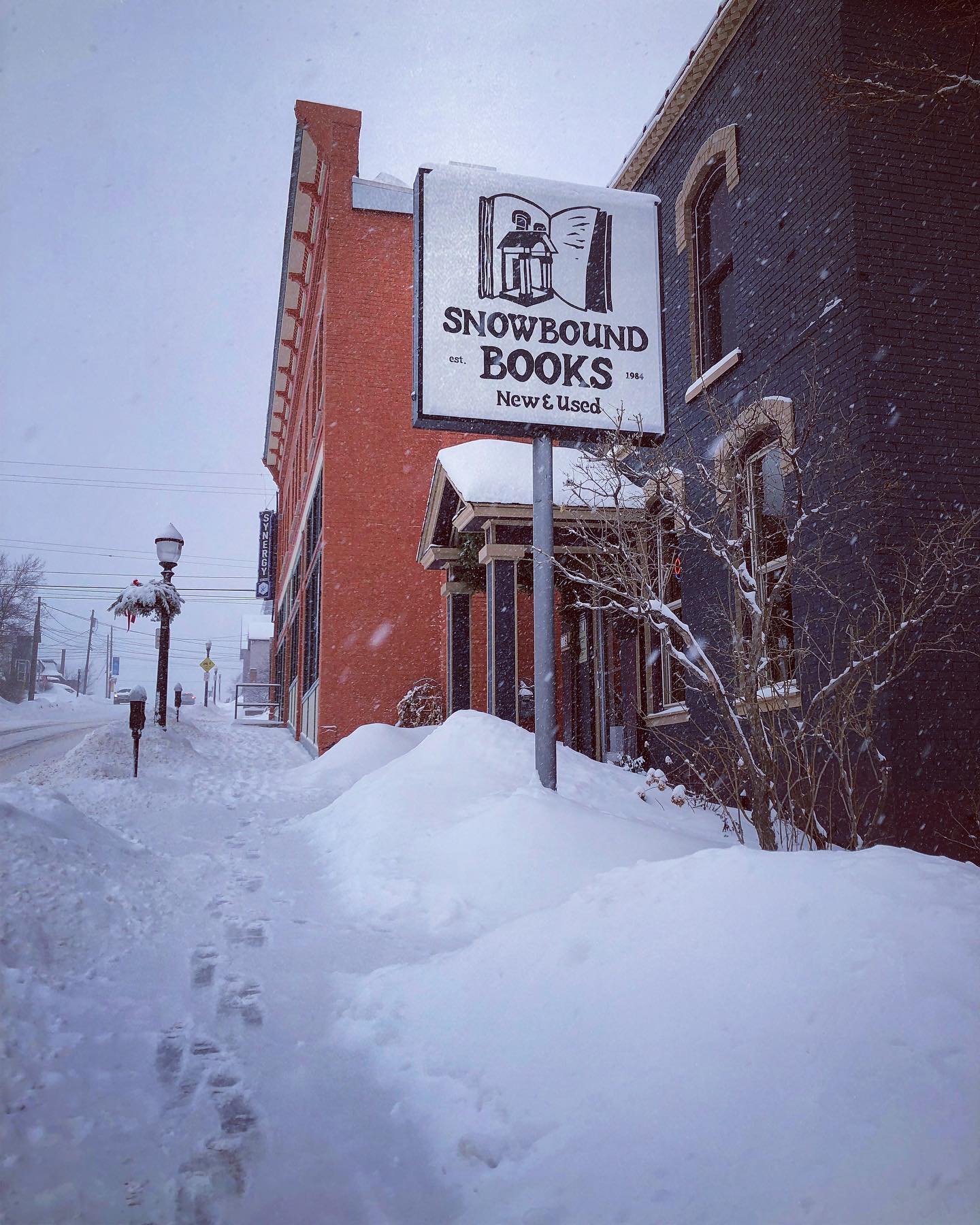 For more than 35 years, Snowbound has helped Yoopers get excited about books. With thousands of titles to choose from, new and used, the store carries the big names' latest releases as well as books by unknown local authors and a nice collection of children's books. Once you've settled on your choices, Snowbound sits just a few blocks from Lake Superior and the city's famous ore dock.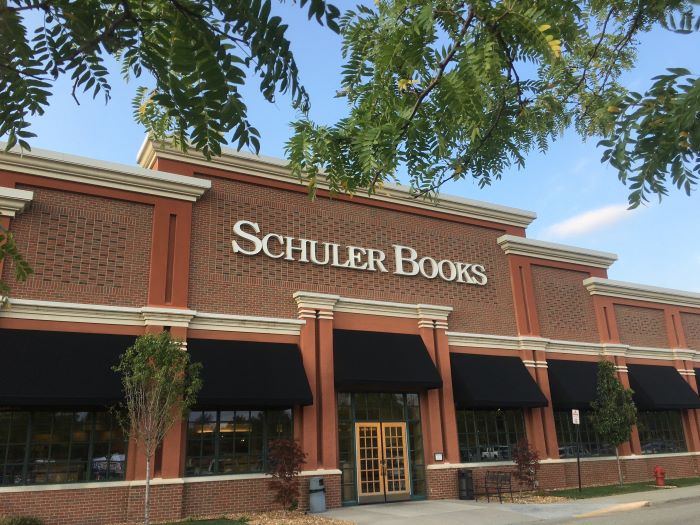 Expect all things books at this large independent bookstore with two west Michigan locations. Shelf after shelf of new and used titles, calendars, music and gifts, mean you'll want to plan to stay a while. The full-service Chapbook Café assures you won't go hungry while you browse, and each kid's meal includes a book.
For more than 40 years, Island Bookstore has been supplying visitors with Mackinac-themed books, calendars and gifts just steps away from the ferry docks and views of the Mackinac Bridge. You'll find a good representation of broader Michigan authors and titles, too. Naturally, the bookstore is lilac, an homage to the island's favorite flower.
Hardcovers and paperbacks, bestsellers and under-the-radar titles fill the shelves in this shop that's been in business for more than 50 years. Located in downtown Holland just steps away from a bustling farmers market and dozens of boutique shops, restaurants and breweries, Reader's World keeps readers coming back.