A Michigan-Inspired Gift Guide
Looking for the perfect present or stocking stuffer? By shopping in Michigan, you can check off everyone on your list this season while also supporting local communities. Here are some gift ideas to keep in mind when shopping in Michigan this winter.
GIFTS TO WEAR
Keep your loved ones warm this season with a coat, gloves or famous winter cap from Stormy Kromer. Made in Ironwood, there are options for adults and children, and even for your pets, at this beloved Michigan business.
This iconic clothing brand from Detroit has gained national recognition for its trendy designs by Tommey Walker, who was inspired by the vibrant spirit of Detroit. With multiple apparel collections and products to choose from, you're sure to find the perfect gift.
Show your Michigander pride while keeping your hands toasty warm this winter with a pair of Michigan Mittens. These mittens (as well as oven mitts to gift a home baker) showcase maps of Michigan's Upper and Lower peninsulas on each hand and are available in a variety of colors. 
SWEET GIFTS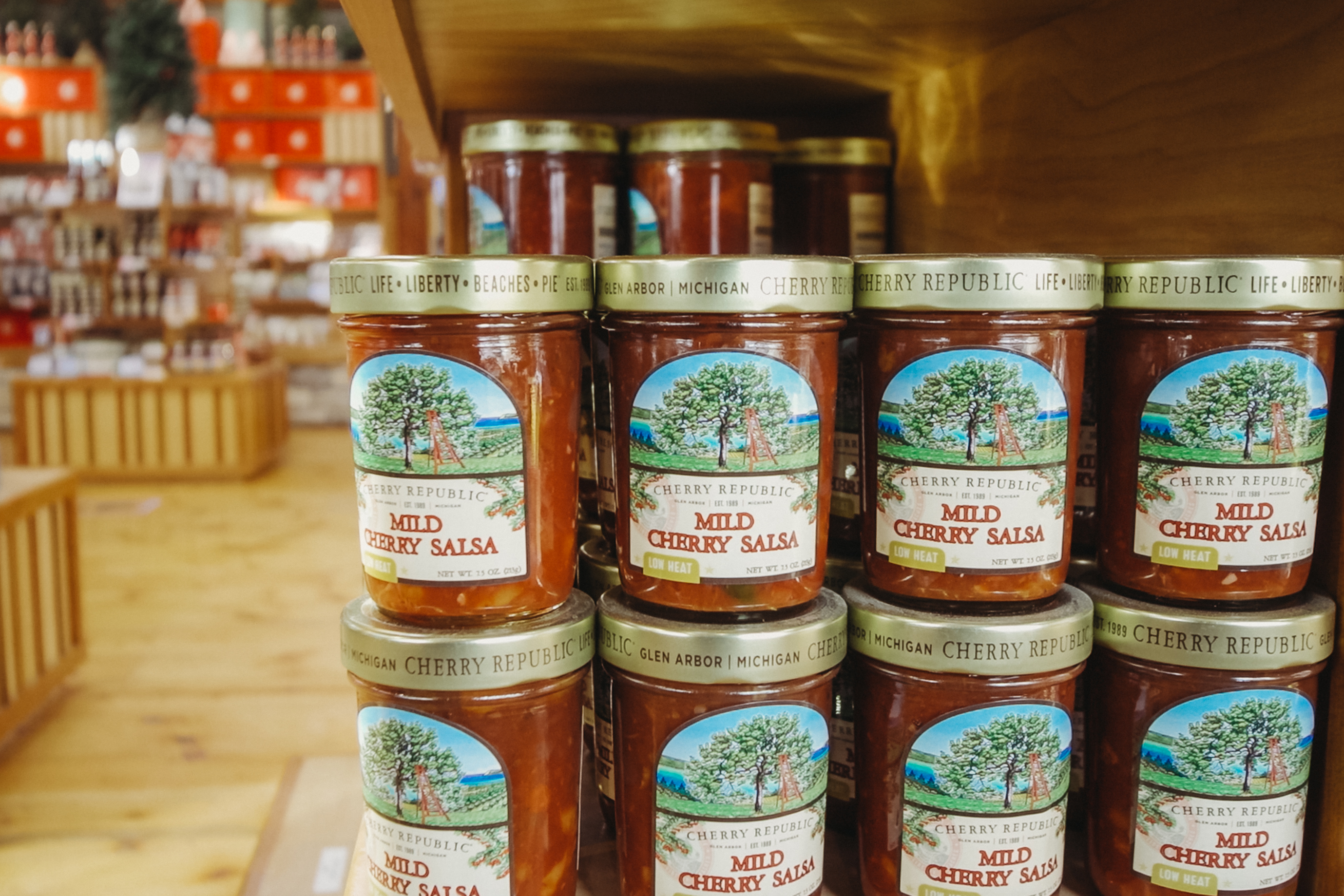 Inspired by one of Michigan's most iconic flavors, Cherry Republic has the candies to please everyone on your list from chocolate-covered dried cherries to delicious gummies. They also offer mustard, salsa and sausage for those who prefer savory over sweet.
This iconic candy company has many storefronts in Michigan, and can also be shipped directly to your door. Gift delicious chocolates, caramels and ice cream toppings this season.
If those on your gift list aren't fans of chocolate, they will surely love Shurms Candy's delicious and colorful Michigummies. They also offer cinnamon-flavored candy for the spice lover in your family. You can order them online or find them in a store near you.
SPECIALIZED GIFTS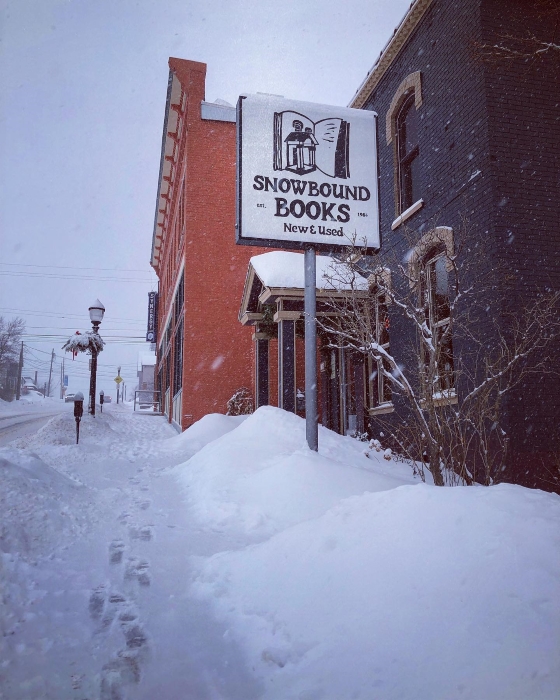 Shopping for a bookworm? Michigan's independent bookstores and authors have you covered whether you're gifting a young reader with beautifully illustrated children's books or adding to the growing library of your favorite bibliophile.
Michgian has your caffeine fix that can be found in our vibrant café scene throughout the state. With award-winning and delicious brews from roasters like Madcap Coffee, check out local coffee shops near you to gift a much needed coffee break this season.
If you have a craft-beverage connoisseur on your list, Michigan's breweries, wineries and distilleries have everything you need. From the Keweenaw Peninsula to downtown Detroit, there's a palate pleaser for everyone with Michigan- and winter-inspired flavors to choose from.
This is just a small sample of Michigan businesses that you can support this season. From giving a delicious meal with a gift card to local restaurants to shopping at your town's boutique stores, the options are endless. Learn more ways to shop, eat and stay local at michigan.org/supportlocal.