Find Wellness and Rejuvenation in Michigan's Outdoors
Nothing matches that soul-satisfying feeling of being thoroughly immersed in nature. The beauty of Michigan is that you're never far from unique moments like these.
Forest Bathing
Based around the Japanese practice of shinrin-yoku, forest bathing simply means being among the trees and letting nature work its wonders.
Walking, breathing or just being present in a forest is easy in Michigan, where just over half of the state is forested land—an incredible 20 million acres in all. For example, Two Hearted River Forest Reserve is a model for sustainable reforestation and was created as part of the Big U.P. Deal conservation project. With more than 270,000 acres of woods and water, this reserve is open year-round and is ideal for hiking, birdwatching and geocaching.
High on the Lower Peninsula, Manistee National Forest spans over 480,000 acres (when combined with the nearby Huron National Forest, it's nearly 1 million acres total). Reforestation brought this land back to its natural beauty, where it sits between the shores of Lake Huron and Lake Michigan and crosses through nine counties.
In Grayling you can visit Hartwick Pines State Park where you can wander through 49 acres of some of Michigan's last remaining old-growth forests. The park includes an accessible, 1.25-mile paved trail so everyone can forest bathe among some of Michigan's most ancient trees.
Standing in a Field of Purple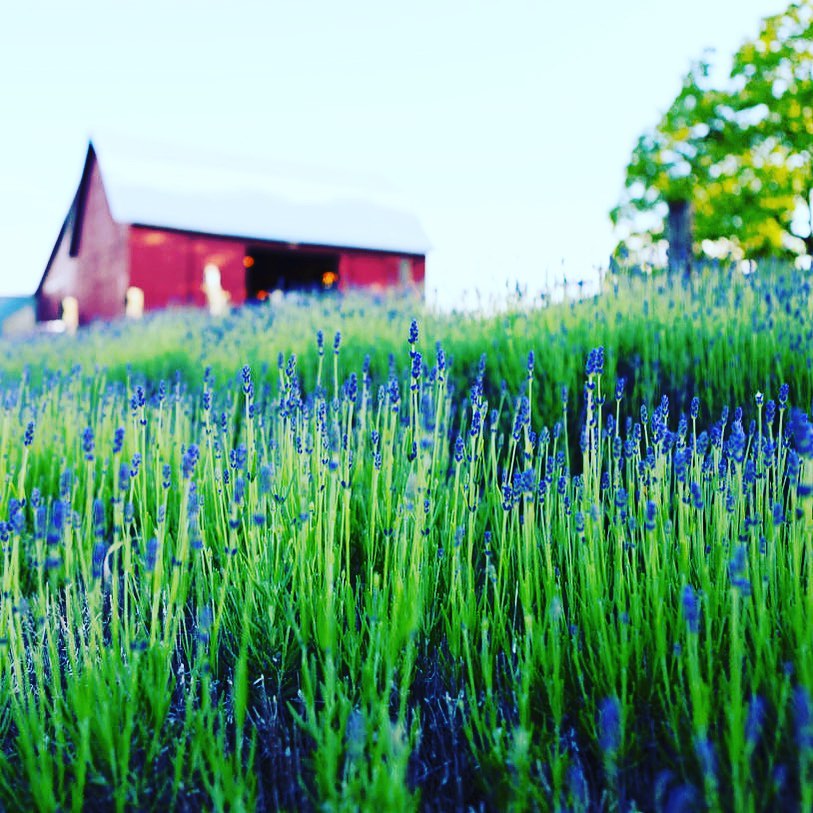 Along with its abundant orchards of cherries and apples, Michigan is also where lavender naturally thrives. You'll find most farms near the lakes, bursting forth in late summer. Inhale the fragrance as you visit a field and gather bundles or select scented gifts to bring home.
There are several lavender farms to choose from on your journey. In Boyne City, Lavender Hill Farm opens for the season every May and features guided tours, wreath-making and essential oil workshops, lavender-inspired treats like cake pops and ice cream, plus summer concerts and outdoor feasts set out on a picturesque field. In Traverse City, Harbor View Nursery & Lavender Farm offers lavender-infused skincare and sachets, as well as summertime tours during the main and second blooms from late June into August.                                               
Surrounded by Dark Skies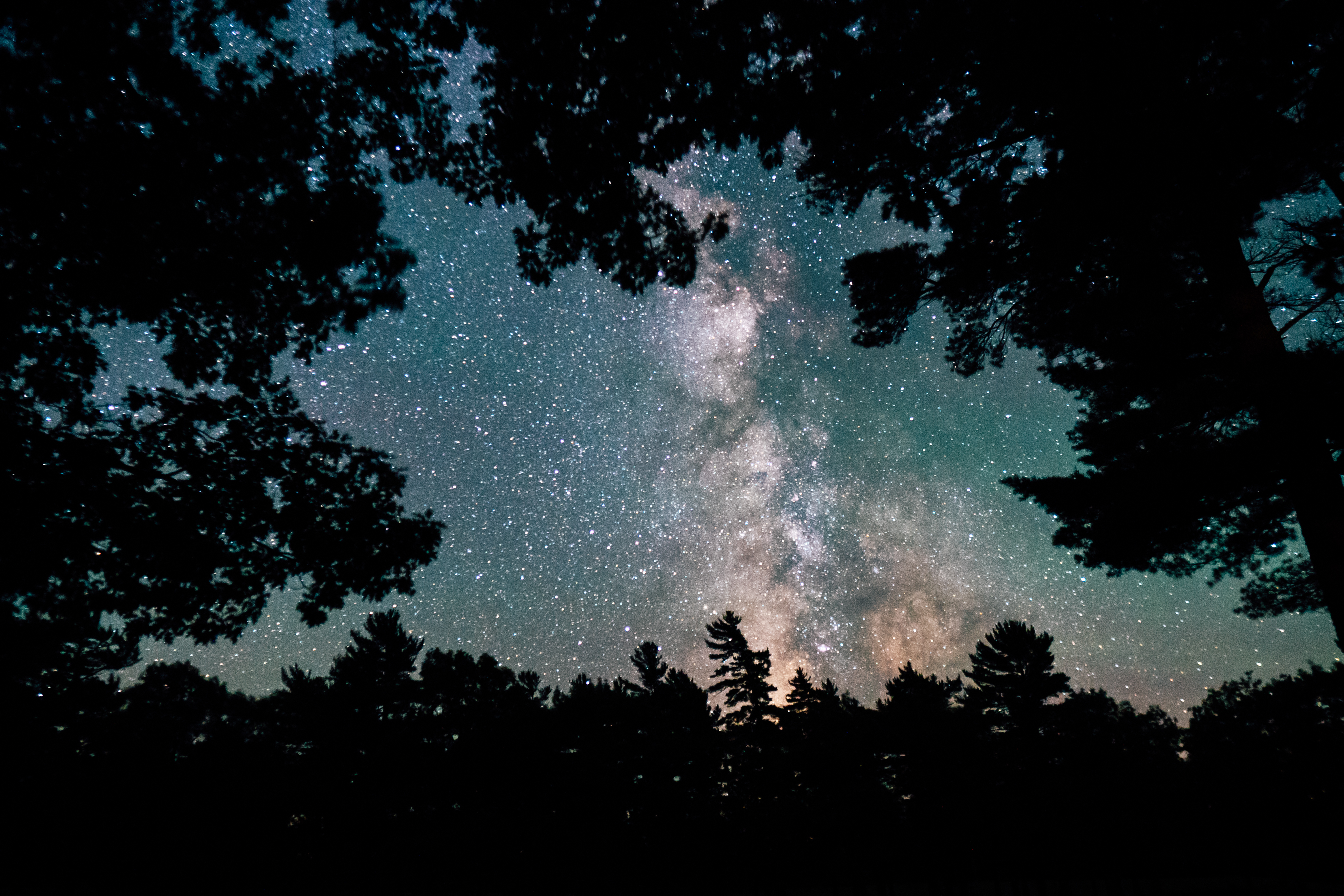 Feel completely connected to the world around you by gazing up at the stars above. Home to international dark sky parks and designated dark sky preserves, Michigan is a stellar place to take in a celestial show.
The Headlands in Mackinaw City was established as one of the first 10 International Dark Sky Parks in the world in 2011. Because it sits on pristine land on the shores of Lake Michigan at the Straits of Mackinac, it's completely uncluttered by artificial lights. You can stay all night to enjoy the view (sleeping bags and chairs are permitted, tents are not) and join educational programs, photography workshops and—if you're lucky—northern lights viewing.
Lake Superior surrounds Keweenaw Dark Sky Park on three sides, creating wide-open views of the night sky. This park is anchored by Keweenaw Mountain Lodge, which is open year-round. Gather at this stargazing headquarters or drive out along the lakefront for epic perspectives.
Click here to find more of Michigan's natural spaces that will envelop you in the outdoors from daytime hikes to nighttime views.