Forest Bathing: How Basking in Nature Can Improve Your Mood
Here in Michigan, there's a wealth of natural areas to feed your soul. Pick a spot and get ready to bathe in relaxation.
Emails. Deadlines. Traffic. If you're not careful, life can become a hectic blend of worries, responsibilities and stress. But there's a scientifically proven way to feel more relaxed. It's called "forest bathing." The name comes from a Japanese practice called shinrin-yoku (shinrin meaning "forest," and yoku meaning "bath"), and it's the simple practice of walking out your door and getting into nature – connecting with it through your senses of sight, hearing, smell and touch.
Check out these peaceful natural spaces that will help you relax and recharge in Michigan.
Northern Lower Peninsula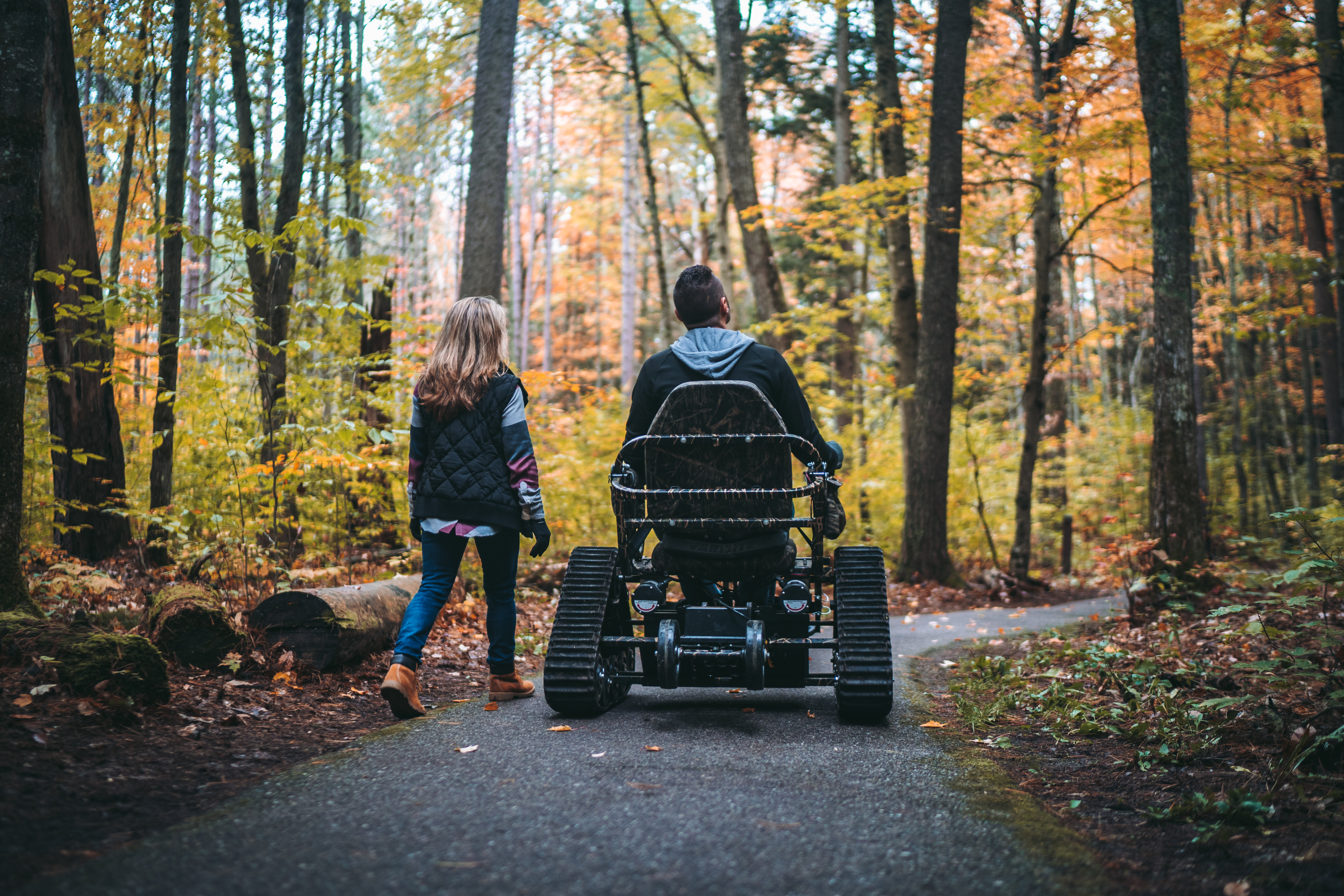 Take in this soaring pine forest with a walk on the paved, accessible path or miles of pine needle-covered dirt trails. Learn about the area's history at the logging museum or take a moment of quiet reflection at the park's most famous landmark, the charming Chapel in the Woods.
Join the eagles who nest here for stunning views of both Lake Michigan and Lake Leelanau. The 1.5-mile hardwood forest trail will take you through meadows, past blooming wildflowers, and up to an elevated viewing platform 200-feet above the sparkling lakes.
This little notch of Lake Huron offers countless outdoor activities, from camping and fishing, to hiking the Wah-Wah-Tas-See Pathway along the south branch of the river. Head over to the coast to visit the historic 1832 lighthouse, or even plunge into the lake for a dive tour of more than 100 shipwrecks.
Upper Peninsula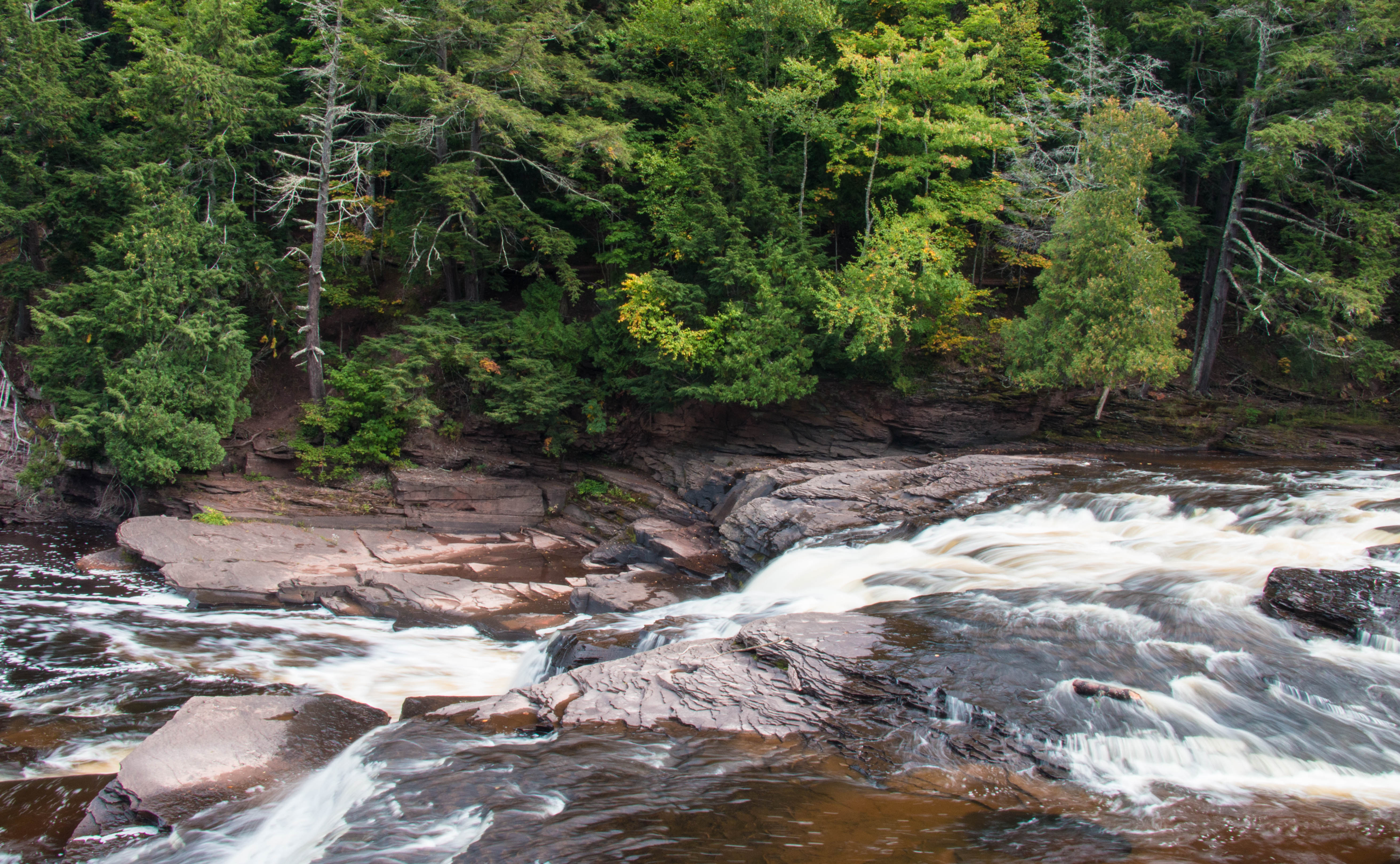 Michigan's largest state park is situated alongside the largest old-growth hardwood-hemlock forest in the Great Lakes region. Breathe in the fresh air as you hike, bike, swim and more on the shores of Lake Superior. Have your camera ready – you'll want to capture memories of roaming wildlife, rushing waterfalls and the absolutely breathtaking Lake of the Clouds.
You'll have to earn this view. Hogback is a challenging hike, but the summit's panoramic view of vast, rugged forests and majestic Lake Superior are well worth it. Visit in the summer to enjoy beautiful weather or in early October for peak fall colors.
Detroit & Southeast Michigan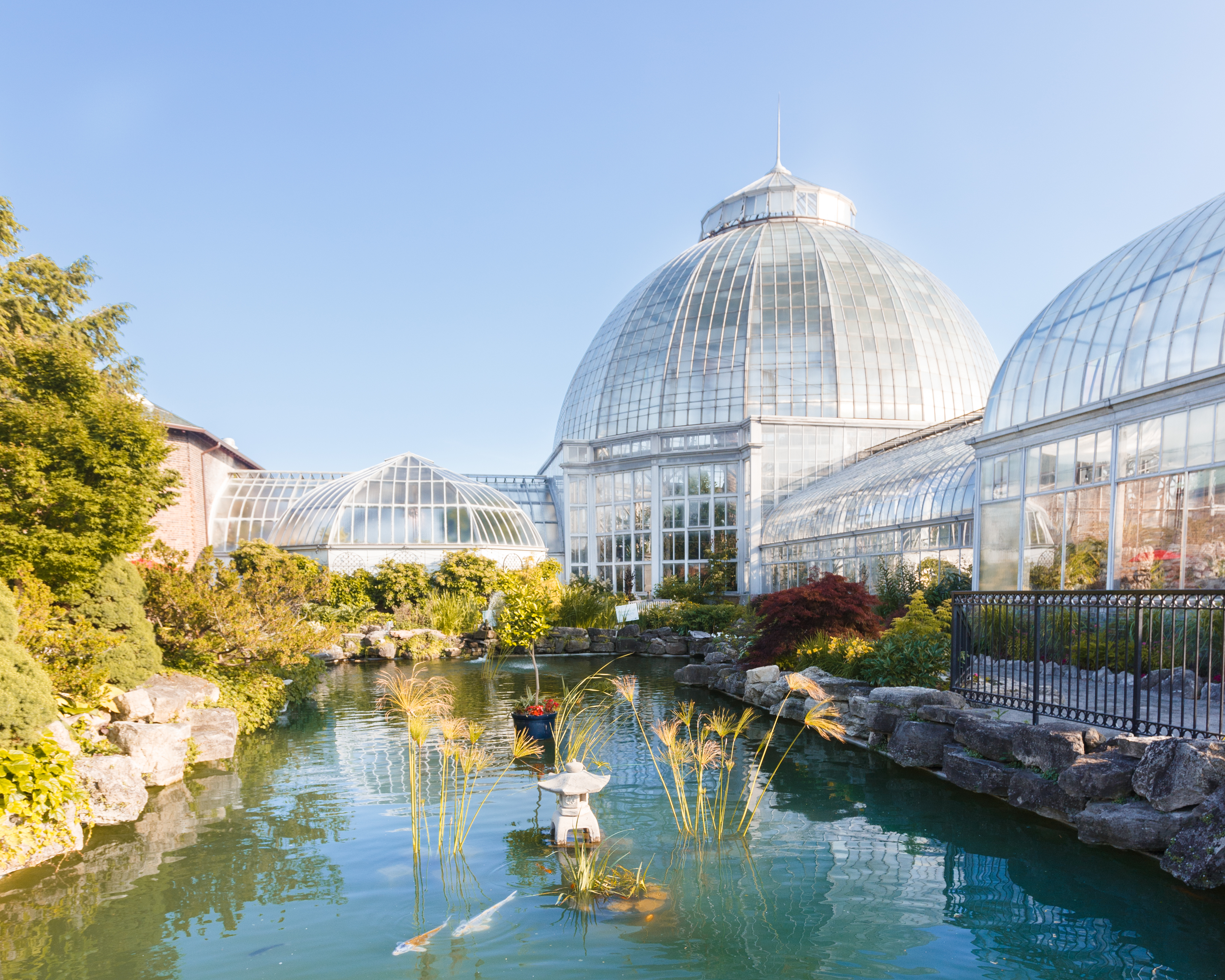 Just across I-96 from Kensington Metro Park, hikers and bikers criss-cross 4,000 acres of mature woodlands and meadows, while kayakers float down the Huron River. Swimmers can relax at Kent Lake or get away from it all at Spring Mill Pond.
Originally planned by Central Park landscape architect Frederick Law Olmsted, the green jewel of Detroit is an oasis amid the concrete jungle. Located in the Detroit River, just northeast of downtown, Belle Isle is a playground for bikers, picnickers, swimmers, kayakers and sightseers. The Anna Scripps Whitcomb Conservatory, Dossin Great Lakes Museum, as well as the historic Albert Kahn-designed aquarium, will more than fill a weekend of leisure.
On the edge of the University of Michigan campus, "the Arb" sits on the Huron River and houses a collection of native and exotic trees and shrubs masterfully crafted into a naturalistic landscape begun by O. C. Simonds in 1907. The Matthai Botanical Gardens feature 11 outdoor spaces featuring bonsai, native and medicinal plants, perennials and more blooming seasonally from spring to first frost.
West & Mid Michigan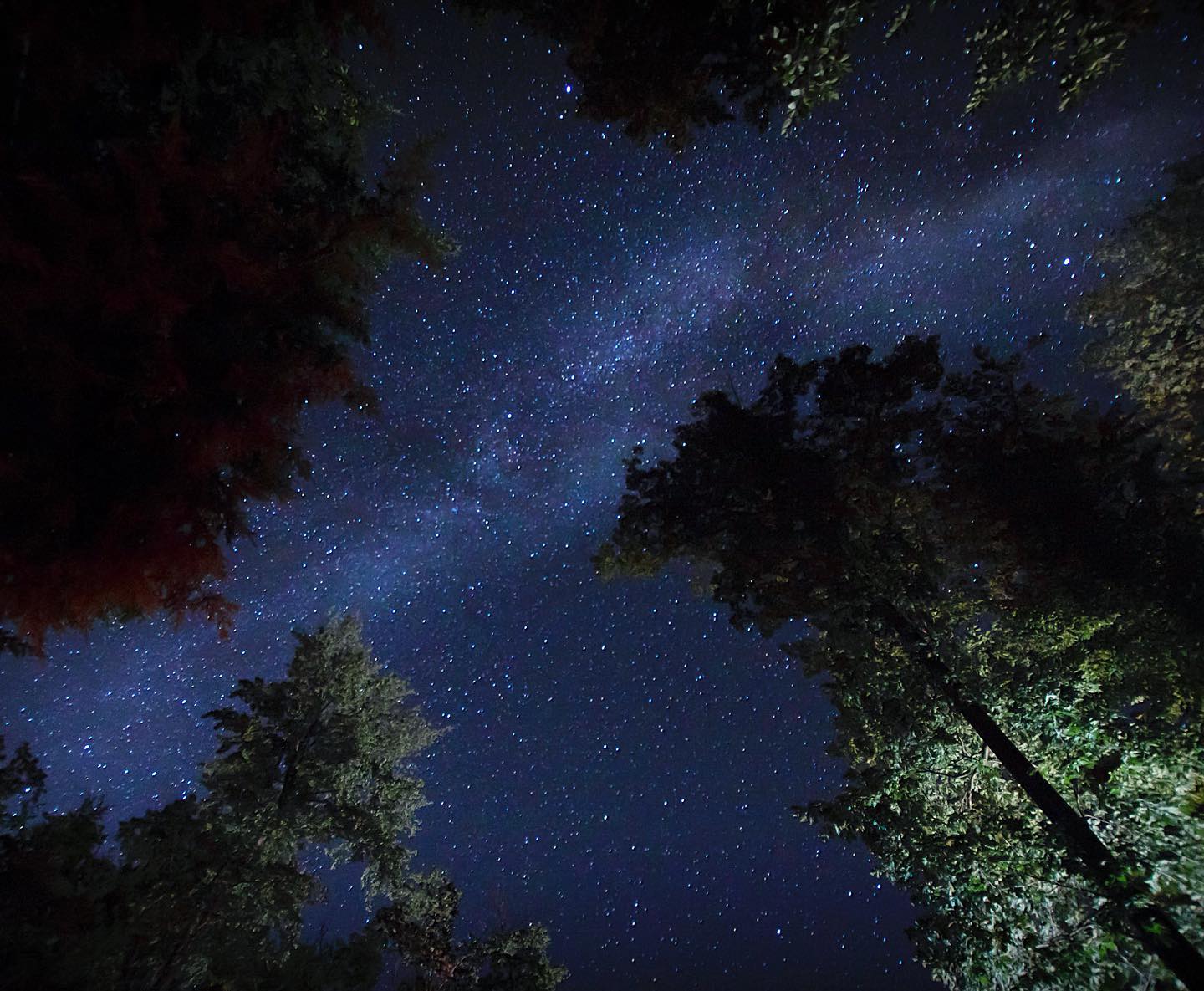 Though it is administratively combined with the Huron National Forest for a total of nearly one million acres, the Manistee National Forest alone boasts more than 540,000 acres of trails, campgrounds and recreation activities. Hikers, cross-country skiers, snowmobilers, kayakers and every other sort of outdoor enthusiast flock to this unspoiled area to enjoy the peace and calm of the natural landscape.
Considered a "crown jewel" of the Michigan Nature Association sanctuaries, this floodplain includes a 1.5-mile hiking trail and houses nearly 50 species of nesting birds. Since they have never been clear-cut, these forests offer a glance back in time to how Michigan may have looked prior to settlement.