Things to Do In Michigan For A Long Weekend

In Michigan, we celebrate the end of a long, cold winter by breaking out shorts, sundresses and flip flops, crossing our fingers that it doesn't snow in June (and knowing full well that it might). Let us help you plan your perfect Michigan long weekend with our favorite ways to celebrate summer, courtesy of The Awesome Mitten.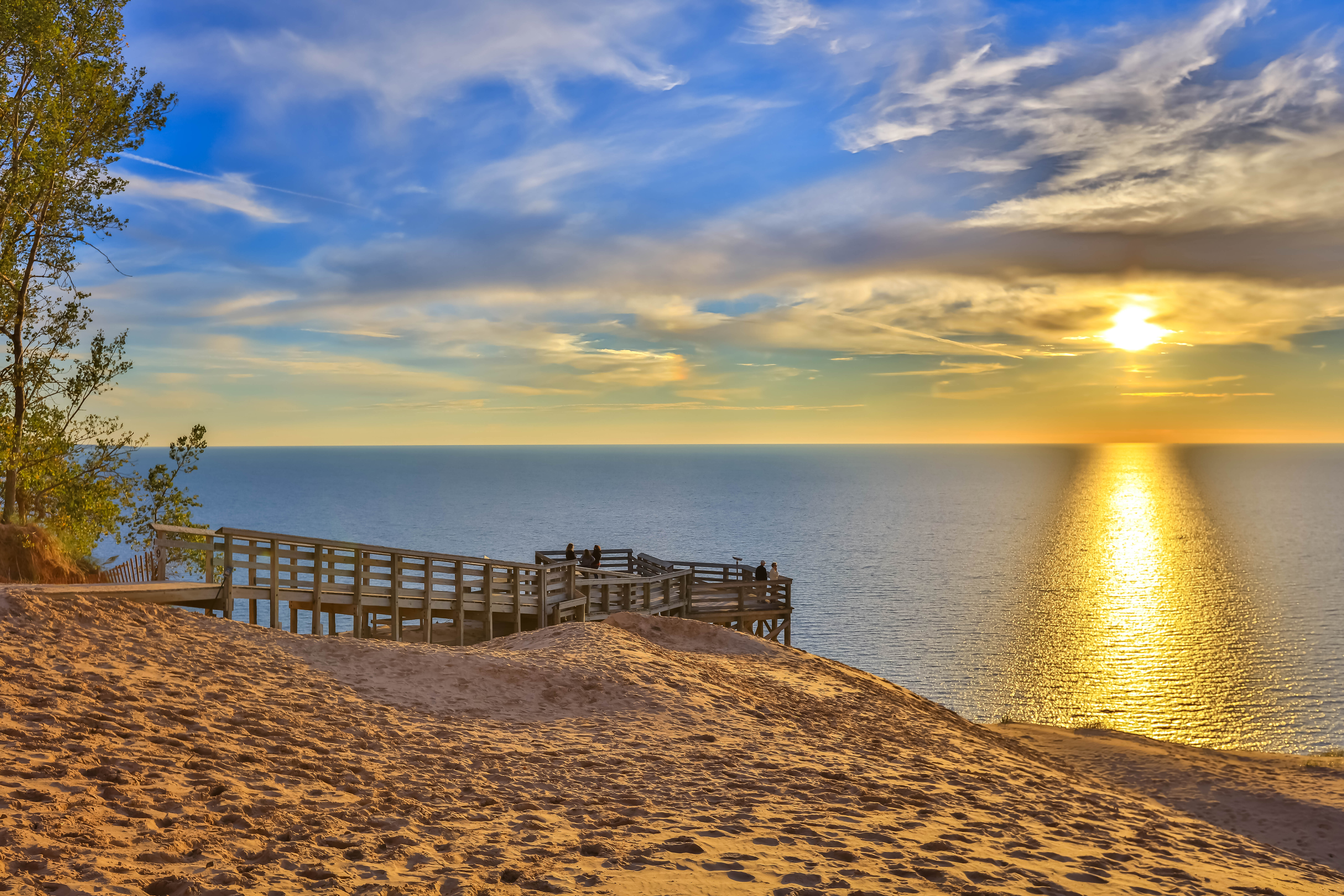 Throw some Michigan whitefish on 'the barbie'
From
Marquette
to
Milan
, grill chefs of all levels rejoice when mild weather marks the beginning of barbeque season. Whether you prefer Michigan farm-raised meat, fresh-caught Great Lakes whitefish or veggies straight from a small-town
farmers market
know that almost everything tastes better grilled and that Michigan has a special connection to that bag of charcoal. Edward Kingsford, whose wife's cousin was the industrialist Henry Ford, worked with the auto industry leader in
Michigan's Upper Peninsula
, running a briquette factory that made pillow-shaped lumps of fuel from leftover sawdust and other mill waste. The fuel was first sold to smokehouses, but Ford and Kingsford eventually put together ingenious "picnic kits" and sold charcoal and grill kits out of Ford dealerships. The idea caught on. Fire up the grill, invite 20 of your closest friends to bring a dish or drinks to pass, pull your bocce ball and croquet sets out of storage, and bam! You have yourself a party with uniquely Michigan roots.
Get outside
Whether you take a quick spin on one of Michigan's many paved bicycle trails or throw the kayaks on top of the car for a weekend-long adventure, make sure you enjoy the
outdoors
on your getaway weekend. Pop over to the sunrise coast and hike somewhere off of historic
US-23
or head way up north to
Keweenaw National Historical Park
, an original blend of sites featuring mountain-like nature and the region's mining history.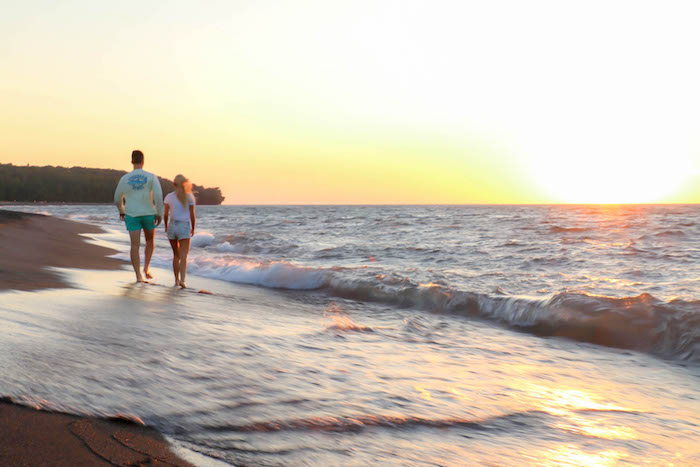 Celebrate
Festivals run year round in Michigan, but things really get popping when the landscape does.
In Northwest Michigan, the festival season really kicks off once cherry blossoms are blooming and Mackinac Island throws its food and flower-themed party at June's
Lilac Festival
.
Summer's
festival
calendar is full with parties celebrating Michigan food, drink, nature, history, sunsets and more.
Break out your orange and blue
It almost doesn't matter who the
Detroit Tigers
are facing off against. Get tickets when it works with your vacation schedule, then see Detroit's renaissance first-hand from above first base—or anywhere in
Comerica Park
. Look for special events that bring fireworks displays to the outfield or family discounts. Take the Walk of Fame, recounting more than a dozen decades of Tiger baseball or channel your inner child with a ride on a carousel on which hand-painted tigers replace horses and a ferris wheel with cars shaped like baseballs.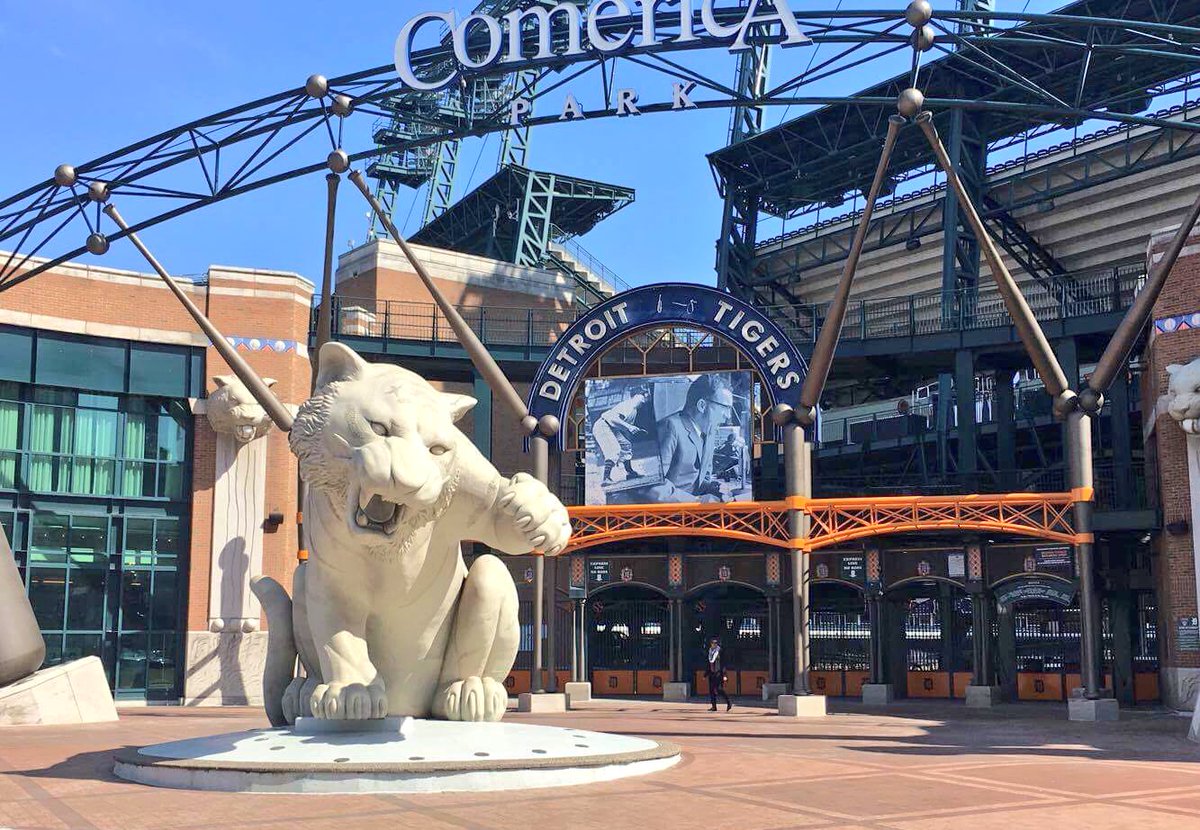 Chill out, but not literally
What good is a long weekend if you don't get to relax? Sometimes there's nothing better than a hammock or blanket in the sunshine on a Michigan beach, a glass of ginger-mint lemonade, and a copy of The Great Lakes Book Project or anything by the late, great Michigan author Jim Harrison.
Embrace the season
As the sun sets later and later,
restaurants and local shops are open longer to accommodate a higher level of patronage. You've waited all winter to walk to your corner ice cream shop at 8:30 p.m. for a cone, and summer is the season for that. Charming tourist towns like
Leland's Historic Fishtown
and
Saugatuck
are open for business and ready to provide you with all the fudge, souvenirs, great food and drink, and goods you can handle.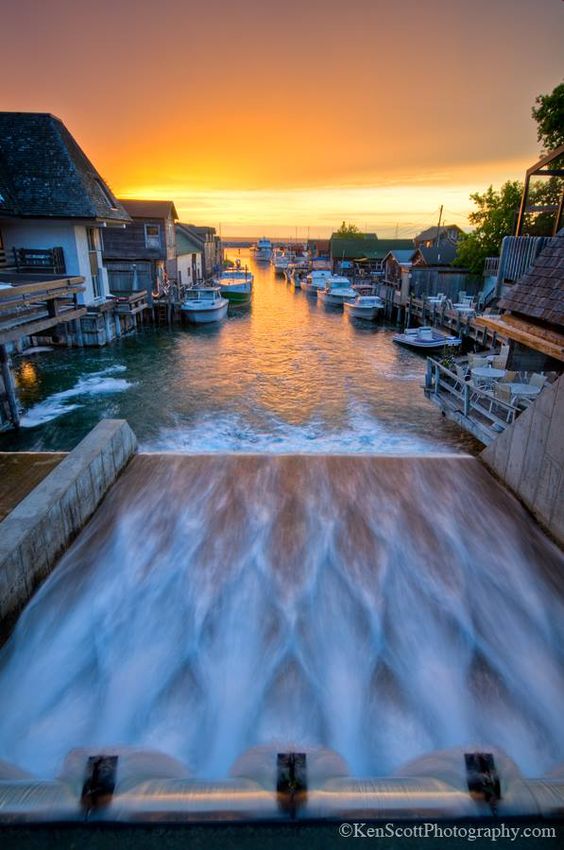 Raise a mug
Grand Rapids has been named Beer City USA, Best Beer Town and Best Beer Scene and seems to be just getting started. Michigan brewing is at a record high and Michiganders statewide are happy to help pick up the slack. Bell's Oberon opening day in late March is considered a state holiday, and new and ever-creative brews are continually released through summer. So crack open a cold one and cheers to craft brewing in Michigan.

Predict the unpredictable
We all know the old adage: if you don't like the weather in Michigan, wait five minutes. For as much as we always hope for the bright sunny days that characterize our summers, we know to prepare for rain and have a favorite substitute for beach day outings—movies. Michigan has been featured in films for years, so you can opt to visit the film locations in person or vicariously. On warm nights, head to a classic drive-in like Coldwater's Nice days, catch classic drive-ins like
Coldwater's Capri Drive-in
or
Benzie County's Cherry Bowl
. There are many
places to watch a drive-in locations
in Michigan. Rain or shine, take in one of the growing number of film festivals that bring Hollywood—and the rest of the world—to our beautiful state.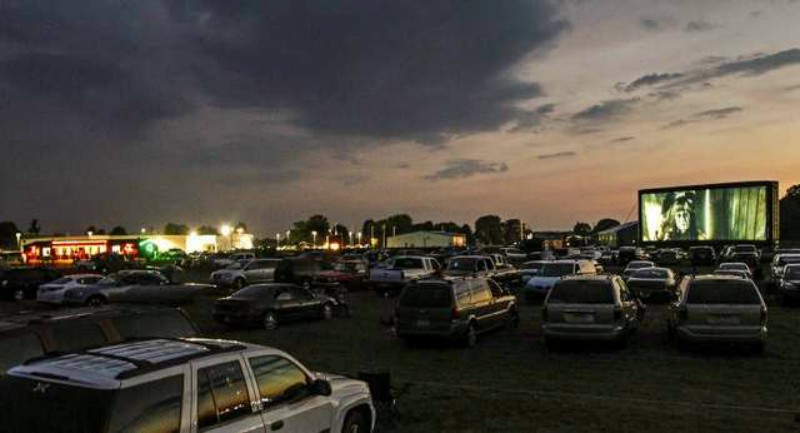 About the Author: Erin Bernhard is the Managing Content Editor for The Awesome Mitten. She's a northern Michigan twentysomething who loves good microbrews, great wine, summertime grillouts, and well-roasted coffee. She is also a dedicated yoga practitioner and outdoors explorer–and she's always adding to the list. She is located in Traverse City.

---