Keep It Fresh: 12 Essential Experiences in 2023
Build your list of fresh adventures and challenge yourself to try something new in Pure Michigan all year long.
For Culinary Explorers
Your travels aren't complete until you experience Michigan's true claim to fame: its world-famous cuisine!
Dig into the story of authentic Detroit-style pizza (Hint: It's all in the pan!) and prepare your palate for Detroit's Coney dog topped with no-bean chili, diced raw onions and mustard in a steamed bun. Sink your teeth into a creamy bite of Mackinac Island fudge, a timeless tradition on Michigan's famous resort island.
Thanks to the lake effect, Michigan is an agricultural hub where you can go straight to the source. Pick your own apples from an orchard or sip sweet cider at a local mill. See how cherries show up on menus when the season is right and hunt morel mushrooms in every county come springtime.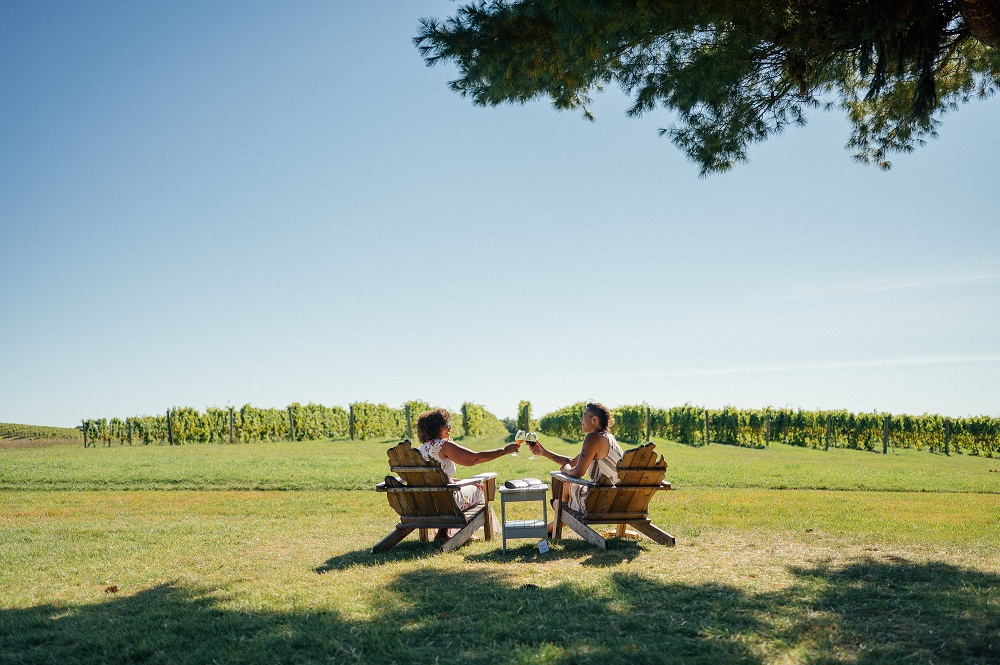 The same growing conditions make this a prime destination for wine lovers. Five American Viticultural Areas encompass nearly 4,000 acres of grape-growing land, and Michigan sits on the same 45th parallel that passes through other famous wine regions like Italy's Piedmont and France's Bordeaux. Pay a visit to a Michigan winery, wind along wine trails or simply pair your farm-to-table meal with a taste of Pure Michigan in a glass.
Prefer to match a craft beer with your meal? Michigan also has a hopping beer scene. Check out your essential guide to breweries that are making innovative and delicious craft beers.
For Outdoor Enthusiasts
Refresh your bucket list with all the activities that make Michigan so unique. From the Great Lakes to snow-covered mountain slopes and sandy dunes, follow your favorite pastime or try something totally new.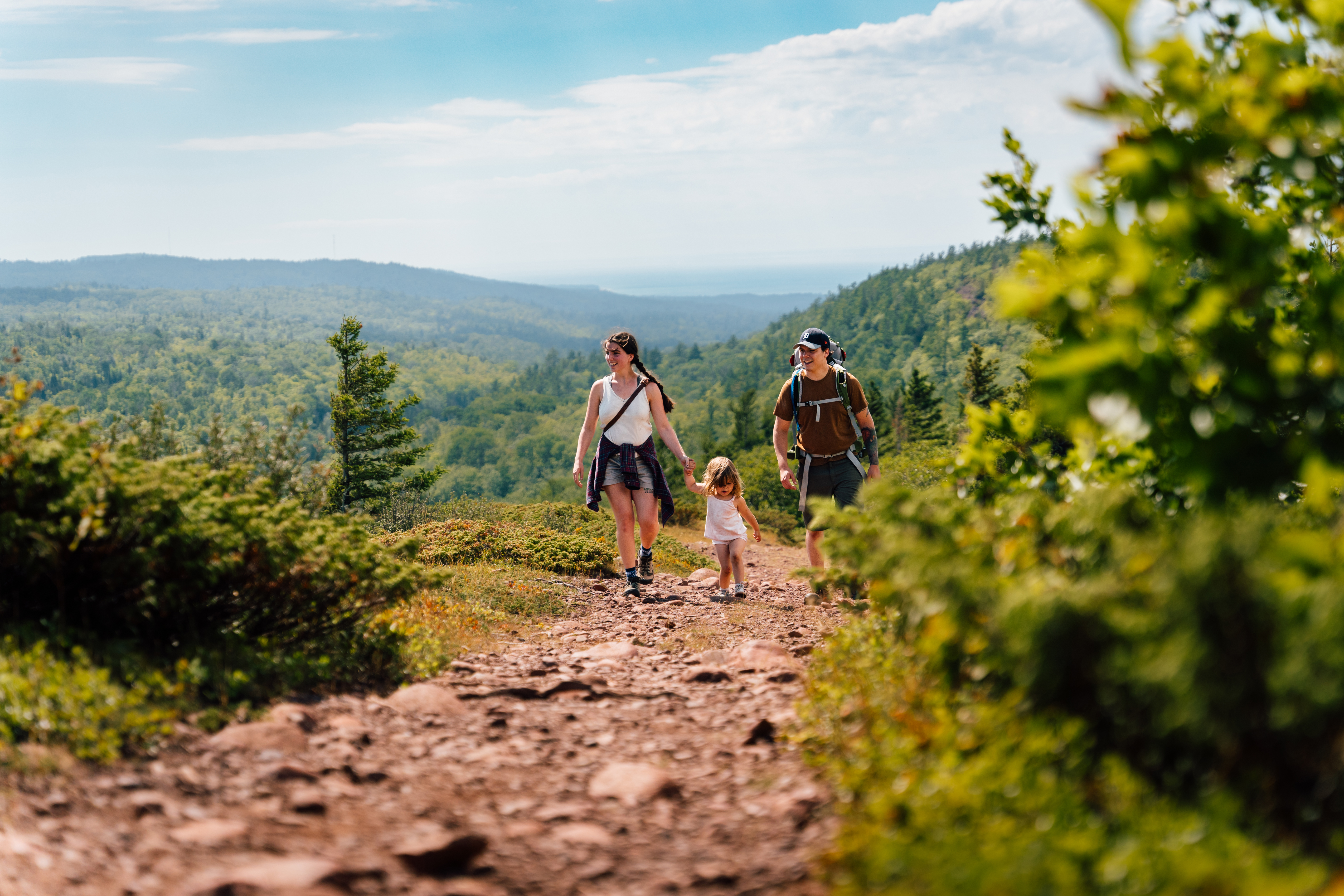 There's no way to narrow down all the lake adventures you can experience, but some moments are unmatched: Paddle your way past the beautifully striated cliffs of Pictured Rocks National Lakeshore, dive among dramatic shipwrecks resting in the depths and see how many lighthouses you can photograph in one epic trip.
Among more than 40 ski areas in the state, some of the standouts include The Homestead for its views of Sleeping Bear Dunes National Lakeshore and the pioneering adaptive ski programs and area at Challenge Mountain Lodge.
Make your way to Silver Lake State Park, home to 2,000 acres of sand dunes, where you can rumble through the rugged landscape in an off-road vehicle.
For Culture Seekers
Our cities and tight-knit communities are alight with creative energy. Ignite your own passions with these only-in-Michigan cultural experiences.
Music is deeply rooted in Michigan, from Motown legacies to the birth of Detroit techno and the origins of punk. Dedicate a night on the town to listening to live music or plan a trip around the essential music festivals. Find the ultimate EDM experience at Movement Festival in Detroit, camp out at the vibrant Electric Forest, spend three days surrounded by country music vibes at Faster Horses and enjoy much more all around the state.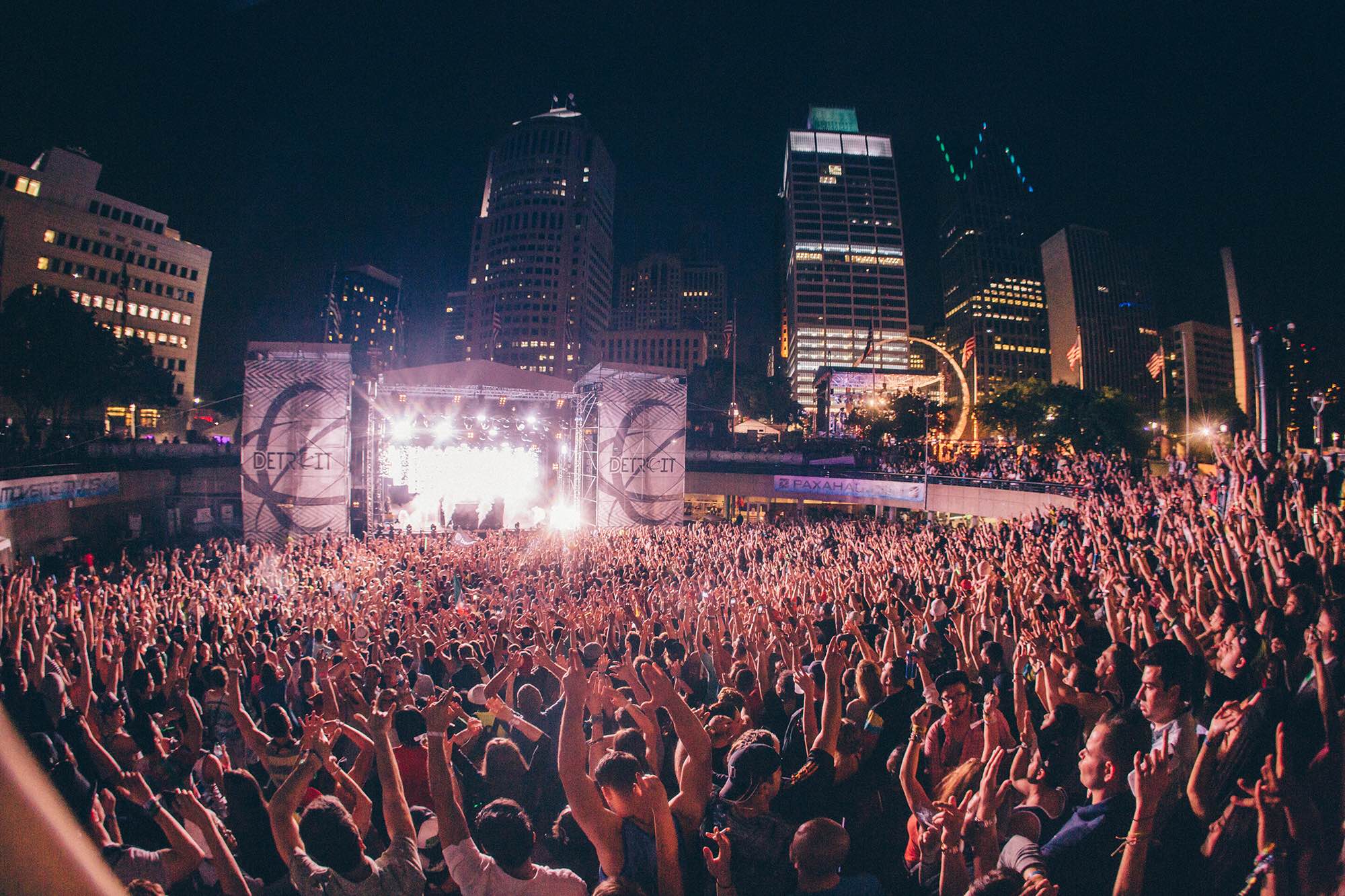 Award-winning performing arts and visual arts spaces are also destinations in their own right. Browse some of the top cultural attractions around Michigan.
Souvenir hunting takes on a whole new meaning when you discover items made with love. Shop local for made-in-Michigan goods – from cherry preserves to woolen blankets crafted in the Upper Peninsula – and meet the makers behind these beloved items.
For Better Wellness
Michigan's fresh air, lush forests and pure waters naturally enhance your sense of well-being. Treat yourself to the iconic moments that make Michigan such a rejuvenating place to be.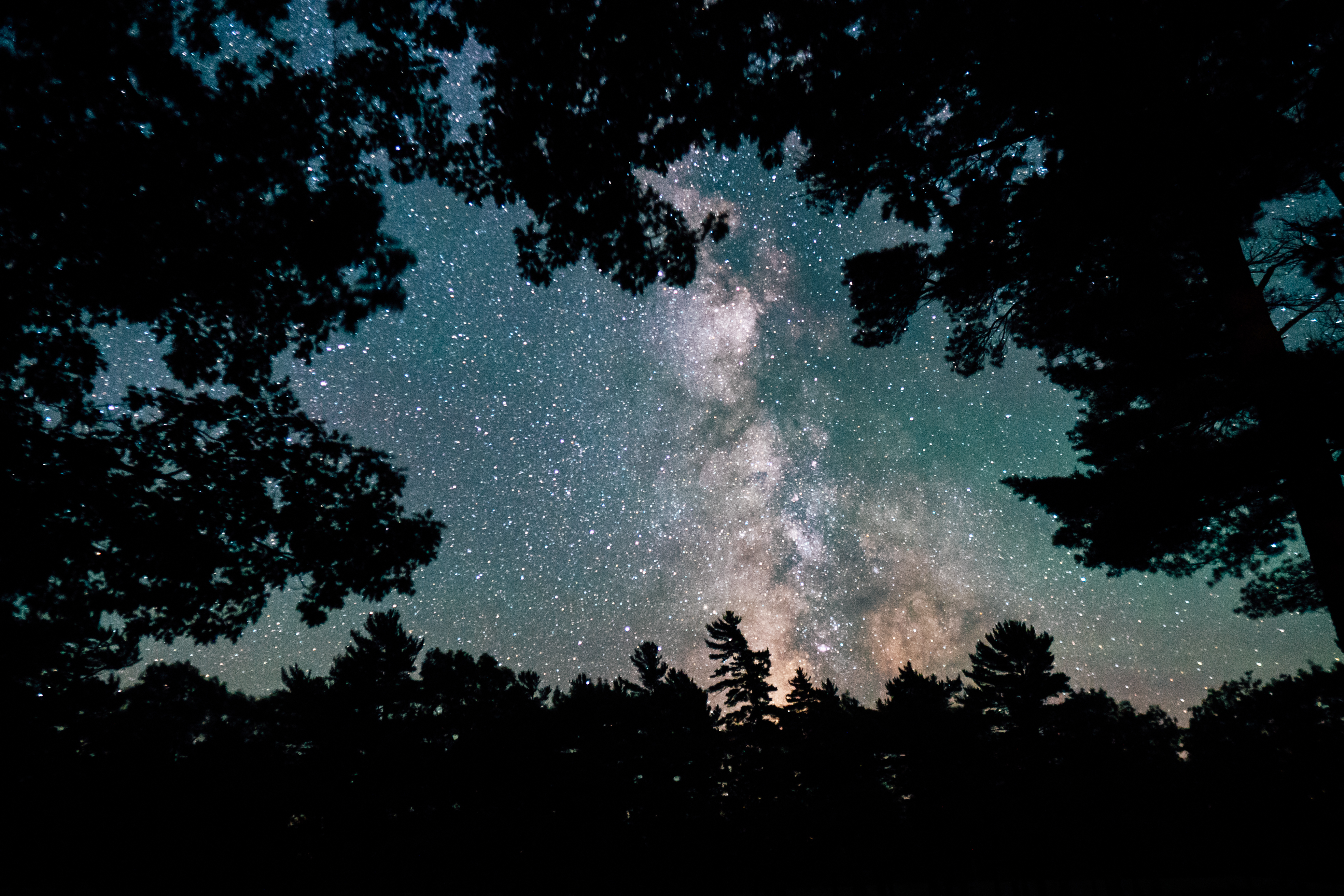 Dark Sky Parks and other expansive outdoor spaces allow the skies to light up at night. Gaze upward and feel your spirit come alive with some of the best stargazing in the nation.
Ease into nature and immerse yourself in Michigan's most beautiful botanical gardens. Scattered throughout the state and shifting with each season are colorful landscapes and lush arboretums worth exploring.
Soothe your soul on a wellness getaway that's made just for you. Escape into nature deep in a forest or atop a mountain, choose a high-end hotel spa for the weekend or plan a mindfulness retreat for a complete reset in 2023.